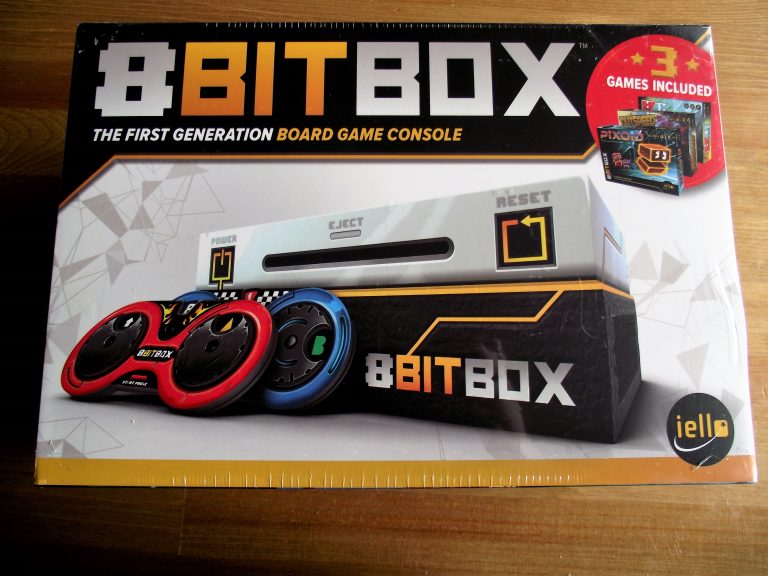 Board games, family fun, and more all for a great price! UnboxBoardom gives a subscriber the opportunity to receive at least one full brand new board game chosen by a member of the company! They have multiple different subscription types including their pre pay monthly Gaming Guru for $29.99, their bi-monthly Casual Gamer for $30.99 and their quarterly Board Game Beginner for $31.99. Their last option is a pay as you go option for $33.99 a month plus $5 shipping and handling. Each game averages at least $35 and you get to keep them! You can choose the surprise me package or what I prefer, the option of choosing your own game from 3 provided for you early on in the month. For a Gamer this could not be more perfect. Today I will be reviewing the UnboxBoardom box I received for August!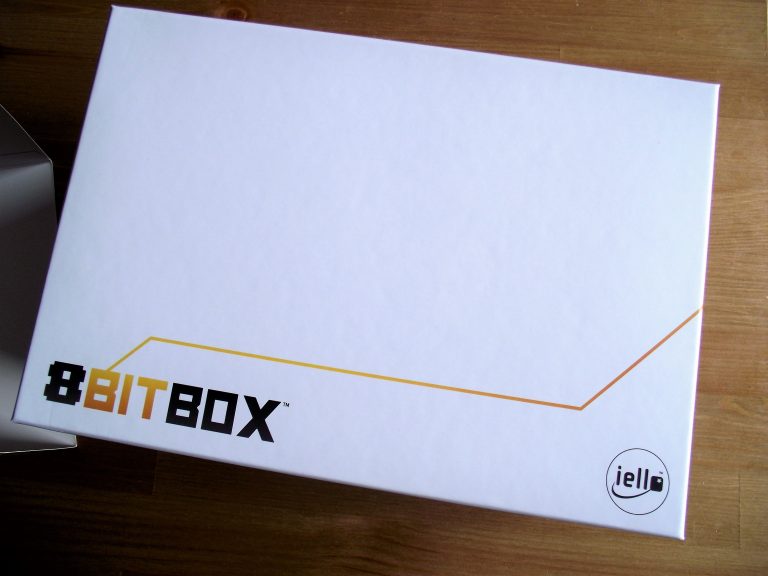 The first of the month came and I was excited to see my email to choose my game. The games are all loved by the staff so it feels more personal and special. I was extremely excited about this box because looking at the website a game I noticed was Sherrif of Nottingham and that is one of our familys favorite game. So I eagerly opened up my email and saw the games listed and had to take a bit to discuss with my husband and choose the board game we thought would best fit us. It was tough but we chose 8BitBox! The hardest part then was just waiting for it to arrive!
When it arrived, which was super fast, it came in a plain brown cardboard box. I found that ideal because you never know when someone may see what something is and decide to keep it. The box was in amazing condition and when I opened it up the game was packed extremely securely with packing material. There also was a note welcoming me to the UnboxBoardom family which just made everything even more personal.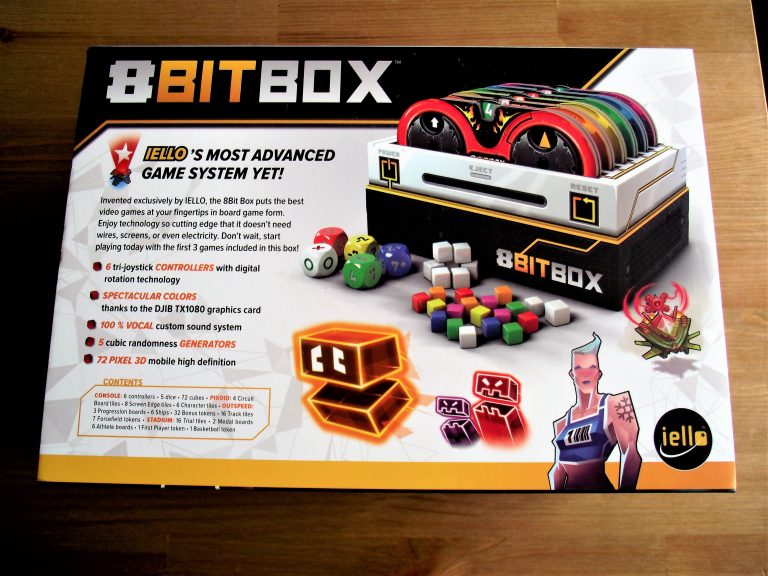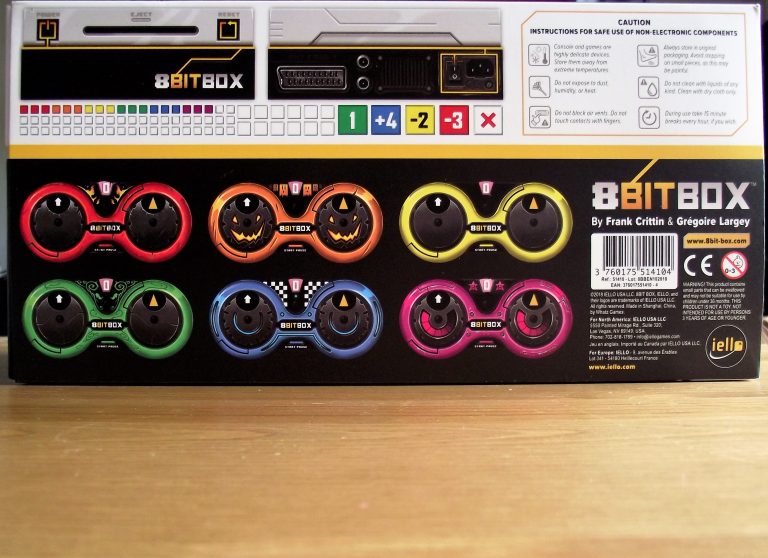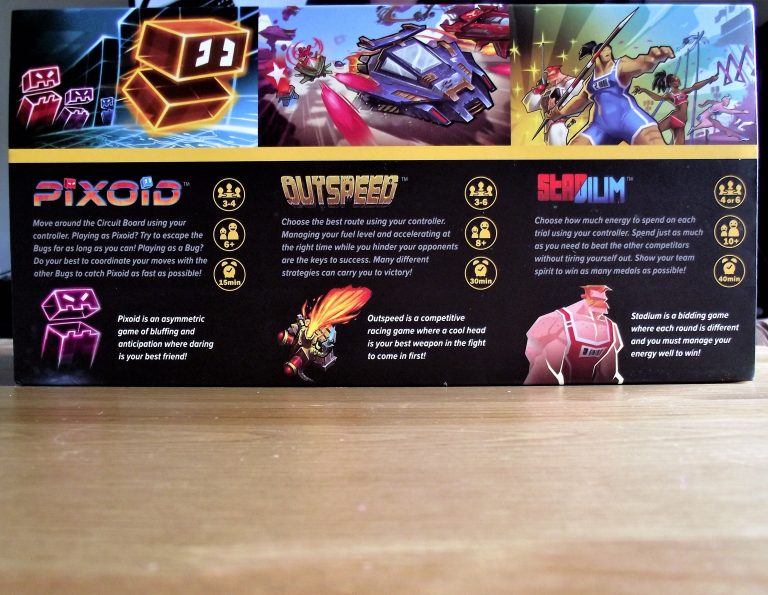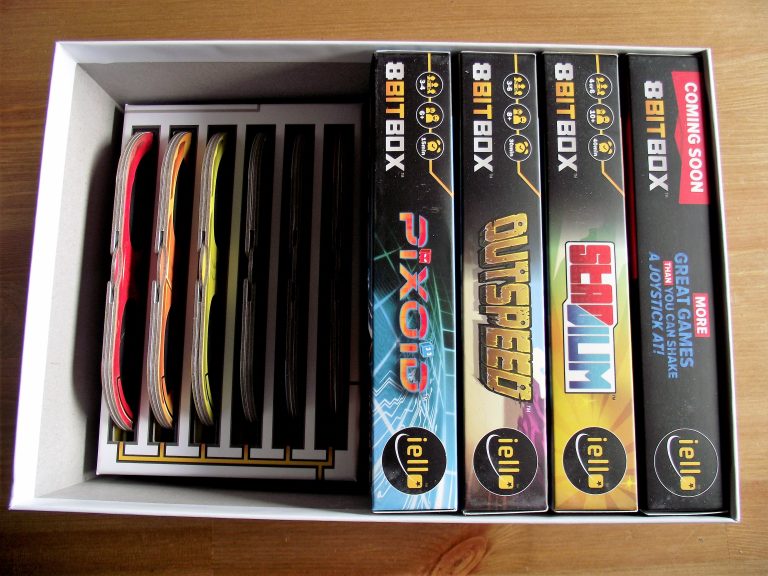 8BitBox is different from any other Board game I have played. It is intended for anywhere from 3 players and up. It also comes with multiple different games in one! Design wise it is played a bit like a video game in the sense of using some adorable controllers. Now it is time to get in depth with this game! I took off the cellophane and  enjoyed the easy feeling of opening the game and pulling out the components.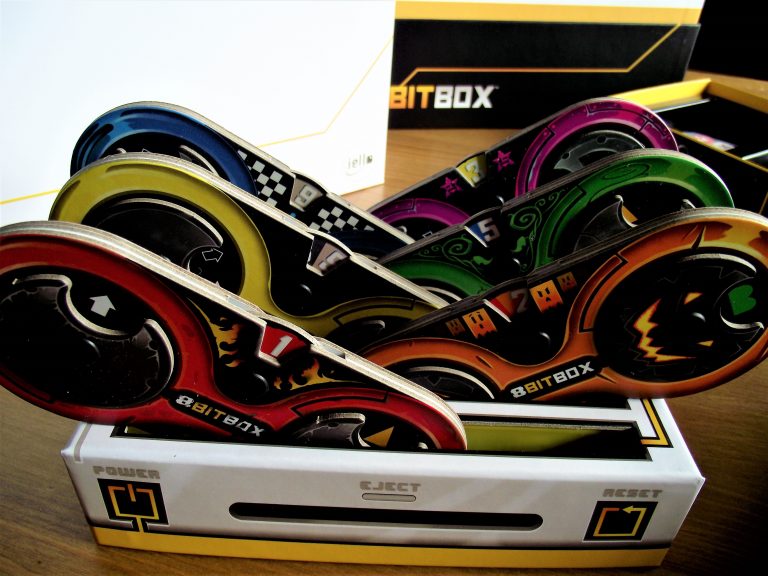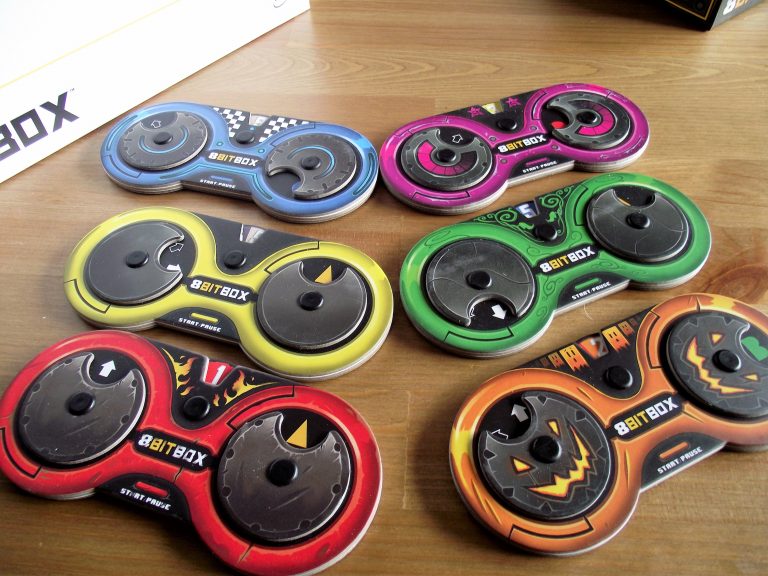 As I said earlier in this review this game runs on the same principles as a video game. You can not have a video game without some form of controller so this game is no different! What I love about these controllers is the design. Each one is so unique its amazing. It is clear a lot of thought was put into them. I know I plan on keeping on with the green. It is my favorite color but I also adore the design. While they do not actually electronically work they make the game play easier and much more interactive and are a huge role in each game.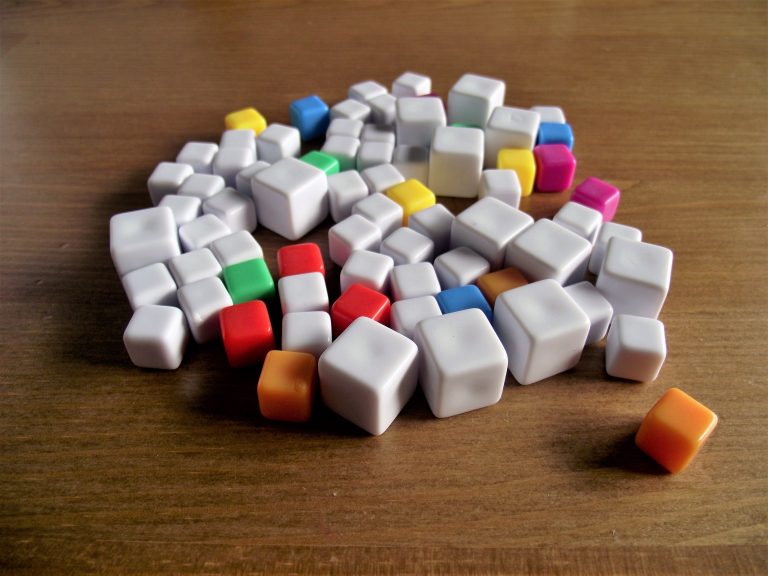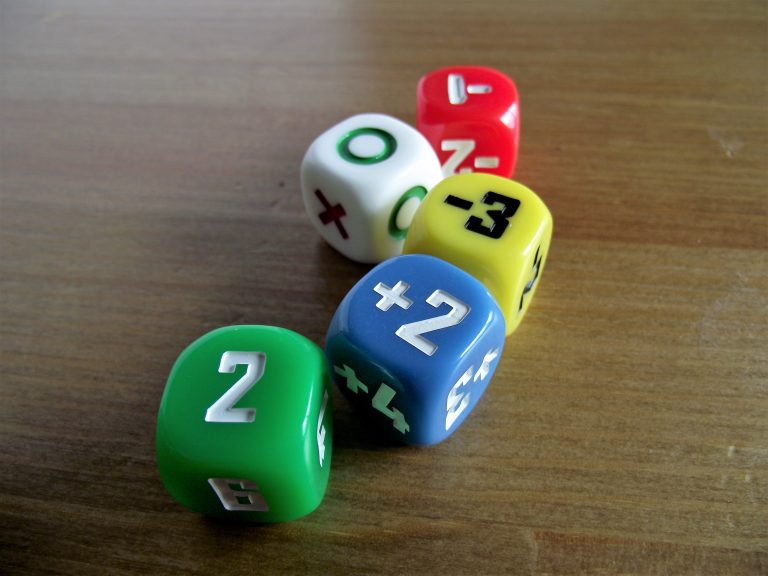 The dice for the games are pretty standard. There are 5 total Dice with assorted purposes within the games. They are weighted really well and the size is perfect for game dice. There also are these various game pieces that are cubes. You have varying sizes and there are colored ones for player markers! I really love the feel of these in my hands.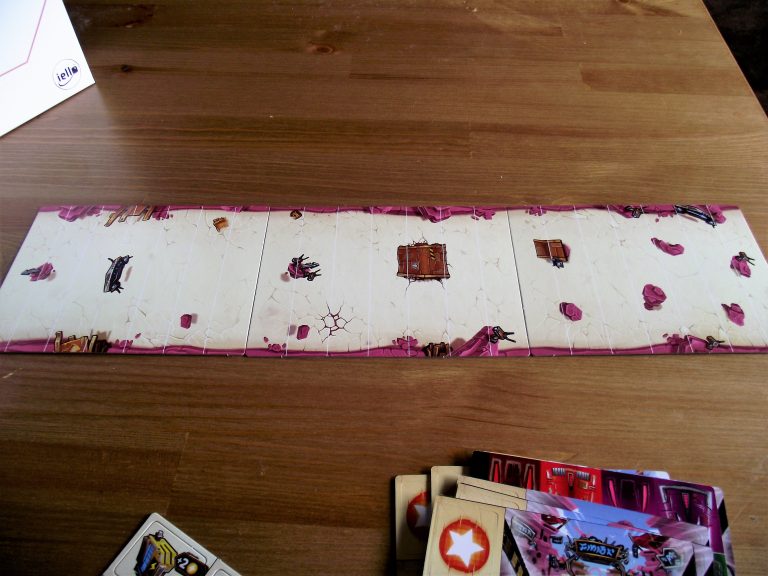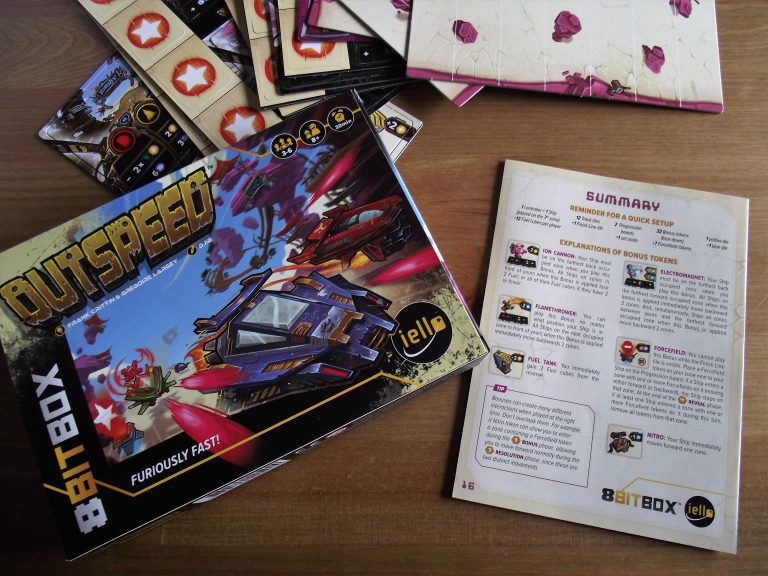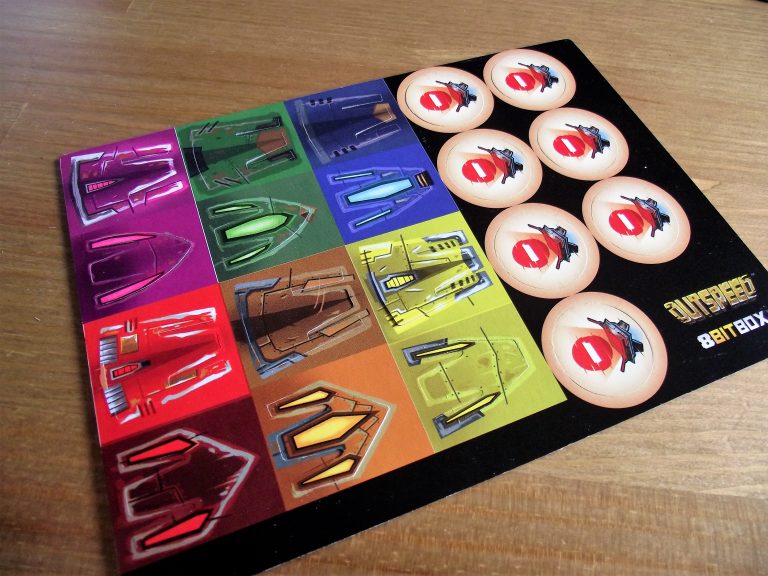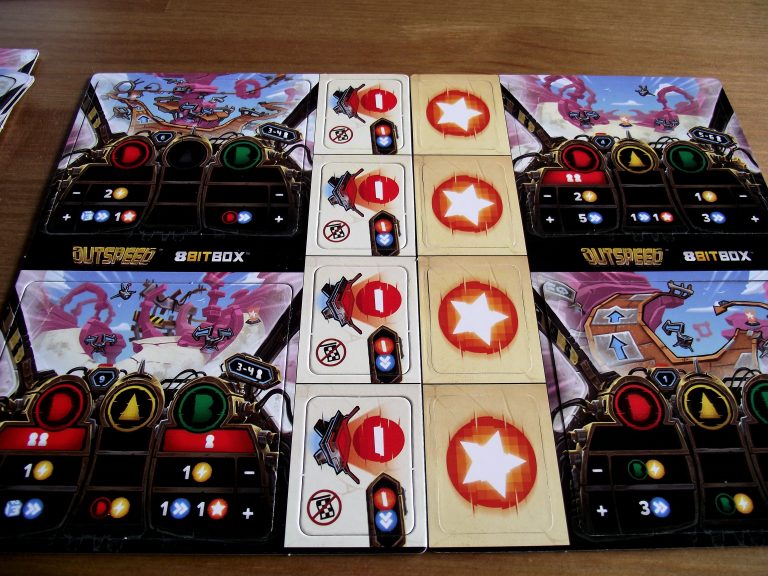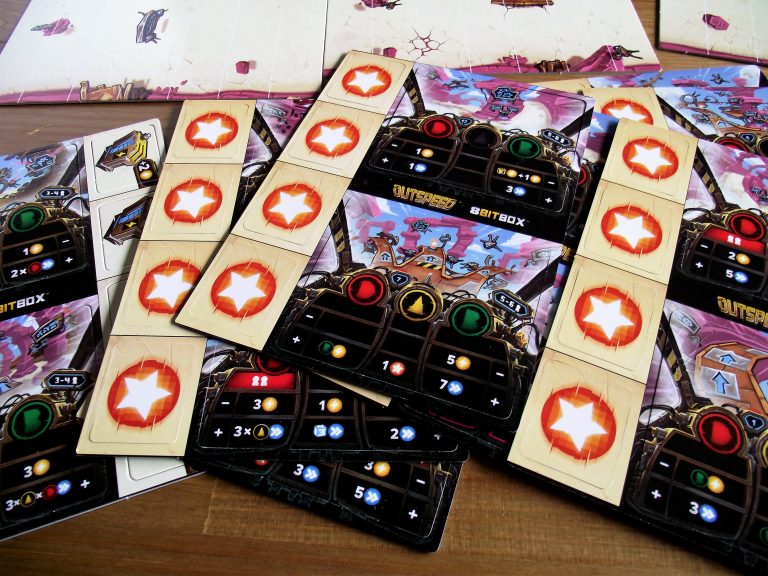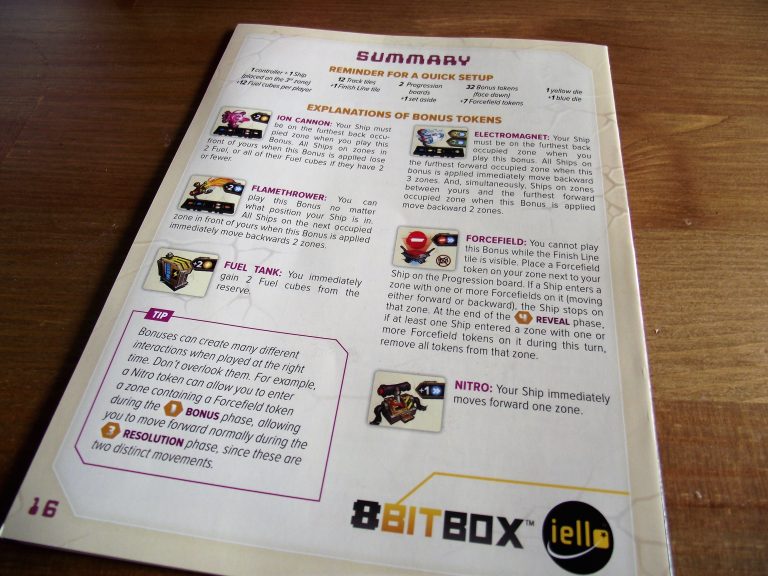 Outspeed was the first game in the box. It is like an older type racing game. You have cards that you draw from to set your course. You also use cards to describe what happens during your turn based off choices you make. There are energy pieces that you spend and bonus tiles that reward you with various actions such as further distance or additional fuel. If you run out of fuel or fall too far behind you will be eliminated! It seems like a really fun turn based game with a good purpose!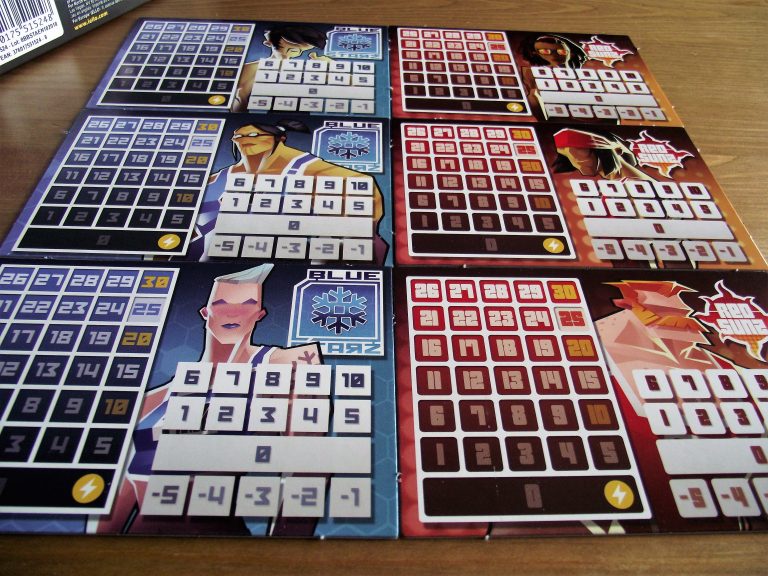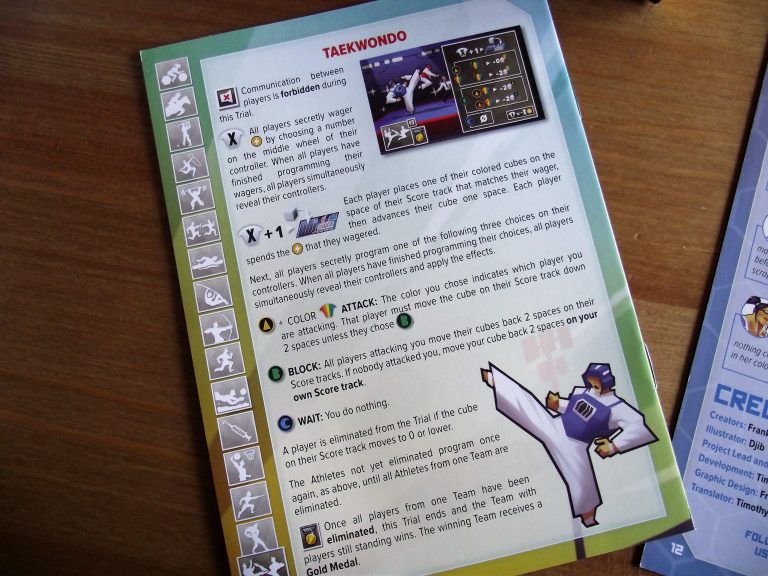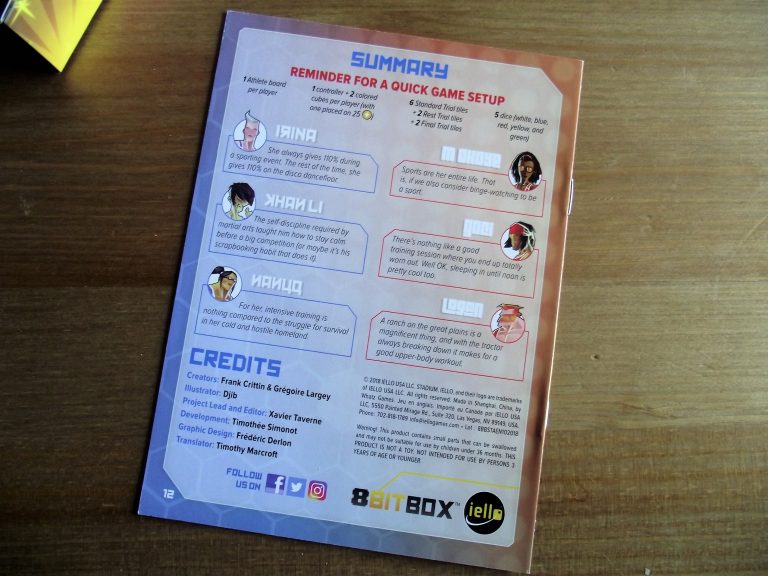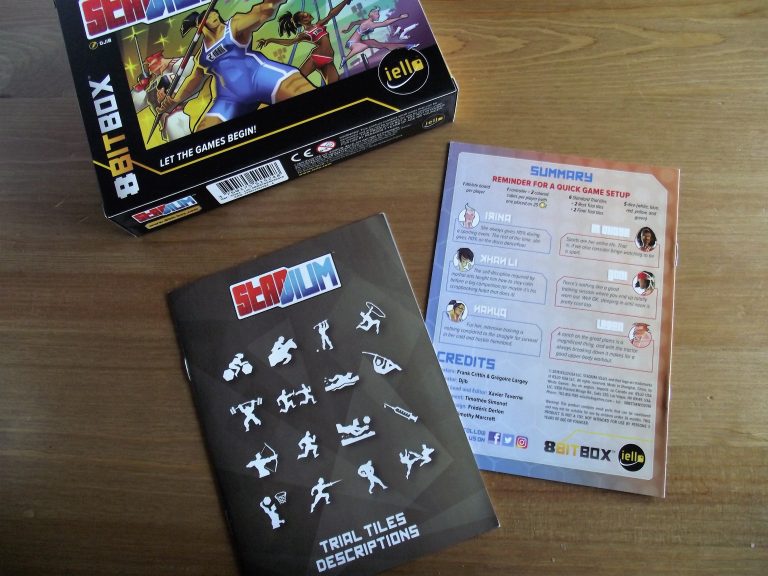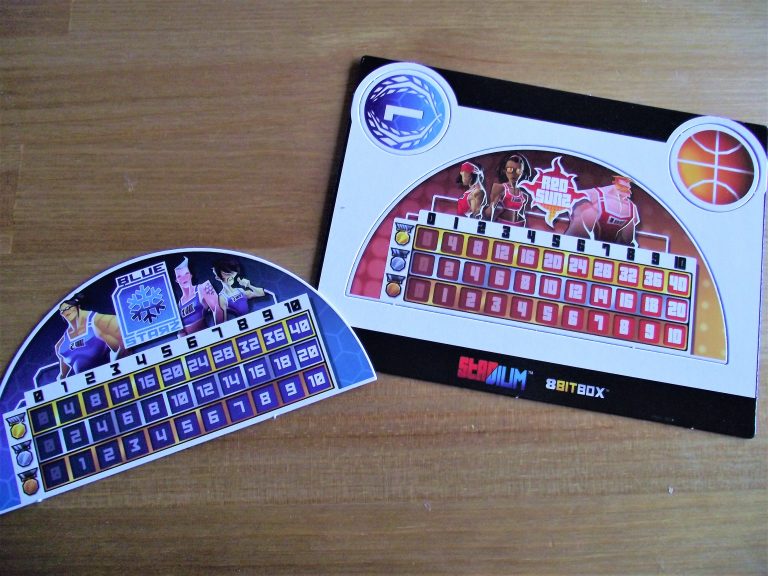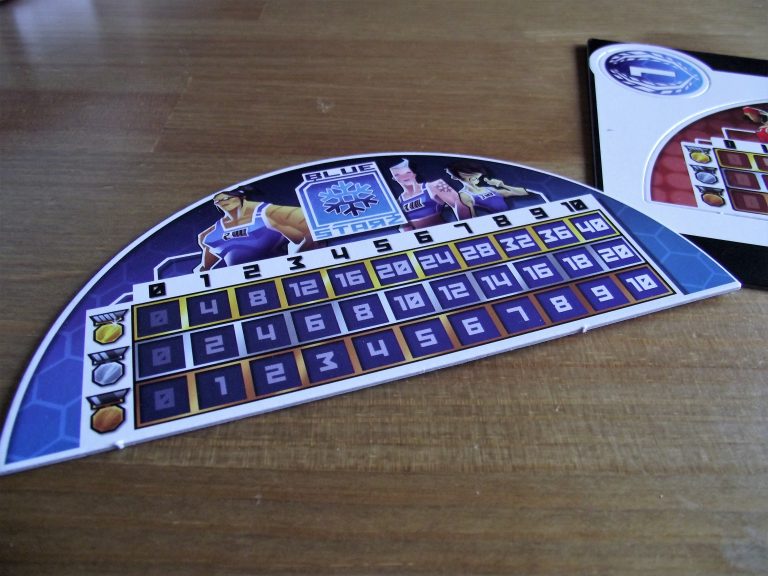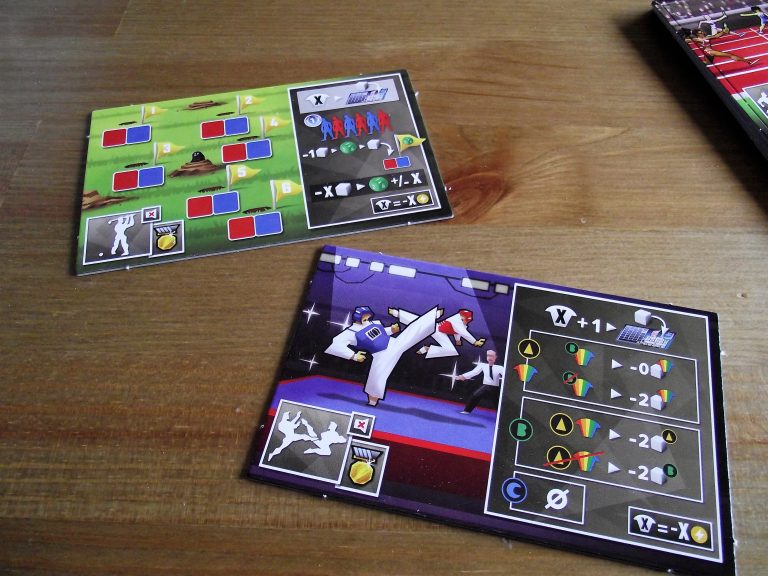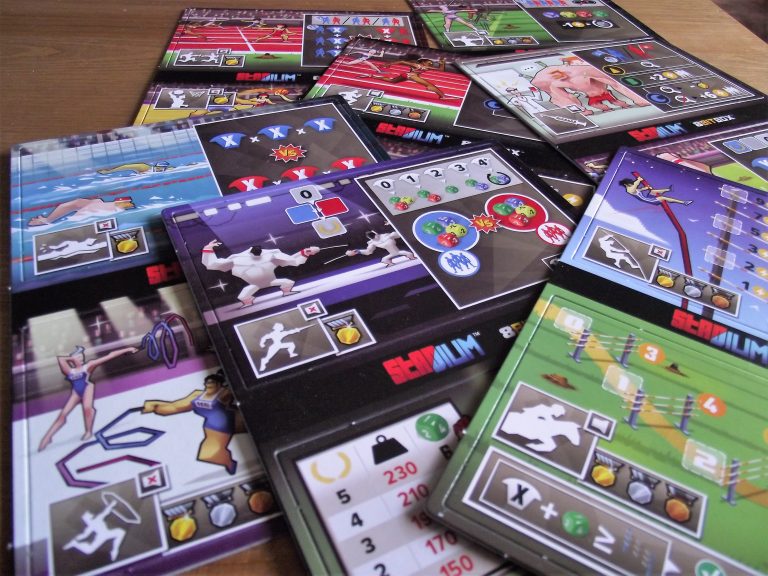 Stadium is a game for teams. You have either four or six total players and you choose your teams. It is like the Olympics and you are trying to get medals which amount to various amounts of points and the team with the most points at the end wins! You all start off with energy but it will be spent at various events with only two chances to gain energy back. This is the game with the most use of the dice provided. You choose how much energy you wish to spend and roll the dice to see if you are successful at each challenge or event. This seems like such a fun game and it seems like the most in depth game provides with this 8BitBox.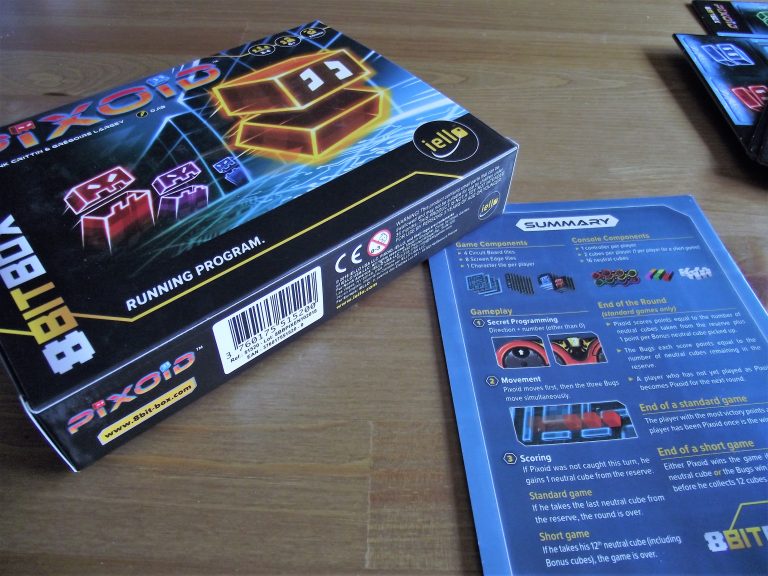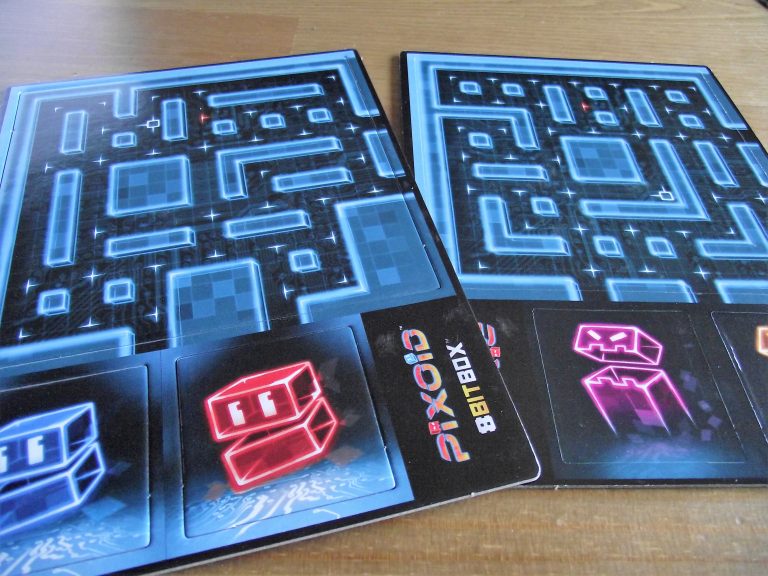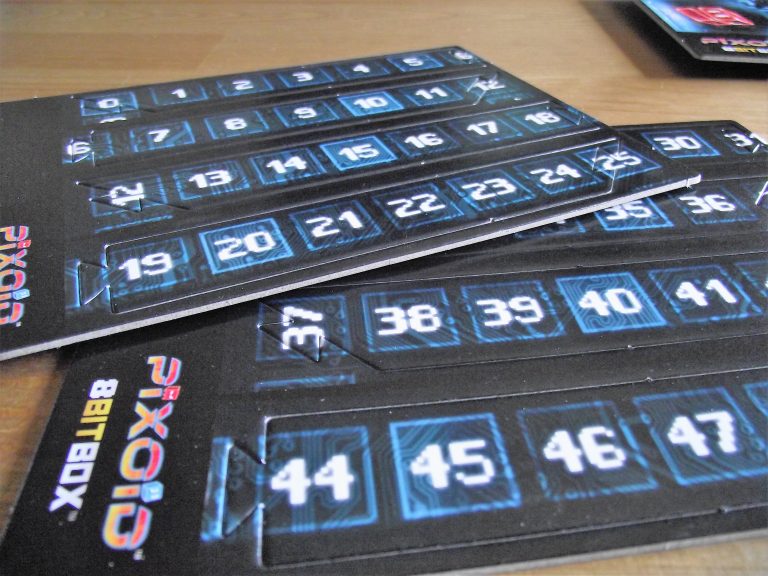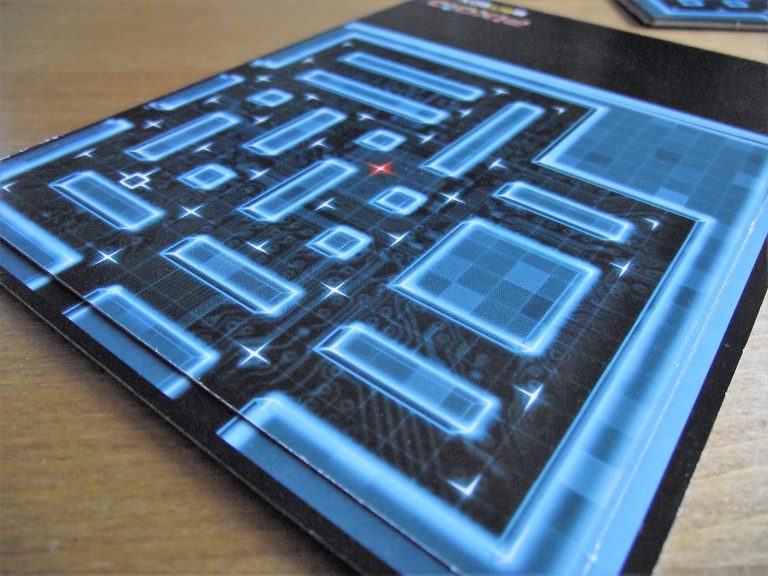 The last game in the box is very similar to a common popular arcade game Pacman! Pixoid includes map pieces that you can change around for different courses. The thing is this game can go any way so there is no worry of it getting repetitive. One player is the Pixoid and the rest are bugs. The Pixoid goes first and spends his turn trying to collect the white dots. The other players as bugs are trying to cut off and catch Pixoid. It seems like such a fun family game and  a treat in the box!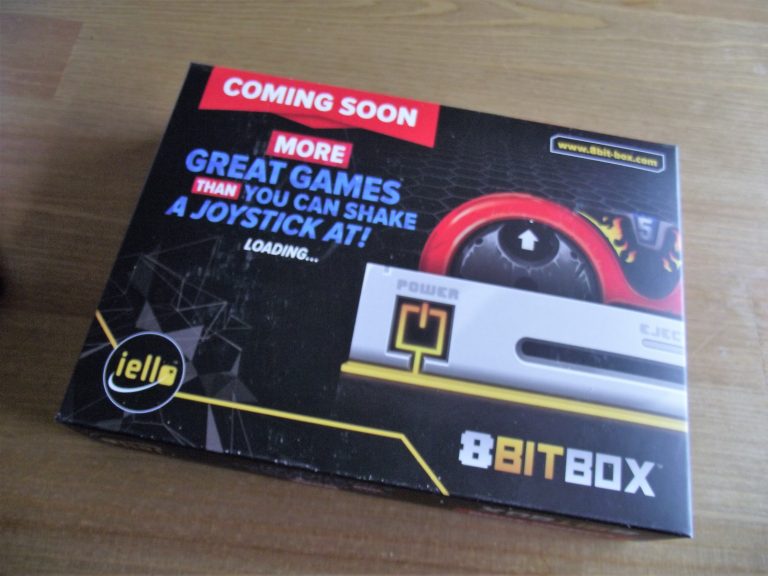 This was the final box in the game but it is just to show that expansions can always be added for 8BitBox! I think its amazing that this game can always grow and so will you collection.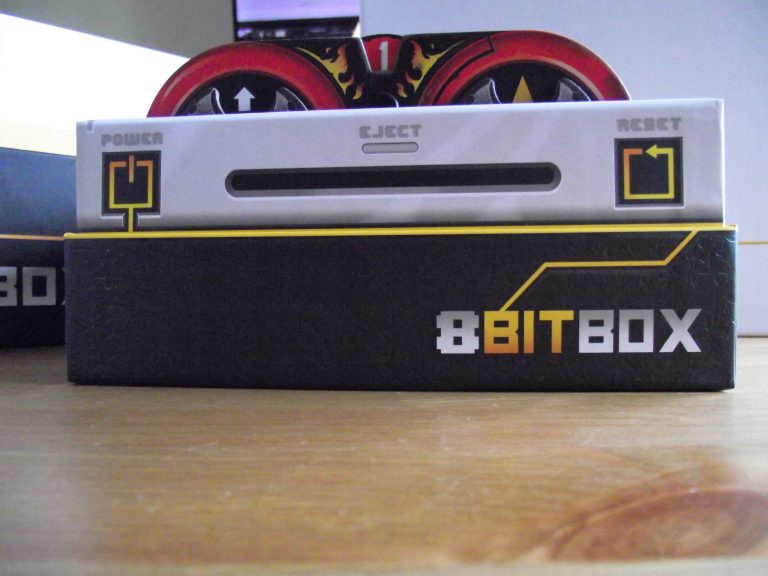 I am in love with this game. The concept and game play makes for an incredible experience that plays a lot to nostalgia. Overall I do not think i could be more happy with my game choice but I may just have to buy the other games so I can really know which I like the best! If this box is for you I really suggest clicking here! They even provided a special coupon code FSB2019 for free shipping on your first box if you are reading this review! Happy Gaming!