Vegan Cuts Beauty Box is a vegan subscription that sends 4+ full sized or deluxe sample sized vegan beauty products to your doorstep! Not only is each product free of animal products and cruelty free, but they also don't contain parabens or harmful chemicals. Today, I will be reviewing their April 2019 curation.
This month's subscription contained entirely skincare items, which are a bit trickier to write about. I've used all of these products pretty much daily for the last month, so I can give you an accurate review.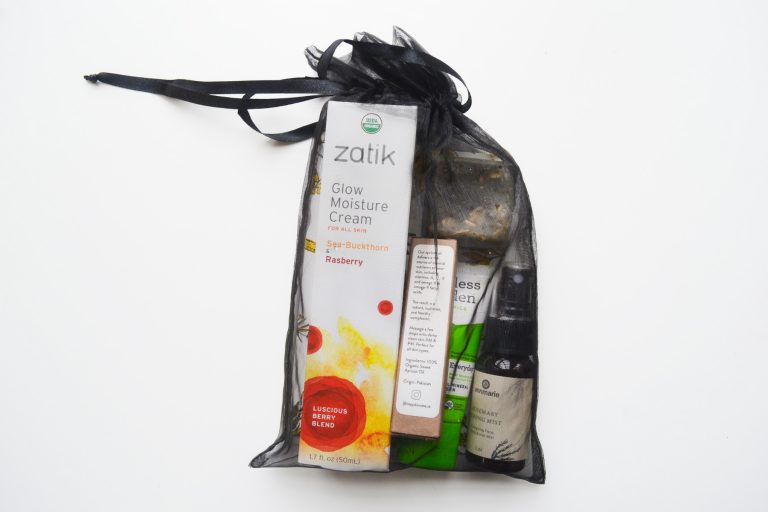 Vegan Cuts included a card with information about each product, such as their price points, tips on using them, and exclusive discount codes.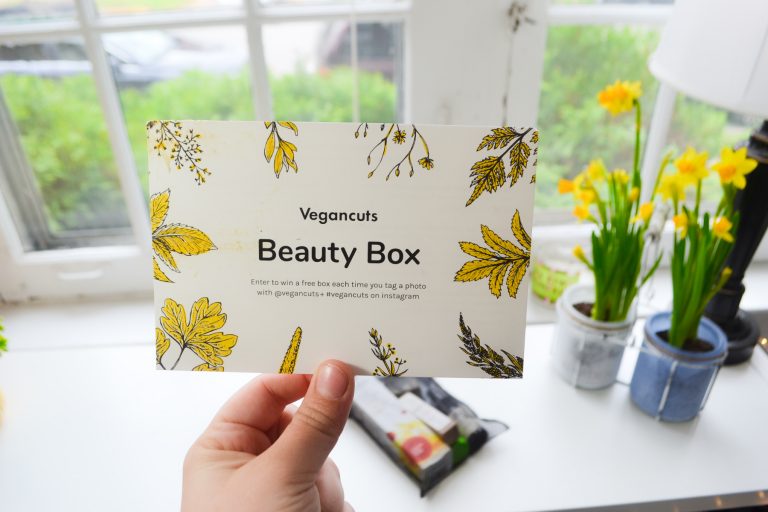 According to the card, April's products were curated to provide a perfect springtime skincare regimen. Normally I'm not a big fan of receiving exclusively skincare products in a beauty box, but I was actually running quite low on some essentials.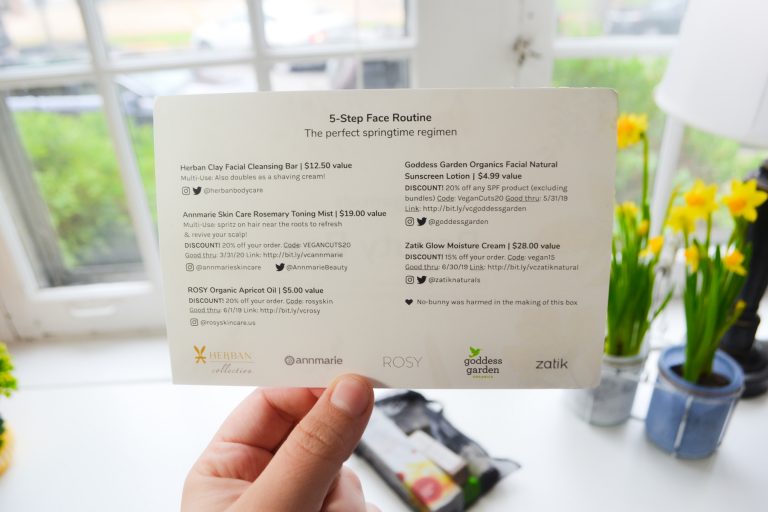 All right, let's take a look at each product included in the April 2019 curation!
Zatik Glow Moisture Cream ($28)
This was the most expensive product in April's box, and you can definitely see why it has a high price point. This glow moisture cream is lightweight and absorbs quickly, but it provides serious moisture! It doesn't have sparkles like a lot of "glow" creams do, but it somehow makes my skin look more radiant. I've actually been using this instead of primer before applying my makeup, and my skin ends up looking fresh and slightly dewy – and it has no negative effect on the wear time. Oh, and it has a pleasant fruity smell; not essential to be a good product, but still a plus!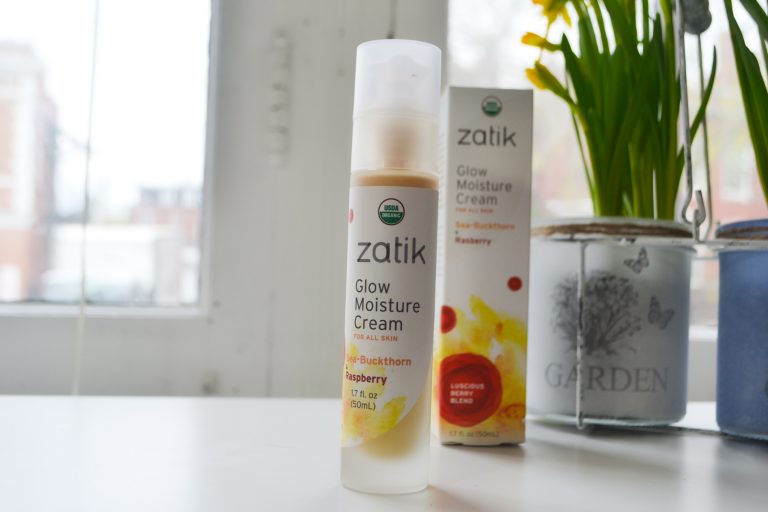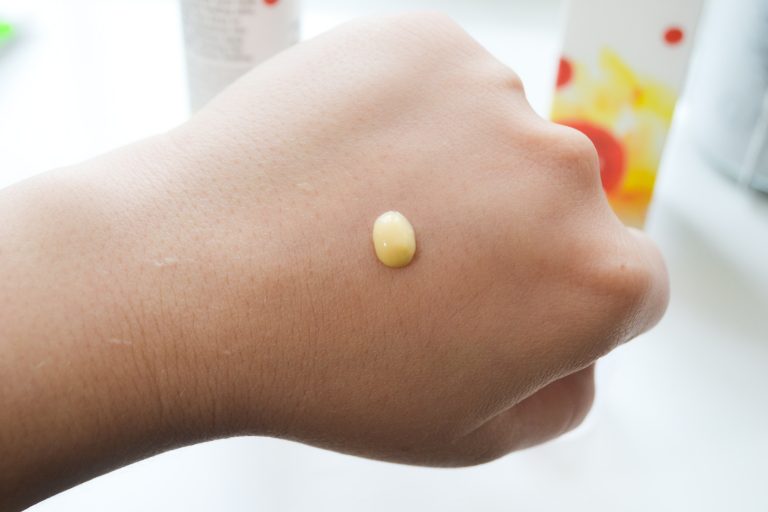 Annmarie Rosemary Toning Mist ($19)
You can actually use this on your face, or in your hair! Because my hair is going through a dry spell, I've only been using it on my face. Toning mist helps you remove every last trace of makeup, oil, and other debris after washing your face. All you have to do is spritz it on your skin, and then dab upwards with a cotton round. The formula is a little drying, but that's typical for a toner. This does a great job of leaving my skin clean and soft.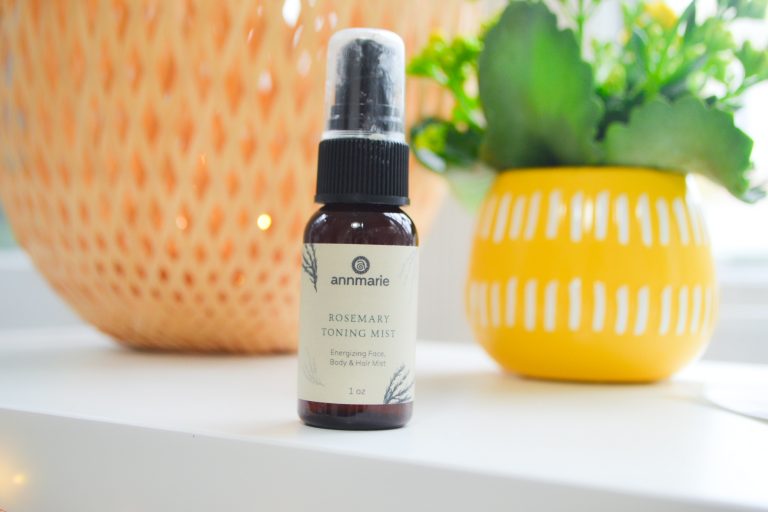 Goddess Garden Organics Natural Mineral Sunscreen SPF 30 ($4.99)
If you only use one product in your skincare routine, it should be sunscreen! Sun exposure plays a major role in face aging, so I've been trying to make a point of using sunscreen daily. This sunscreen is made with natural ingredients and is water resistant for up to 80 minutes. Unfortunately, it doesn't absorb easily and leaves a visible white film.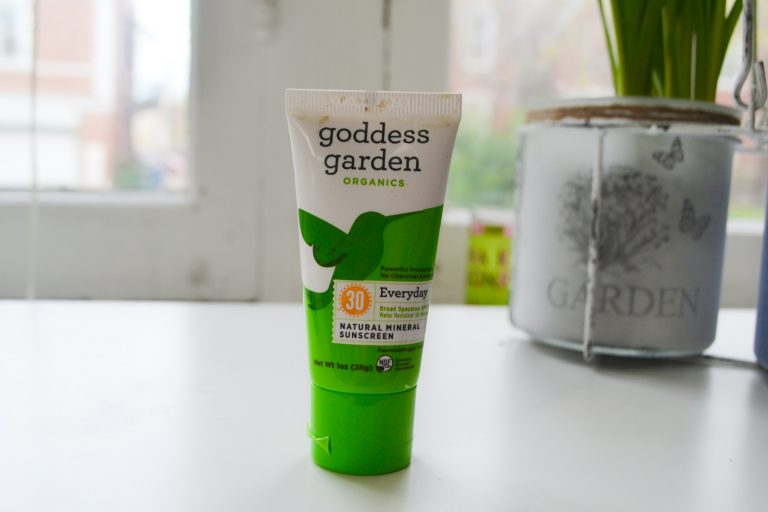 Herban Clay Facial Cleansing Bar ($12.50)
This facial cleansing bar gives your skin a coarse exfoliation, and also doubles as a shave bar. It's a little too rough to use on my sensitive skin daily; I prefer to use a finer exfoliation grain. However, I've been using this two to three times a week to remove cell buildup around my nose. It effortlessly sloughs off the skin, and leaves me squeaky clean.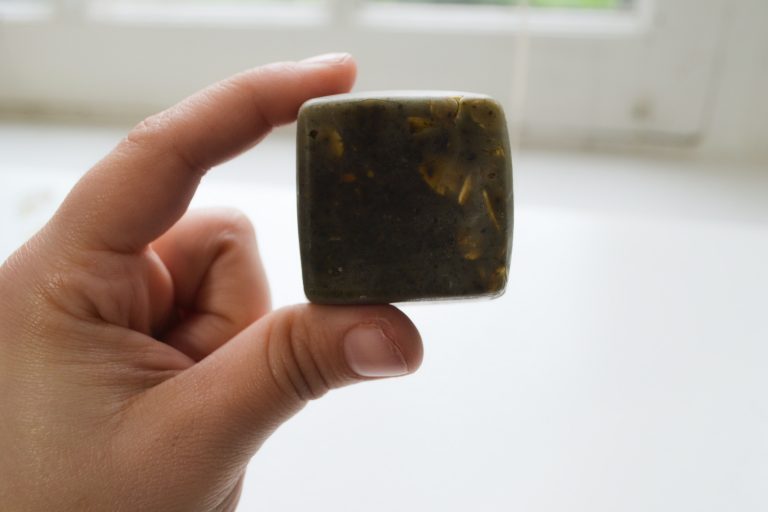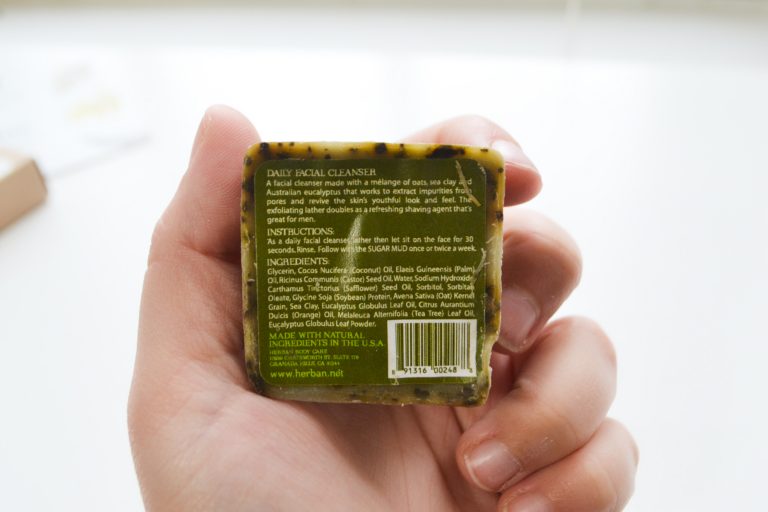 Rosy Organic Apricot Oil ($5)
Okay, this is my favorite item in the box! The facial oil is soooo incredibly moisturizing and all you need to use is a pea-sized drop. It has a bit of a greasy feel and is slow to absorb, so I usually put it on before bed. When I wake up in the morning, my face is incredibly soft. I've actually used up the entire sample, and I will probably order a full size bottle.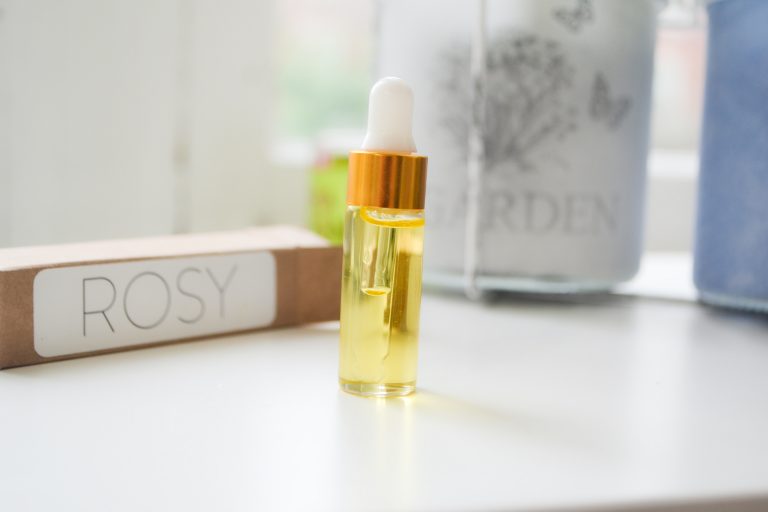 Overall, I enjoyed the curated skincare products in April's box! I enjoyed the theme, and I saw a marked improvement in my skin quality.