International Wine of the Month Club!
The Premier Series Wine Club
Retail: $39.95
Each shipment includes:
Our most popular club is known for delivering premium wines of exceptional quality and value.
Two estate-bottled, limited production boutique wines from two different wineries.
International selections from the world's most renowned wine producing regions.
Choose to receive two reds selections each month, two whites, or one of each.
Winemaker profiles and comprehensive tasting notes.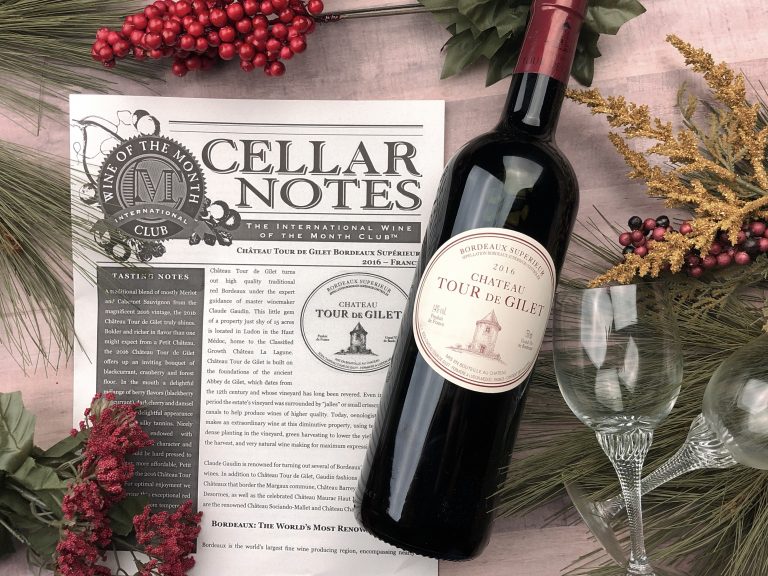 This is one of the most interesting and fun boxes that I have gotten in a while. I have always been interested in wine but it is always hard to know where to start. What type of wine to try first. Should I try white, red? Sweet or Sour? Where can I START?!
I love that each of these wines comes with Cellar Notes! These are broken up into different sections like, Tasting Notes, Bordeaux: The World's Most Renowned Wine, Recipes, Cheese, and their blog!
This is a whole world of of the different types of wine! It is really a community! This is something that I didn't know and it was so much fun to drink and learn about.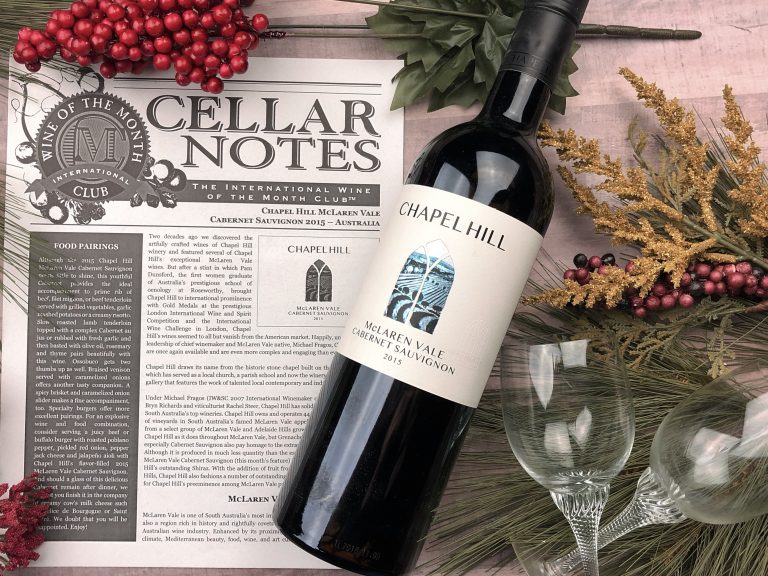 Not only do the Cellar Notes have all of those sections, but they also talk to you about the history of each of the wines. They are specific to the wine that was sent to you. The Chapel Hill talks about the history, food pairings, and the different terms of the vine like chewy, cellared, and acetic acid.
I really enjoyed reading through these notes and sipping on the wine. You can also have a wine tasting party at your home with friends and family as well! This is certainly a fun box and can help you dip your toes into the world of wine!
If you love wine OR want to get into wine I suggest that you check out this box. What is even more fantastic is that this company has boxes for items other than wine! Like, The Microbrewed Beer, The Premium, Cigar, The Gourmet Cheese, and my favorite The Gourmet Chocolate!