BLACKSOCKS delivers luxury men's socks by sockscription. Every four months, your BLACKSOCKS sockscription will replenish your sock drawer with a fresh supply of socks. No more searching, sorting, or shopping for socks.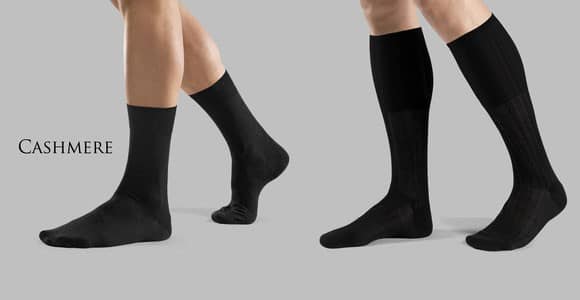 BLACKSOCKS Sockscription socks are made in Italy with high quality PIMA cotton. A variety of sock cuts (calf, knee, and sneaker), colors, and fabric are available for you to choose for your shipment of socks.
Treat yourself to comfortable, luxurious socks, or give a Sockscription as a gift!