Bourbon is a year-round pleasure, one there's never been a better time to enjoy. With a Bourbon Every Month subscription by Mouth, you'll receive a full-size bottle (750ml) of a new bourbon from a different indie maker every month.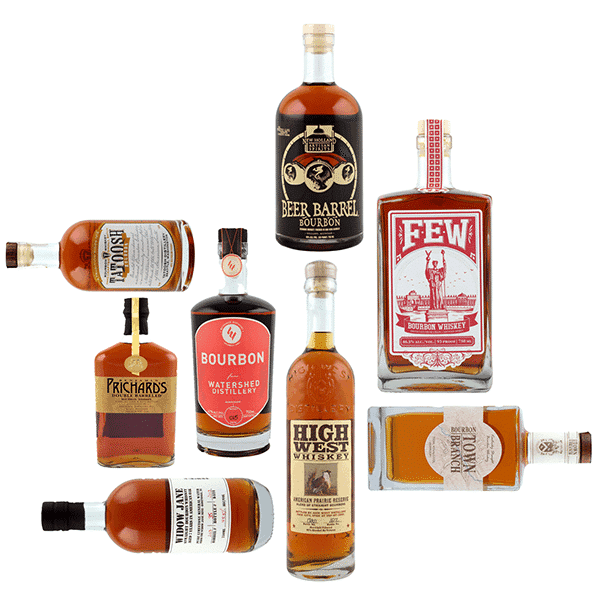 Whether you're sipping straight or mixing into your favorite cocktails, you'll be totally inspired month after month by so much spirited passion and craft.
3, 6, 9, and 12 month Bourbon Every Month subscriptions are available.