SaloonBox delivers DIY cocktail subscription boxes to your door every month. When you join, you'll receive a monthly cocktail box with all the ingredients needed to make 2 unique craft cocktails (including the alcohol.)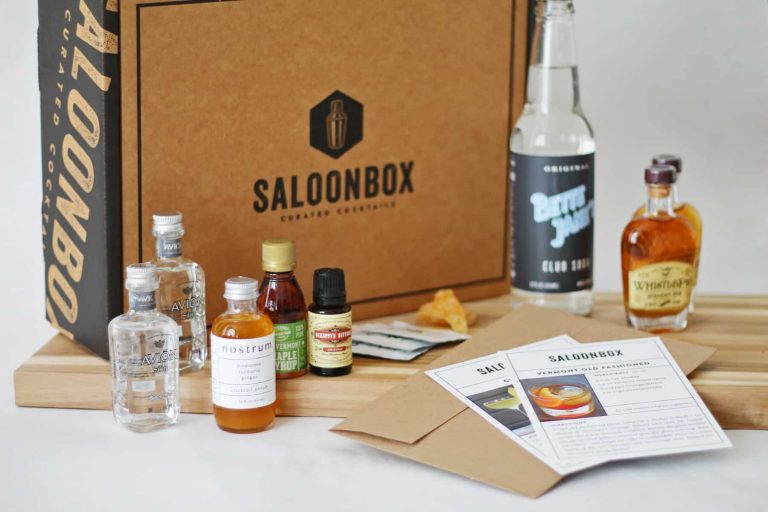 Every SaloonBox features premium spirits and cocktail recipes created by well-known mixologists. Each recipe serves two, for a total of 4 craft cocktails per box.
Get craft cocktails curated by the best bartenders with SaloonBox.
Shipping NOT available for: AK, AL, AR, DE, HI, KY, MS, ND, NH, OK, PA, RI, SD and UT