Nurture imagination and help children explore the world around them with a monthly Bramble Box. Bramble Box is a monthly subscription box that delivers a new pretend play prop box containing dramatic play materials and activities for children ages 3-8 years.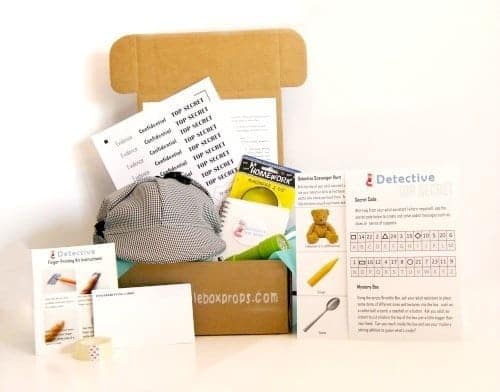 Each month's Bramble Box has a new theme – like post office, detective, or community helper, and contains all the materials needed for hours of pretend play and open-ended fun.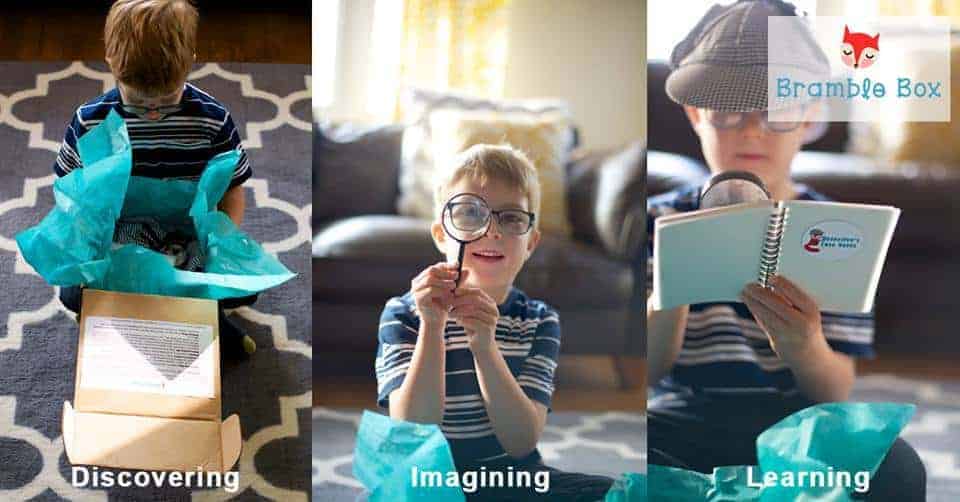 Inspire creative exploration and strengthen essential development skills with Bramble Box.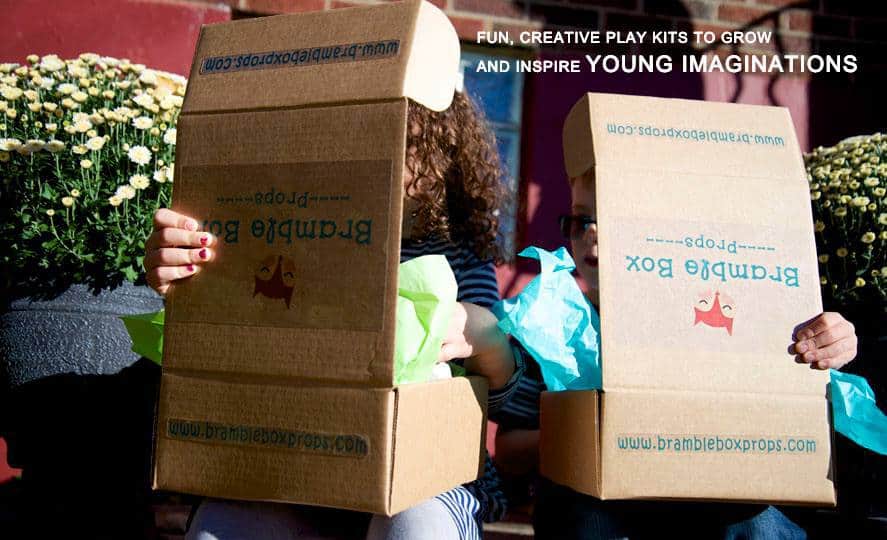 Monthly, 3, 6 and 12 Month Bramble Box subscriptions, Bramble Box Single Pretend Play Prop Boxes, and 1, 3, and 6 month Bramble Box gift subscriptions are available.