Button Up A Month delivers a monthly subscription box of men's dress shirts. Button Up A Month subscribers can choose their favorite men's dress shirt by selecting size and style. Subscribers add the shirts they want to their queue and move their favorite shirts to the top of the list. Each month Button Up A Month automatically sends the next men's dress shirt in the queue for just $16.99. Shipping is free each month.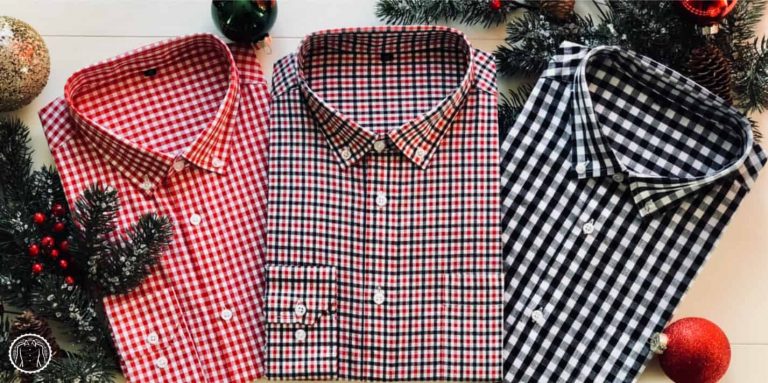 Update your business attire with a new men's dress shirt every month from Button Up A Month.
Monthly Button Up A Month subscriptions are available.