Energy Supply Co. is the world's first and only Energy Drink Subscription Box. We find drinks from across the land and send you six of the best ones each month.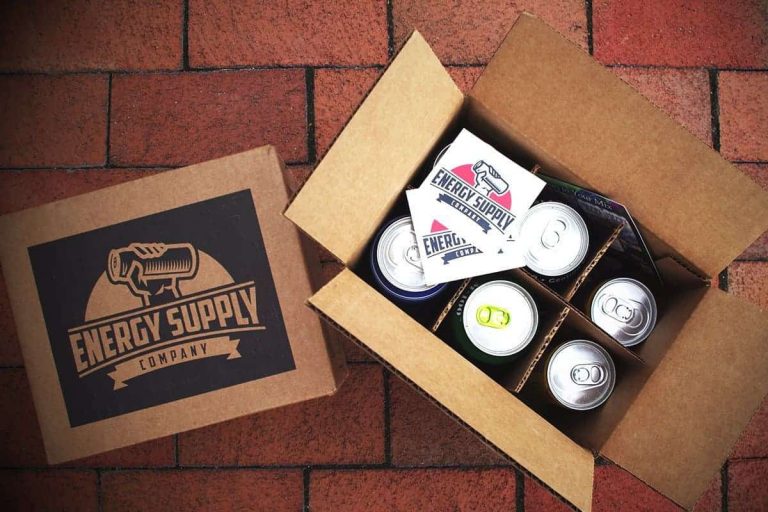 Every monthly box features different Energy Drink brands, so you will always receive something new and fresh. Each Energy Supply Co. box includes:
Six hand-picked energy drinks approved by our expert tasters
Hard-to-find brands and flavors
Exclusive promotional items
Info cards describing each product
Special deals from brands
1, 3, and 6 month Energy Supply Co. subscriptions and gift subscriptions are available.