Cairn is an outdoor subscription box that delivers outdoor inspiration to your door. Available as a monthly or premium quarterly subscription, you'll receive new outdoor gear and be introduced to new brands and outdoor products.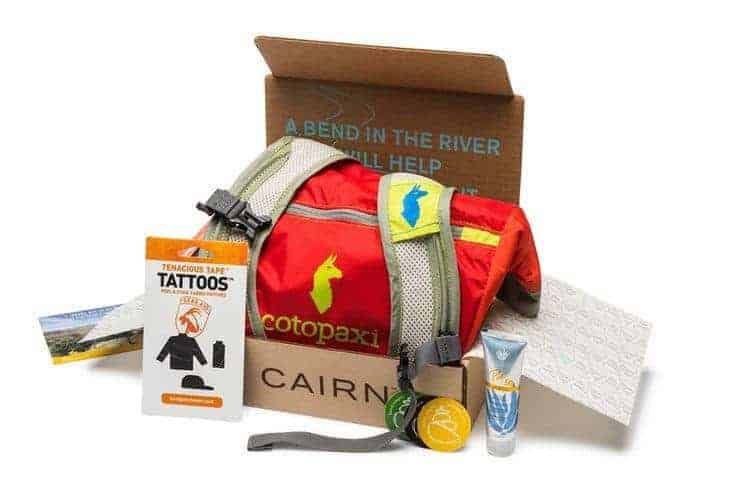 Cairn subscription boxes including gear, apparel, nutrition/energy, skincare, and more outdoor products that best match your outdoor lifestyle. Original Cairn boxes have up to a $50 value and have 3-6 outdoor products. Premium quarterly Cairn boxes feature 5 – 10 premium products with a $300+ value.
Discover new gear and get inspired to get outside with Cairn.