LOVE OF POST is a monthly surprise box of beautiful stationery.
Each box is carefully curated to include items that inspire you to write more snail mail!
Each box typically contains between 20 to 40 items, depending on which subscription you choose and are always built around a
Must See Travel destination and Shipping is free Worldwide!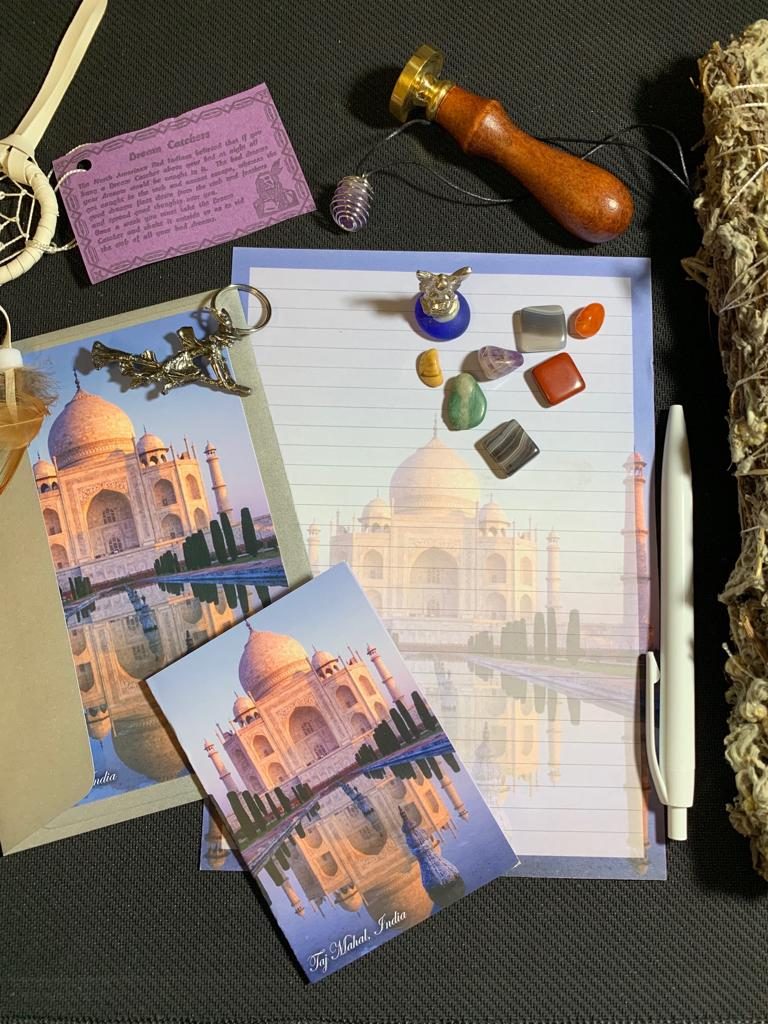 Whats inside your $10 package every Month?
10 Designer lined note paper
5 Gold or Silver envelopes
2 Designer greeting cards blank inside
2 Designer postcards
Limited edition Love of Post Pen
Comes in a reuseable carry folder
We have a option for $25 too.
Comes with a FREE GIFT.
Join our Smailers Club to receive post from worldwide pen pals!
Free entry to all our competitions
Free postage on subscriptions worldwide