Discover a new perfume every month with Scentbird. Scentbird is a monthly designer perfume subscription box that delivers a portable purse spray of a new women's fragrance every month. Subscribe to the Scent Perfume of the Month to receive a new fragrance, selected by Scentbird's Fragrance editors or choose from over 350 designer women's fragrances and receive a perfume of your choice.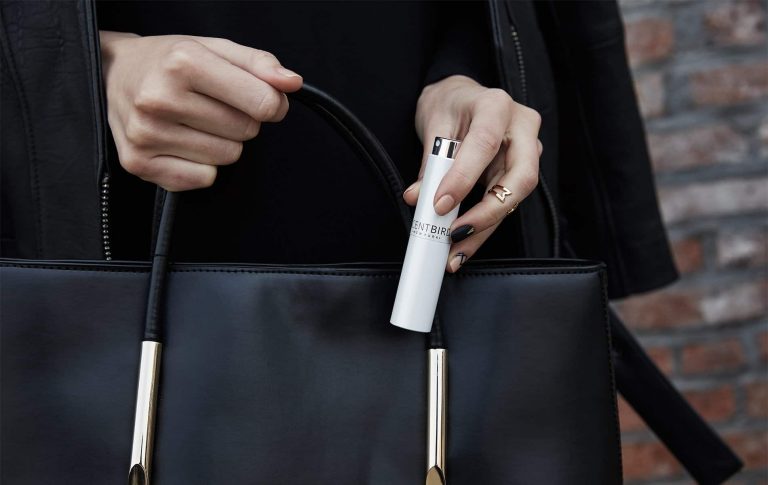 Each Scentbird purse spray is 8 ml in size – enough perfume to apply twice daily for 30 days. In addition to a women's designer fragrance, your first Scentbird perfume box will also contain a FREE luxury perfume case.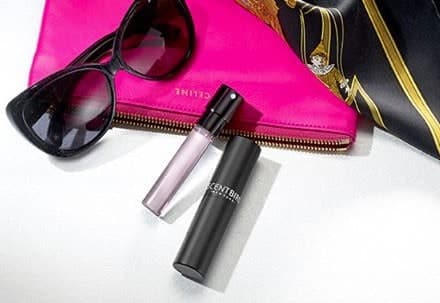 1, 3, 6, and 12 month Scentbird subscriptions and 3, 6, and 12 month Scentbird gift subscriptions are available.