Subscribe to Wine Down Box to relax and wine down with the best wine and cheese delivered to your door. Every month, Wine Down Box creates a hand-selected pairing of limited-production California wine, fresh artisan cheese, delicious charcuterie and hand-made crackers.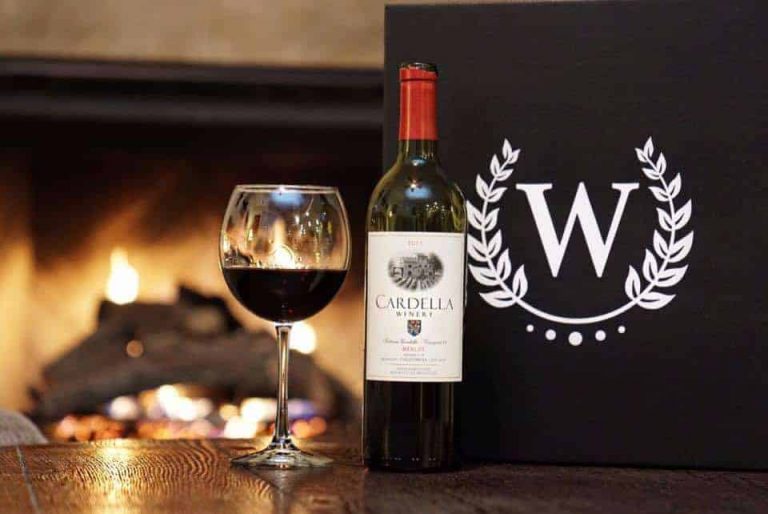 Each monthly Wine Down Box includes:
Limited Production California Wine – (1 btl.)
Fresh Artisan Cheese – (~2-8 oz.)
Delicious Charcuterie – (~2-5 oz.)
Hand Made Crackers – (2 oz.)
Wine and Cheese Pairing Sheet (pairing specific)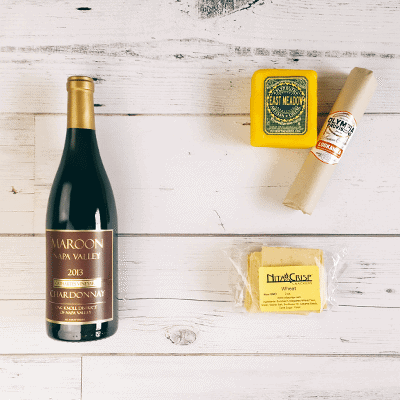 Join now to get curated wine, cheese & charcuterie pairings sent to your door every month.
https://www.youtube.com/watch?v=MXH8LimMKzQ