Families have been honoring fathers on Father's Day since it was founded 1910. This year, tell dad he's awesome with a subscription box. From tools to beef and geek gear to projects dads can complete with their kids, here are 10 subscription box Father's Day gifts for dads.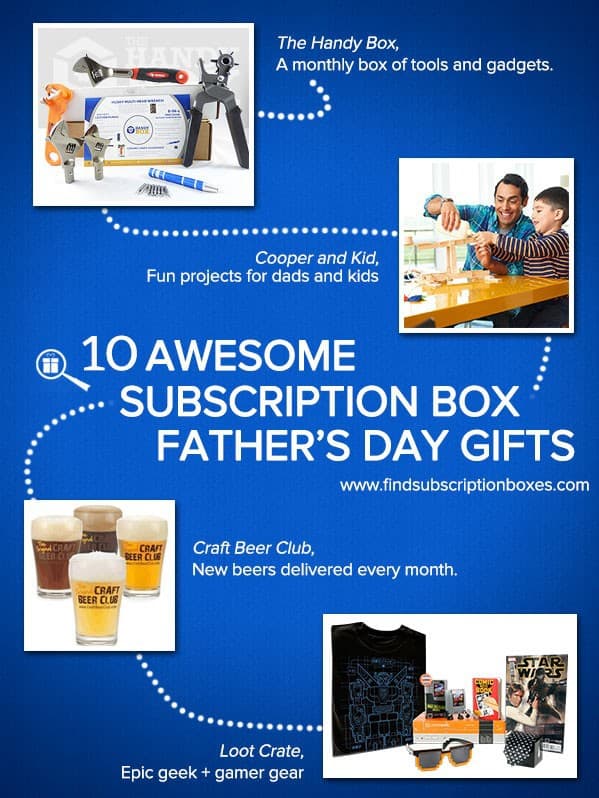 1. A monthly box of tools and gadgets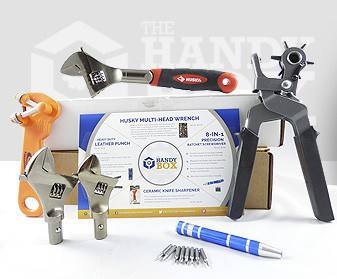 For the DIY dad who needs a little help being more handy, The Handy Box delivers hand tools, useful gadgets, every month. Cost: $24.95/month
2. Cool projects for dads and kids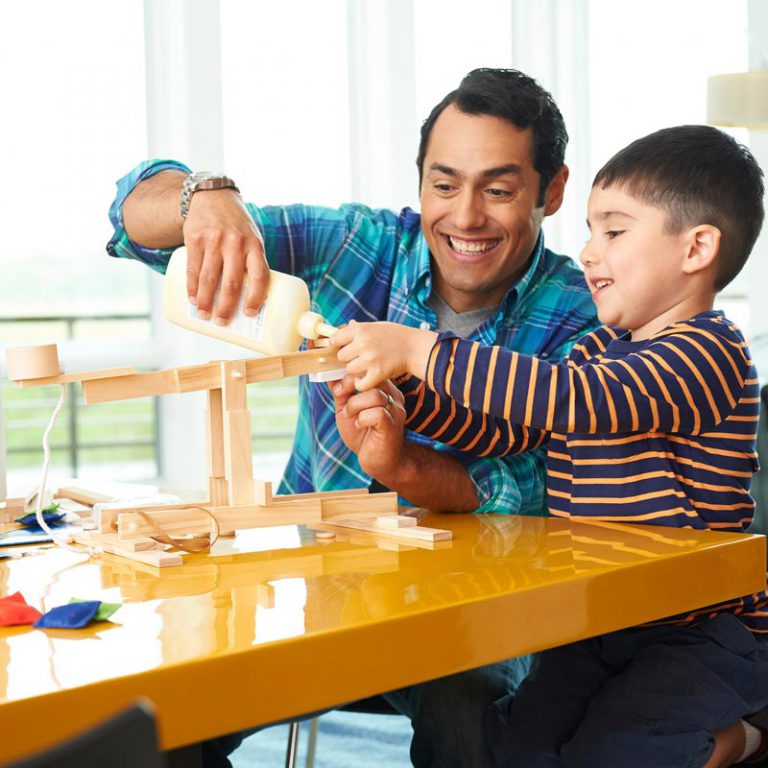 Cooper and Kid Cooper Kits deliver themed projects, toys, books and ideas that dads and their kids will enjoy. Cost: $65/quarter
3. Epic gear and loot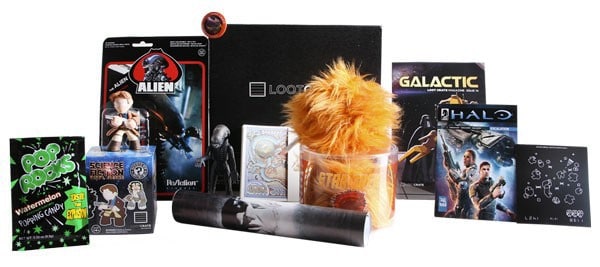 If your dad p0wns, send him a monthly box of mystery geek and gamer gear with Loot Crate. Cost: $19.95/month
4. Beer delivered
Craft Beer Club will send your dad a monthly beer box of exceptional craft brews from around the country. Cost: $39/month
5. Where's the beef? In his mailbox.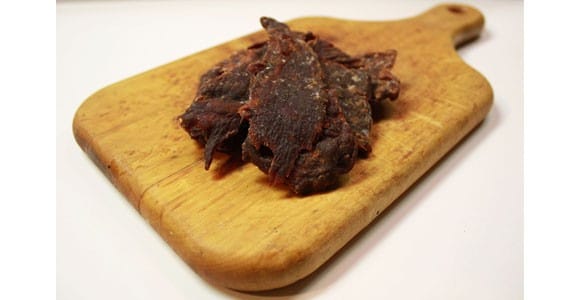 Meat eating dads will love getting new varieties and flavors of jerky delivered by Beef Jerky of the Month Club. Cost $24.99/month
6. Smells like a winner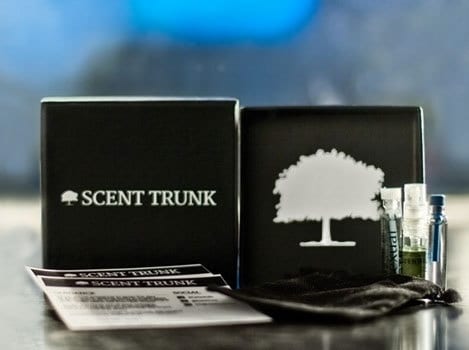 Dad will smell his best with a monthly Scent Trunk that ships custom-selected samples shipped straight to his door. Cost $$15/month
7. Gourmet goods for the modern man.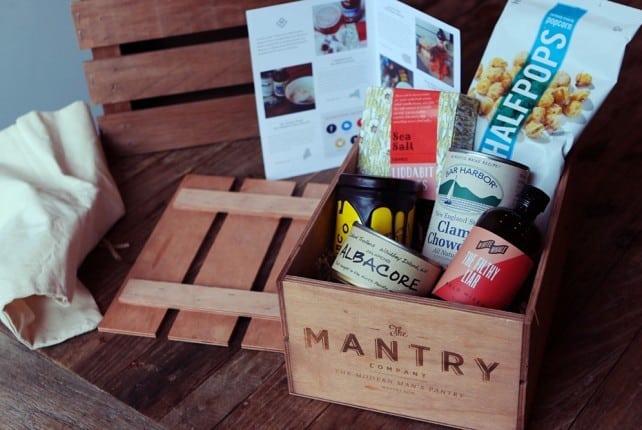 Every Mantry wooden crate delivers a new and exciting food experience with super premium artisan foods from around America. Cost: $75/month
8. Grooming goodies for gentlemen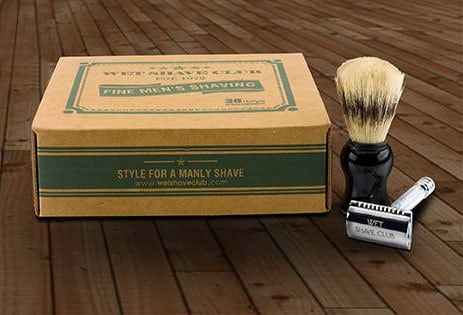 Introduce Dad to the traditional shave with a monthly box of wet shaving supplies from Wet Shave Club. Cost $29/month
9. Unique goods for awesome dads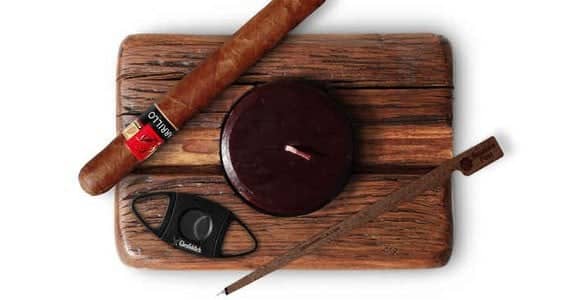 Each Bespoke Post Box of Awesome features themed collections of time-tested, small-batch, or otherwise remarkable gear. Cost $45/month
10. Fishing gear to catch a whopper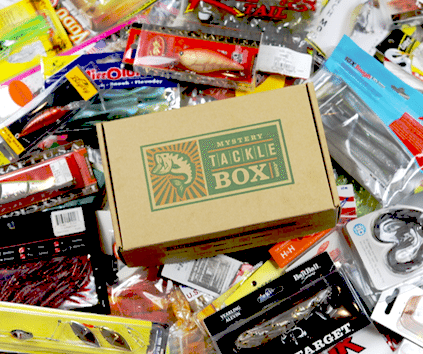 Mystery Tackle Box sends an assortment of expert-picked tackle along with product descriptions and instructions every month. Monthly fishing box subscriptions can be customized for fish species. Cost: $15/month
Which subscription box are you getting your dad for Father's Day?