Every month, the Blind Surprise subscription box works with a variety of Etsy artists and unique brands to deliver a surprise gift based on your interests. Today, April 1, 2015 only, save 15% off all Blind Surprise subscriptions when you use Blind Surprise coupon code NOFOOL at checkout.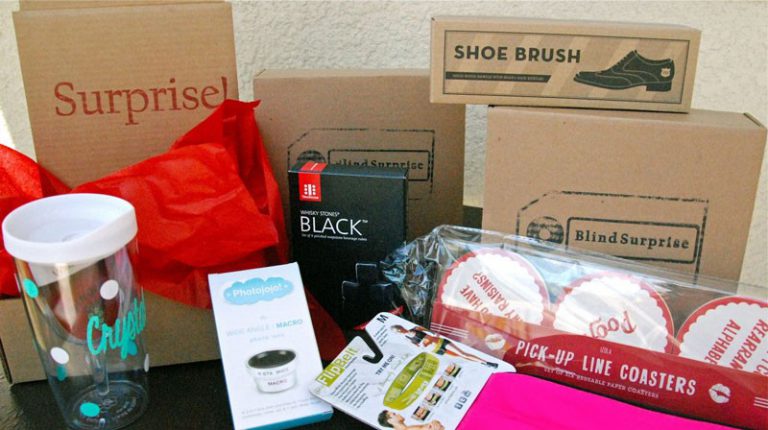 Save 15% Off All Blind Surprise Subscriptions with Code NOFOOL today!
Offer expires April 1, 2015.