Whether you're new to maintaining natural hair, want to try something healthier for your hair, or have been natural for a very long time and is looking for something new, these conditioners and masks will help! Here are the top five natural conditioners and masks for the best results on hair.
1.       Mayonnaise, Oil, and Egg conditioner:  This concoction leaves natural hair soft, manageable, strong, shinier, and all around healthier. Each ingredient provides everything one could desire for their hair. Mayonnaise moisturizes hair, protects from UV rays, protects from harmful chemicals in hair products, and restores ph balance. The use of natural oil (whether it is castor oil, coconut oil, olive oil, or other) helps with shine, and adds additional moisture. The egg provides protein that will strengthen hair while protecting it.
Ingredients:
1 cup of mayonnaise
½ cup of natural oil of your choice
1 whole egg
Directions:
Mix mayonnaise with oil until the texture is fluffy, smooth, and whipped. Next, add oil until the consistency of the concoction is smooth. Once finished, add the concoction to dampened hair and leave on for 45 minutes to an hour. Be sure to cover with a plastic cap or plastic bag (be sure to place all of the hair in the bag and to tie the handles of the bag around head to keep heat in) Once finished, thoroughly rinse out with lukewarm (closer to cool to retain moisture) water and style as desired.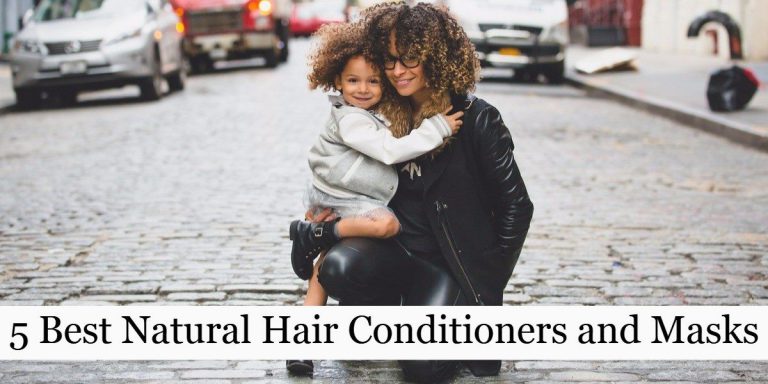 2.       Avocado and Honey mask: This mask is perfect for those looking to add shine to their natural hair and to also get rid of fizz. Avocado also serves as a protection and strengthening agent for hair, while repairing damage to the scalp. Honey works as an antioxidant that helps with cleaning the scalp. Honey also softens hair, improve the follicles of hair, protects hair, retains moisture, and helps prevent scalp infections.
Ingredients:
1 whole avocado
2 tablespoons of honey
Directions:
Remove the seed and skin from the avocado and mash the avocado in the bowl or container of your choice until the avocado is smooth in texture. Next, add the honey and blend with avocado until the texture is smooth. Place mixture onto dampened natural hair and leave on for 20 to 30minutes (you can add a shower cap or a plastic bag to retain more moisture but it's not needed). Once finished, rinse thoroughly with lukewarm water and style as desired!
3.       Apple Cider Vinegar rinse: This very simple mixture will leave hair soft and manageable. Apple cider vinegar restores ph balance which restores the hairs natural elasticity!
Ingredients:
2 table spoons of apple cider vinegar
1cup of water
Directions:
Mix in apple cider vinegar with water in the container of your choice (preferably a container with a nozzle to avoid mixture from splashing or dripping into eyes). Place mixture on dampened hair and massage scalp. Leave on for ten minutes and rinse out with lukewarm water. Be sure to wipe away any content of mixture coming towards face to avoid getting into eyes.
4.       Hot Oil treatment: This method will work wonders for those looking to get rid of frizz while adding shine. The method can use any organic or natural oil of your choice excluding castor oil because of its consistency (may damage the hair). Once you've decided on the oil you'd like to use, you can begin the journey of soft, manageable, frizz free, shiny natural hair!
Ingredients:
½ cup of oil
Directions:
Place the oil in a heat friendly container (you can use a container with a nuzzle or a simple heat friendly cup). Place the container in boiling or hot water for five minutes or until the oil is hot. Or you can place the container in the microwave without a lid for no more than 30 seconds. Once the oil is heated, apply to damp or dry hair and leave sitting for 20 minutes under a plastic cap or bag. Once finished, rinse with lukewarm water and style as you please!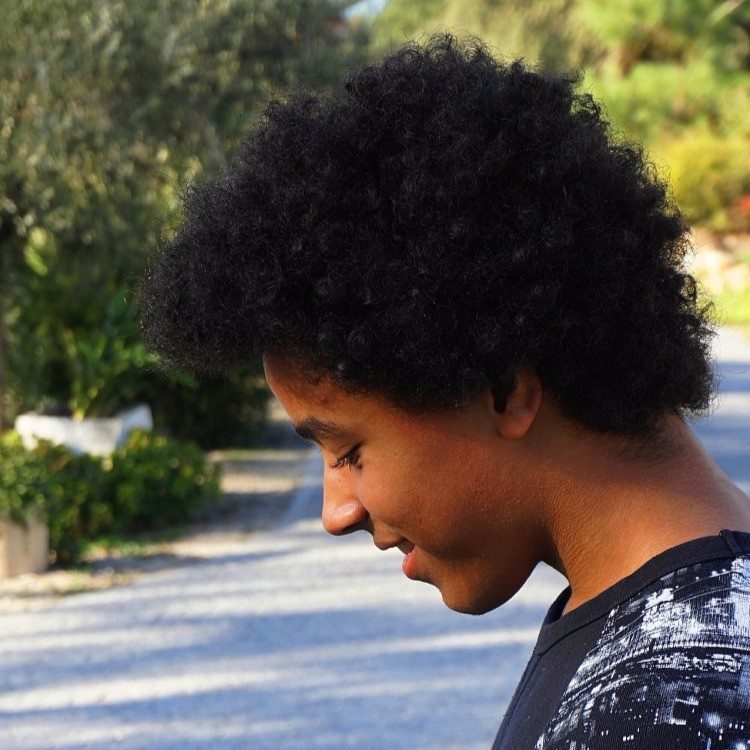 5.       Banana and Honey mask: Banana's add volume to your hair while Honey provides a sleek shine. This mask is simple to make and if you have any left over, you can make quite a tasty snack!
Ingredients:
1 Peeled banana
2 tablespoons of honey
Directions:
Mash or blend banana in mixing container. Once the banana is smooth and pudding like, add honey and stir until well blended.  On dampened hair, add the mixture to hair and leave in for 15 minutes (though a cap is not necessary, you can use one for added benefits of retaining moisture). Once finished, rinse hair thoroughly to remove the mask in lukewarm water and style as you'd like!
Here are five conditioners and masks to help improve the quality of your hair. Enjoy!