Do you think a certain lover of felines is truly the cat's meow? If you want to treat that cat lady to an extra special gift for her birthday, Mother's Day or the holiday season, look no further than these five cat gift ideas: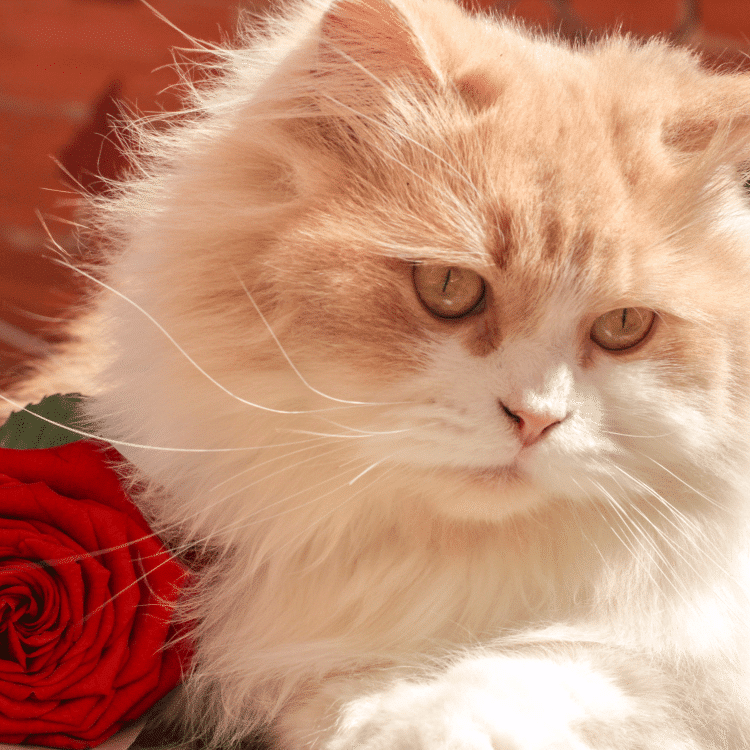 1. A Cat Lover's Subscription Box
Treat that cat-loving woman to a different gift every month with one of the best cat subscription boxes. The CatLadyBox provides a curated assortment of cat-themed clothing, jewelry, home decor, books and gifts on a monthly basis. You can also opt for boxes that come packed with toys, treats and gourmet foods for her pet like Pet Gift Box, KitNipBox, PetBox, Spoiled Rotten Box or Purr-Packs. Most services allow you to pay for a gift for a set number of months, giving you the flexibility to spend as little or as much as you wish.
2. A Hammock for Kitty
Cats can be finicky about traditional beds, but nearly all kitties will curl up in a comfortable cat hammock. You can buy a freestanding one that she can set up on the floor or one that hangs from the ceiling or a wall. For the woman who travels with her cat, choose a portable cat cradle, which fits under the frame of a chair.
3. Chic Cat Carrier
Speaking of traveling with a kitty in tow, no woman wants to lug around an ugly plastic carrier, even if she's taking her fur baby to the vet. A chic tote style cat carrier will have both your favorite cat lover and her feline looking and feeling fashionable on the go. You can find options to suit every budget, including luxury designs from legendary designers like Stella McCartney and Louis Vuitton.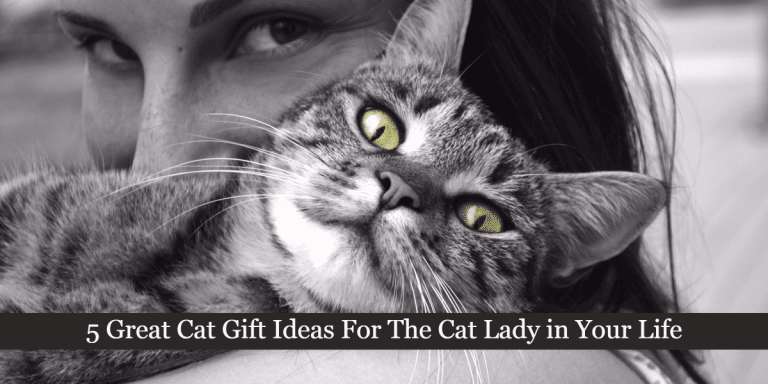 4. Cats for the Kitchen
She might chase her kitty off the counters when it's time to make dinner, but that special lady will love having cat-themed kitchen tools and gadgets. If she loves to bake, wrap up a set of plastic cat mixing bowls or painted cat wooden spoons. A woman who likes to sip a cup of Earl Grey with a cat snuggled up in her lap will be tickled with a silicone infuser shaped like a kitty. You can also find tea towels, coffee mugs and many other kitchen essentials with cat-inspired designs.
5. Purr-Fect Accessories
Cat fashion accessories make great cat gift ideas because you don't have to worry about size and fit the way that you do with clothing. You can find a seemingly endless number of cat-themed pieces to put the purr-fect finishing touch on her outfits. From earrings and pendants shaped like cats to scarves, hats and gloves with kitty patterns, there are options to suit every taste. You can even have a photograph of her cat turned into a charm or printed on the front of a tote bag for shopping and travel.
There you have it, five of the cat-egorically best cat gift ideas for women who love their kitties. Now, you're ready to get on the prowl and pounce on the perfect present for any occasion.
Find Subscription Boxes is a participant in the Amazon Services LLC Associates Program, an affiliate advertising program designed to provide a means for sites to earn advertising fees by advertising and linking to amazon.com.