A recent episode of Food Network Star challenged contestants to create a meal designed for a culinary subscription service. These monthly culinary subscriptions, also known as meal delivery subscription boxes, deliver fresh ingredients, spices, and gourmet recipes right to your front door.
Follow the step-by-step recipes to cook chef-created meals in your own kitchen or be inspired and add your own culinary twist to take your cooking to the next level. Whether you're cooking solo or aspiring to be the next Food Network Star, here are 6 culinary subscription boxes that can be the first steps in your journey from burnt toast cooker to gourmet food star.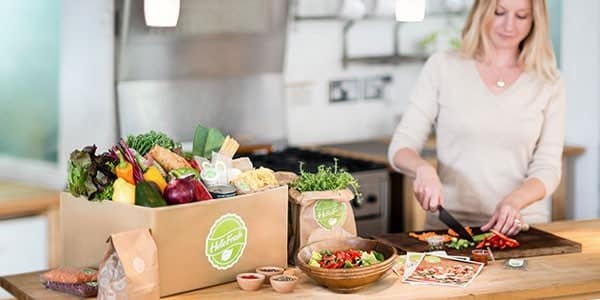 Every week, HelloFresh delivers all the pre-measured, fresh ingredients needed to prepare delicious and healthy recipes. Subscribers can select their meals from new HelloFresh menus every week, including vegetarian meals. HelloFresh also provides meal delivery subscription service to the UK!
Every week, Plated chefs create nine meal options for veggie, meat and seafood lovers. Each Plated meal delivery box includes fresh and seasonal ingredients, pre-portioned for the recipes you choose to minimize food waste and prep time.
RawSpiceBar sends a monthly spice box to aspiring home top chefs. Every monthly RawSpiceBar box includes 3 custom spice blends, made with some of the most unique spices from around the world. Follow their kitchen-tested recipes or use these freshly ground, small batch spices to add some extra flavor to your favorite home meals.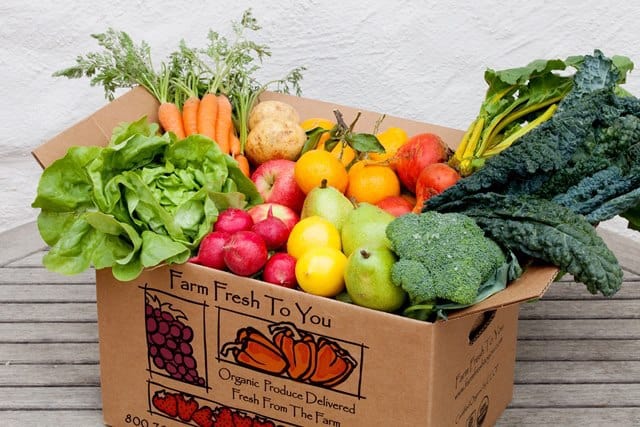 Enjoy fresh, organic fruits and vegetables fresh from the fields to your doorstep with the Farm Fresh to You Farm Box. Delivering to homes and offices in areas of California, Farm Fresh to You offers four types of boxes that provide the season's best mix of organic produce so you can cook your favorite meals with farm-fresh ingredients.
Every 2 months, Try The World curates a box of flavors and ingredients from a different destination around the world. Each Try The World gourmet food box includes a culture guide sharing background about that box's destination, as well as suggested recipes using the food products from that culture/destination.
Designed for gourmet guys, Mantry delivers 6 gourmet craft food products from top artisan food-makers across the country. Boxed in a handmade wooden crate, Mantry also provides editorial stories and easy-to-follow recipes featuring that month's Mantry box ingredients.
Which culinary subscription box would you enjoy on your journey to becoming a home food star?