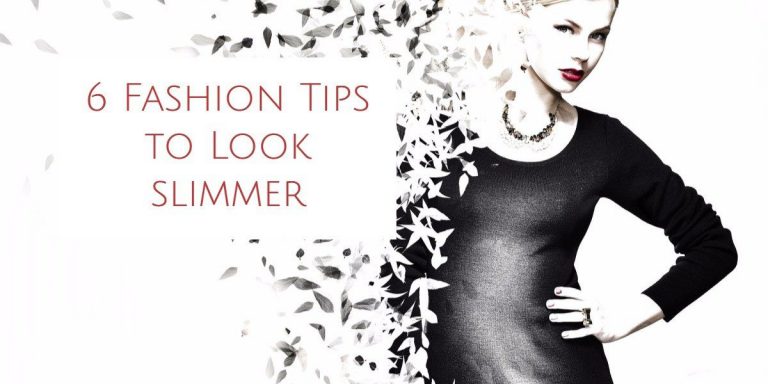 With all the modern diet crazes and media obsession with shedding the pounds, it's easy to overlook one thing that can have a huge impact on how slender you appear. Your choice of clothing can accentuate the positive and disguise the negative, making you look slimmer within the time it takes to get yourself dressed and ready to go. Unfortunately, the opposite is also true: the wrong outfit can count against even the best efforts to achieve a thinner outline. The following fashion tips will help you choose wisely when dressing for a leaner look.
Think Length and Height
If you struggle with a little bulging across your middle, you can help to hide this by going long with your clothing. Straight-cut jeans that reach at least to your ankles will boost the impression of height, especially if worn with heels that are partly hidden by the long hems. Also consider completing your outfit with a slimline, knee-length cardigan or coat to further lengthen your figure. Avoid pleats or other decorative features that detract from the effect of slender height, and your waist and thighs will thank you for it!
Keep Lines Vertical
Whether it's in the cut of the fabric or in stripes of color, it's usually best to have lines pointing vertically rather than horizontally. Once again, this boosts the perception of height and helps compensate for any extra width you want to distract attention from.
Stick to Simple Colors
Complicated patterns and intricate color schemes can be beautiful, but can also go badly wrong if they draw attention to unwanted bulges. Consider sticking to a single color – the classic example of this is the all-black outfit, which can have a slimming effect in itself, but this tactic also works with other neutral colors such as browns and grays. If you use mixed colors in your outfit, use lighter shades on the parts of your body you want to be noticed more. Use darker colors on the areas you want to distract attention away from.
Tips to Look Slimmer
Ensure a Good Fit
It can be tempting to try and hide excess weight under baggy clothing, but this loose effect can be counterproductive, hiding your positive aspects at the same time. It's far better to have sharp, well fitting lines around the areas you want to emphasize rather than to try and conceal those you're less happy with. If you have slender shoulders, accentuate them with well-fitting necklines. Even if your rear is a little larger than you'd ideally like, a well-tailored pair of trousers that follow a natural straight line downwards will look slimmer than a floppy pair of training pants.

Use Shapewear
The right undergarments can make all the difference in evening out your figure and making the best use of your curves. From slenderizing briefs to full-body tops, shape-forming underwear can pull in your tummy, boost your bottom, thin out your thighs and clearly define your waist – and what's more, it's subtle and undetectable as well as being effective. Shapewear always helps you look slimmer.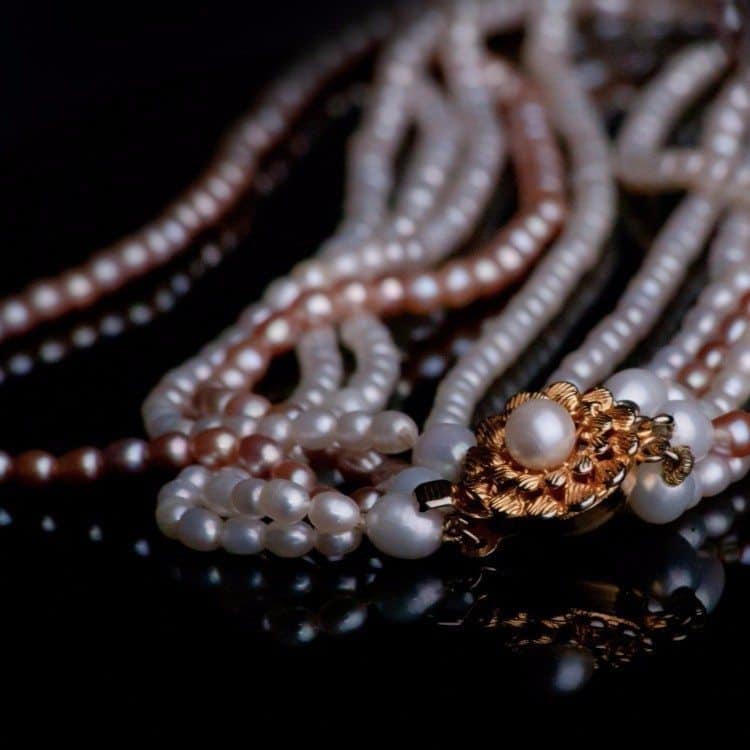 Accessorize!
A final tip is to pay attention to the effects your jewelry and accessories have on your overall impression of slimness. A bright handbag can draw attention upwards and away from your hips, as can long earrings and necklace sets. As always, the aim is to increase the sense of length and height while distracting from width. A careful choice of accessories can provide a vital finishing touch in this area.
Of course, reaching a healthy weight you're happy with should be the ultimate goal when it comes to achieving your ideal figure, but what you wear in the meantime can either help or sabotage your efforts, and the importance of matching your outfit to your figure should never be overlooked.