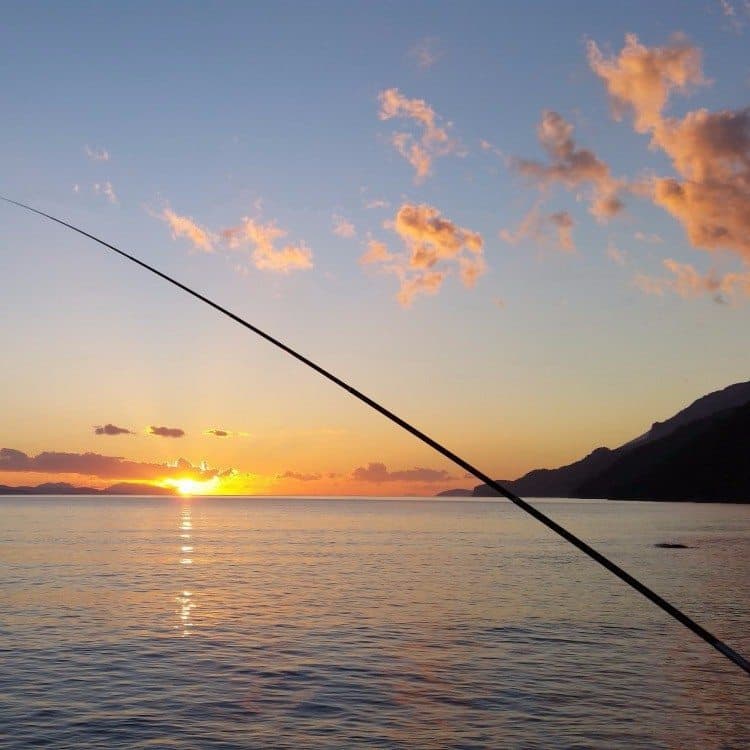 Fishing gifts are perfect for avid anglers, but if you're not a fisherman yourself, it can be hard to know what type of gear to buy for Father's Day, a birthday or another occasion. The following gift ideas are items that any fishing enthusiast can benefit from when they head out on their fishing trips.
1. Fishing Subscription Box
Fishing subscription boxes are fishing gifts that keep on giving. Every month, fishing enthusiasts receive an assortment of baits and lures that are hand selected by pros. You can purchase a 3, 6 or 12-month subscription online.
2. Vacuum-Insulated Mug
Your fisherman starts his day early, so why not give him a mug that he can take along some much-needed caffeine in? A vacuum-insulated stainless steel travel mug will allow him to sip coffee or tea at an ideal hot temperature for longer. That's sure to be appreciated on those chilly mornings! Choose one that is tapered to fit in a cup holder for easy toting.
3. Dry Bag
If you're looking for a practical fishing gift, you can't go wrong with a dry bag. These storage bags usually feature welded seams and special roll top closures that allow them to keep water out even if the entire pack falls in the lake or ocean. Dry bags come in duffel and backpack styles in a wide range of colors and sizes.
4. Tackle Backpack
Is that special fisherman still toting along a plastic tackle box? Make his fishing expeditions more convenient by giving him a tackle gear bag. These easy-to-carry bags are built tough to resist wear and tear and have specially designed storage pockets and lashings for holding everything from his small lures and hooks to his rod. Some even feature integrated coolers, water bottle holders or hydration packs.
5. Action Camera
What's better than retelling the story of how you caught the big one? Showing everyone how it happened play by play! An action camera lets fishermen capture the action as it unfolds and is durable enough to hold up to wet conditions. The latest high-end models make it possible to live stream video, so your favorite fisherman can broadcast his big catch to the world live.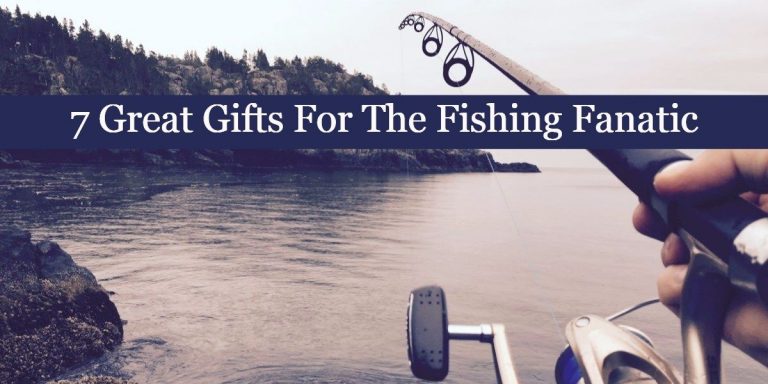 6. Polarized Sunglasses
Help him protect his eyes while he waits for a bite by giving him a pair of polarized sunglasses. The lenses on these glasses diminish glare on the water to help him see more clearly. Select ones with 100% UV protection to treat his eyes to the very best.
7. Fisherman's Knife Set
A set of high quality fishing knives is something that every angler can use. Look for one that comes with a carrying box or case that makes it easy to carry back and forth to the lake or river. Sets that include scissors and pliers along with knives can be handy for trimming lines and making repairs on the go.
Reel in one of these great fishing gifts for your father, husband, brother or son, and you're sure to see your favorite fisherman grin.