Anniversaries are important milestones in a relationship. Here are some gift ideas to help with making the right decision.  They mark not only the passage of time, but also growth, as individuals and as a couple.  A quick web search will reveal both modern and traditional anniversary gifts, but the lists tend to only provide a basic idea.
With a little creativity one can give a unique gift while staying within the realm of tradition.  This article will highlight some years and provide the typical gift categories as well as make suggestions to get you thinking.
Traditionally the first anniversary gift was paper, but in more modern times it has become customary to give clocks.  There is an opportunity to combine the two by giving a portrait of a clock or by giving the gift of a clock made from paper.  If your loved one is a fan of art you could give a print of "Soft Watch at the Moment of First Explosion" by Salvador Dalí.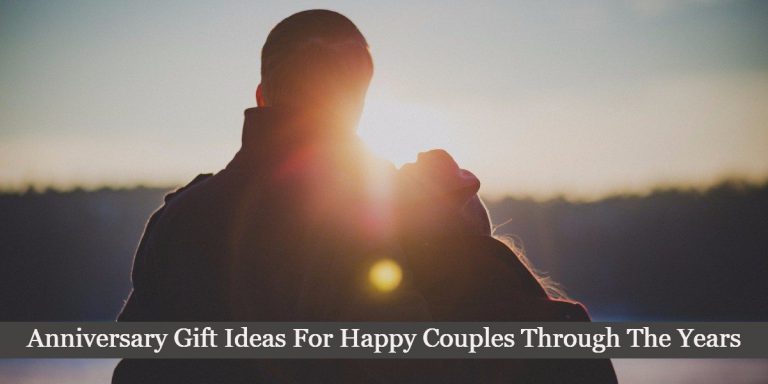 The fifth anniversary gift was traditionally wood, but at some point became silverware.  Estate sales could produce a silverware set in a wooden box which could make a lovely gift.  Or you could play on either of these themes by buying a set of wooden cufflinks or a bracelet made from antique jewelry.
Typically the tenth anniversary is either the traditional gift of tin or aluminum, or the modern gift of diamond jewelry.  Since diamonds have become more prevalent in the modern list, the focus here will be on tin or aluminum.  Aluminum wind chimes, a purse made from recycled soda cans, or an aluminum briefcase would all be very nice gifts for this milestone.
For the fifteenth year anniversary couples often traditionally received crystal, or more recently watches.  One way to combine these would be to give the gift of a nice watch with quartz precision.  Another idea might be a trip to a gemstone mine where the happy couple can flume for their own crystals, which later can be made into jewelry.
The twentieth is the china or platinum anniversary.  A gift of platinum lined china would cover both of these ideas nicely.  Another idea might be a piece of platinum jewelry given on a trip to China.
For the twenty-fifth anniversary it was, and still is, suggested to give the gift of silver.  Because being together twenty-five years is such an accomplishment the happy couple may consider renewing their vows for the occasion.  In this case, a mutual gift of sterling silver bands in a Mobius strip may be appropriate, as the rings have but one side each.
Once a couple have been together for thirty years tradition dictates pearl, while modern custom holds diamonds as the gift of choice.  There are many nice items one could give incorporating either material.  A pearl-handles pocket knife, a diamond necklace, or a pearl and diamond ring would all be nice.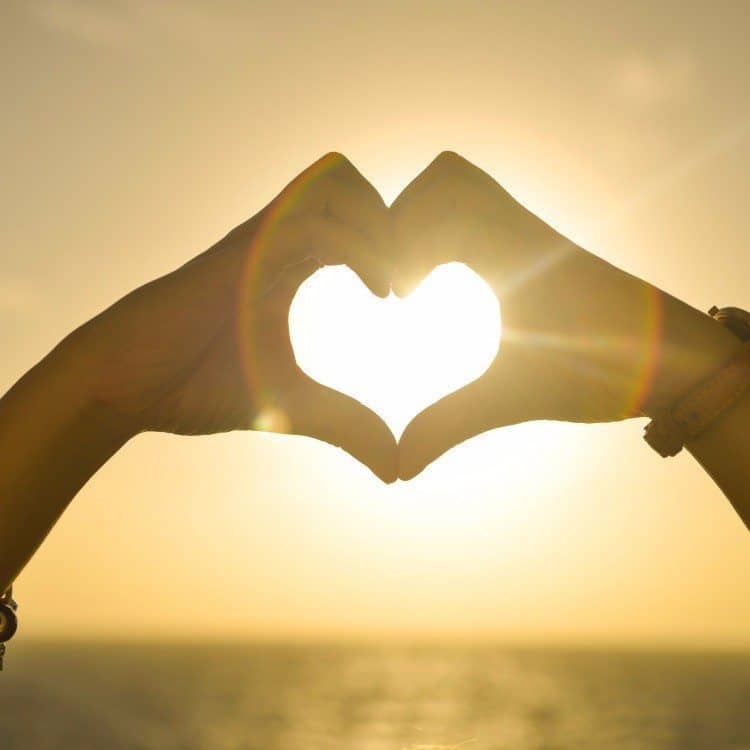 For the couple celebrating their fortieth anniversary both the traditional and modern suggestions are ruby.  The more obvious gift choice would be jewelry, but since ruby is also a color there's room for creativity.  There are several stunning dinnerware sets in red for example.  Another idea could be the gift of a night out at the couple's favorite theater and dinner at a Ruby Tuesdays.
Fifty years together is marked by the gift of gold, in both modern and traditional lists.  Gold can be given in many forms.  Jewelry, dishes, and trinkets may all be made entirely of gold or have components of the precious metal.  But again, if one takes gold as a color rather than a material many ideas can come to mind.
Having been together for half of a century a couple may wish to remember days gone by together.  An hourglass could be made which could house photos of the couple throughout the years in both sides.  When turned the happy couple could "turn back the hands of time".  This could be a group gift, as having something like this made may be a bit costly.  But for a relationship to last so long the expense should be worth it to the givers.
Another idea for the golden anniversary is a handmade quilt in the wedding ring pattern, quilted with gold thread.  One could also give a vacation to the golden sands of the Egyptian deserts, which could include a tour of the great pyramids.
Whatever anniversary a couple is celebrating it is an important milestone in their relationship.  It means that they have lived, loved, and grown together for another year.  Each and every year together should be cherished with the hope and expectation of many more to come.