The April 2014 Birchbox UK box is now live! This month's Birchbox UK box is "Good Enough To Eat", taking inspiration from local food markets, the kitchen and favorite eateries.
April's Birchbox UK box samples include delicious scents and foodie elements to help you find the secret ingredients for a beautiful month, from a candy-colored nail polish to a skincare treat.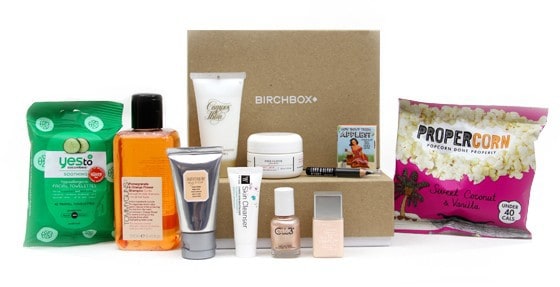 Subscribe to Birchbox UK today to see what samples are in your April Birchbox UK box. Want another reason to join? All Birchbox UK subscribers are eligible to win a Easter Beauty Basket worth £250!