We have box spoilers for the April 2017 Loot Wear geek clothing subscription boxes! There are 5 Loot Wear subscription boxes available: Loot Socks, Underwear, Loot Teas, Loot Wearables, and Loot for Her. Each month, they deliver geek styles that match the monthly Loot Crate theme. The April 2017 Loot Crate theme is INVESTIGATE.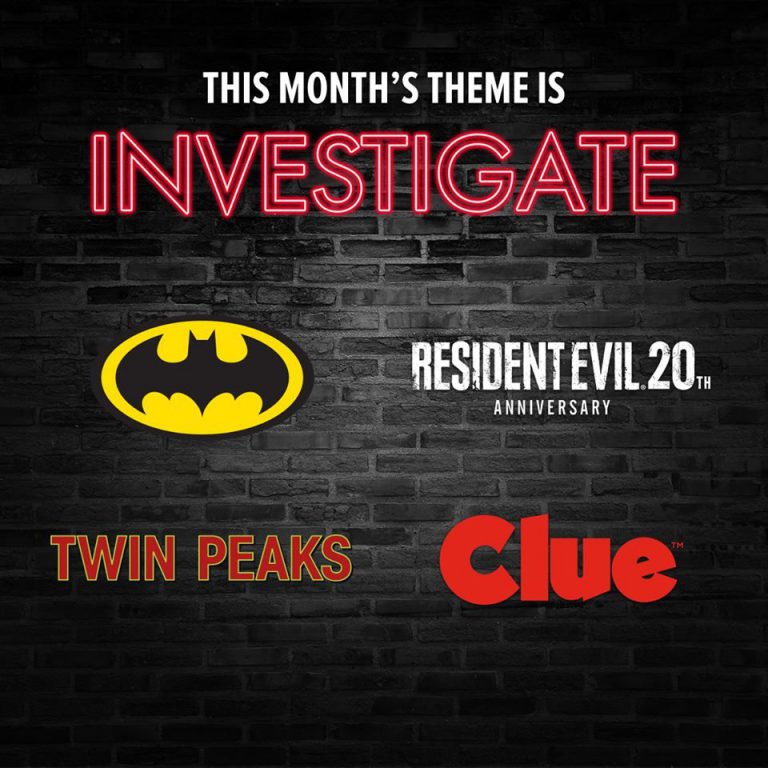 Get in character this month with Loot Wear and jump into this month's investigation into the supernatural world of Twin Peaks and Resident Evil, keep the bad guys from taking over Gotham City with Batman or solve crime from the comfort of your home with Clue.
April 2017 Loot Wear Box Spoilers
We also have geek subscription box spoilers for all of the Loot Wear subscription boxes! To celebrate the 20th anniversary of Resident Evil, the April Loot Wearable is an exclusive Resident Evil: Umbrella Corp Henley Tee.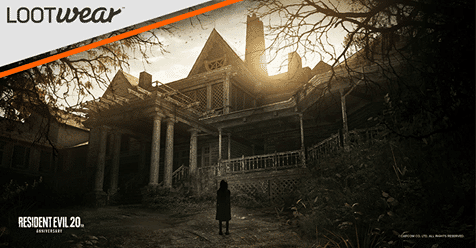 Something strange is happening in Raccoon City and you've been sent to investigate! Grab your exclusive Resident Evil Henley T-Shirt quick!
The Investigate April Loot Socks crate will have Batman Socks!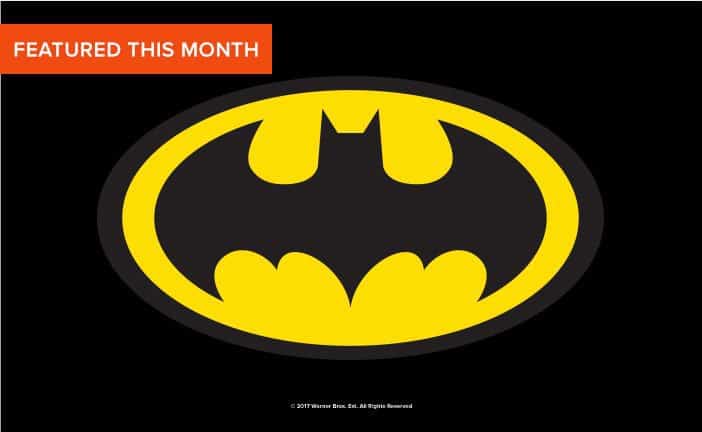 The Loot Tees Investigate crate will have a Twin Peaks tee.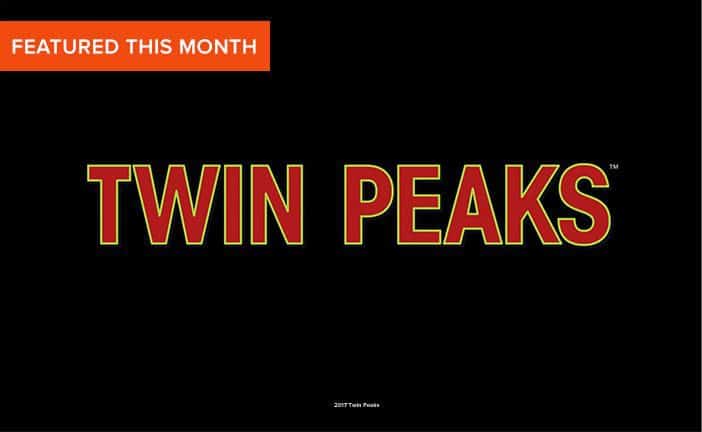 The April Loot for Her item is an exclusive embossed Batman clutch.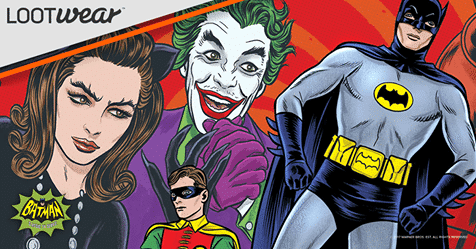 The dark knight detective is investigating your wardrobe with an exclusive Batman clutch. Quantities are limited so get yours today!
Finally, the Loot Undies April crate has Clue Underwear!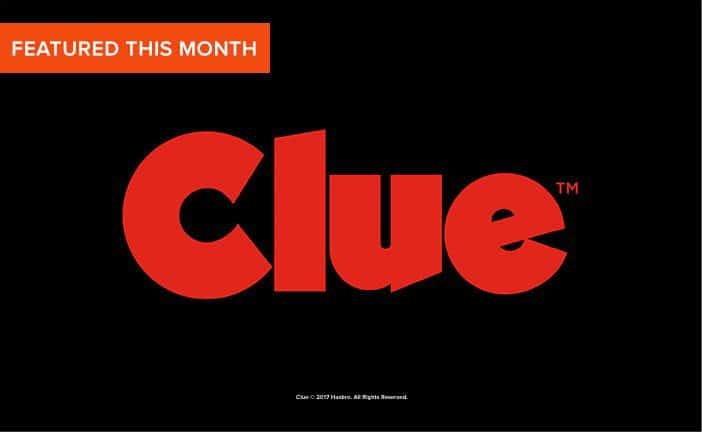 April Loot Wear subscriptions close at 9PM PST on April 19, 2017. Subscribe today!
April 2017 Loot Wear Coupon Code
Use Loot Wear coupon code SAVE3 to save $3 off any Loot Wear subscription. Choose your favorite Loot Wear subscription box and sign-up today to reserve your stylish INVESTIGATE geek apparel. Bundle up with two or more Loot Wear subscriptions for even more savings PLUS the $3 discount with code!