We have more video game box spoilers for the Arcade Block August 2015 video game monthly mystery box. (You can also check out our first and second August Arcade Block spoilers.) Every month, Arcade Block delivers a $60+ value video game box filled with 4 – 6 video game collectibles and an exclusive gamer shirt right to your door.
For our newest August 2015 Arcade Block spoilers, Arcade Block has revealed the August Block will include RETRO Magazine!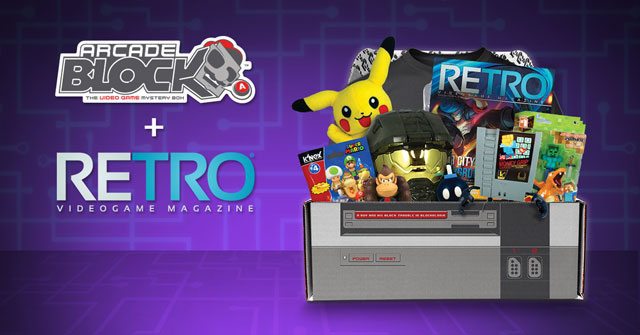 Celebrate the best new games and classics of yesteryear: RETRO Magazine is in August's Arcade Block!
In addition, the Arcade Block August box will have a Counter Strike: GO item!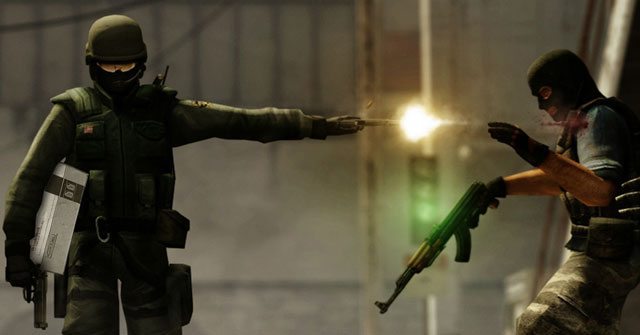 Sick of un-boxing countless crates and only landing on blues? Sadly we won't be able to get you a beautiful Fade knife. But we do have a great Counter Strike: GO item in the August Arcade Block! You won't be disappointed with unboxing this block!
Which Arcade Block August 2015 box spoiler are you most excited to receive in your monthly box?
Want the August Arcade Block? Subscribe by August 25, 2015 to reserve this month's video game mystery box. HURRY! There are currently less than 210 subscriptions left for this month!
Arcade Block Free Welcome Box Offer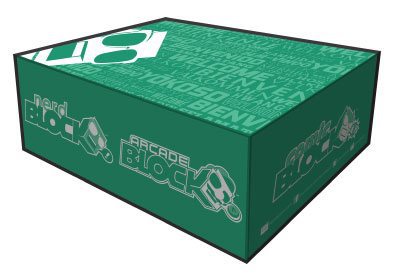 For a limited time, new Arcade Block subscribers will receive a FREE welcome box with any new subscription! The Welcome Block is a special limited-edition box from Nerd Block that includes a sampling a collection of some of the amazing nerd, video game and horror products that Nerd Block ships every month from their line of monthly subscription blocks.
The Nerd Block Welcome Block has a $20 value and is yours FREE to any new subscriber to Nerd Block Classic, Arcade Block, Horror Block and Comic Block.
Subscribe to Arcade Block to claim your FREE Nerd Block Welcome Box today!