We have box spoilers for the October Arcade Block video game subscription box. Arcade Block delivers a monthly mystery box of video game toys and collectibles, including an exclusive gamer t-shirt.
October's Arcade Block will include an official Atari collectible, a Call of Duty Black Ops III item, and an offical Fallout collectible!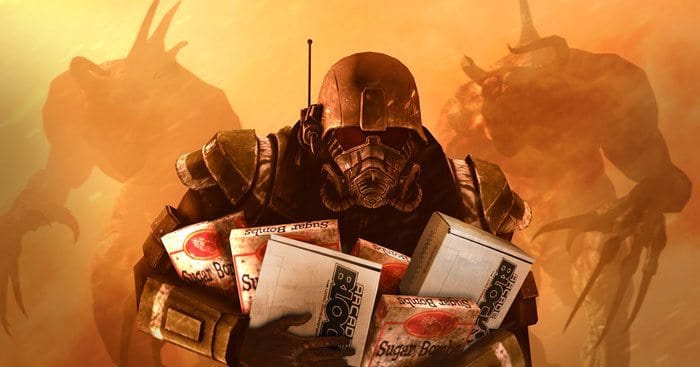 From there, our time travelling will take us to an alternate timeline, where we'll have to fend for ourselves in the atomic wasteland. Don't worry, we've got an official Fallout collectible to keep the mutants at bay.
The Arcade Block October 2015 box will also include an item from RETRO CITY RAMPAGE DX!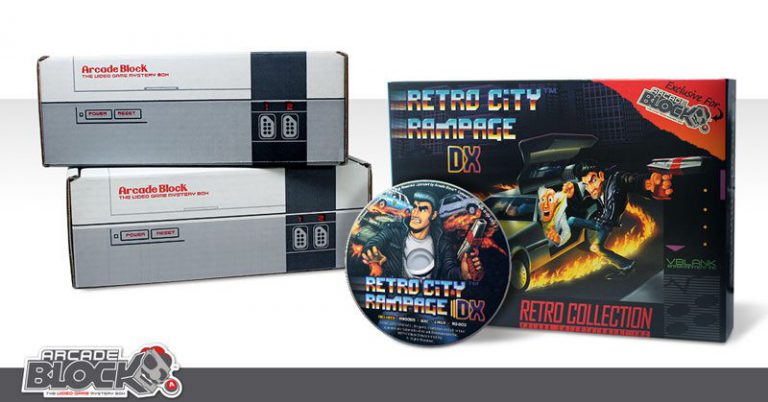 We're hopping into our time machines and going back to the 80s with one heck of a throwback: RETRO CITY RAMPAGE DX. We've partnered with VBlank Entertainment to bring you an exclusive video game collectible unlike anything we've ever done. You'll get to run missions, Outrun the law, Rampage the city, and MORE!

The team at Arcade Block is pleased to reveal that October's Arcade Block includes an exclusive, limited-edition, physical release of the hit indie game Retro City Rampage DX! Open-world carjacking goes back to the '80s in this 8-BIT throwback. You're about to run missions, outrun the law, and rampage the city with weapons, power-ups, and vehicles!
Which October Arcade Block spoiler are you most excited about? Subscribe by October 25, 2015 to reserve the October Block!
Arcade Block October 2015 Big Boss Block Reveal
Arcade Block randomly selects one subscribe to win a Big Boss Block prize of video game themed prizes.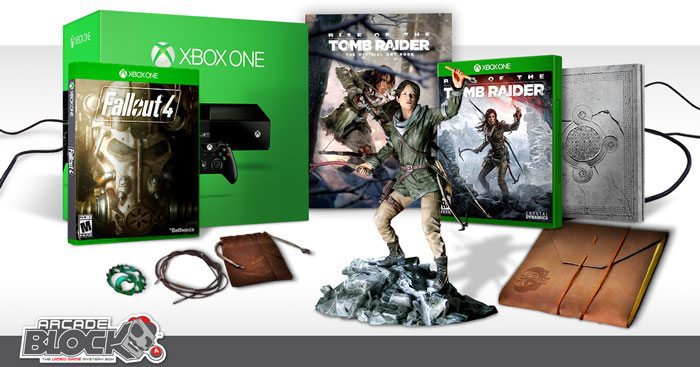 Here are the prizes in the October Big Boss Block:
Xbox One Console
Rise of the Tomb Raider Collector's Edition for Xbox One
Fallout 4 for Xbox One (pre-order)
Rise of the Tomb Raider Art Book
Arcade Block Free Welcome Block
For a limited time, new Arcade Block subscribers can get a FREE Welcome Block filled with $20 of nerd collectibles with new subscriptions.
Free box offer expired? Use Arcade Block coupon code SAVE15 to save 15% off monthly Arcade Block subscriptions. Save up to 25% off with multi-block and multi-month subscriptions from the Nerd Block family.