If you love video games, you'll love this Arcade Block deal! Use our exclusive Arcade Block coupon code to save 15% off monthly Arcade Block Subscriptions. Enter code FindSubBox16 at checkout to claim your discount.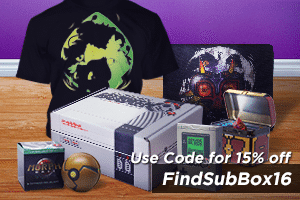 As an Arcade Block subscriber, you'll receive monthly mystery video game subscription boxes filled with $60 worth of video game collectibles, including a gamer t-shirt, every month.
May Arcade Block subscriptions close in just a few hours. Check out the May 2016 Arcade Block box spoilers!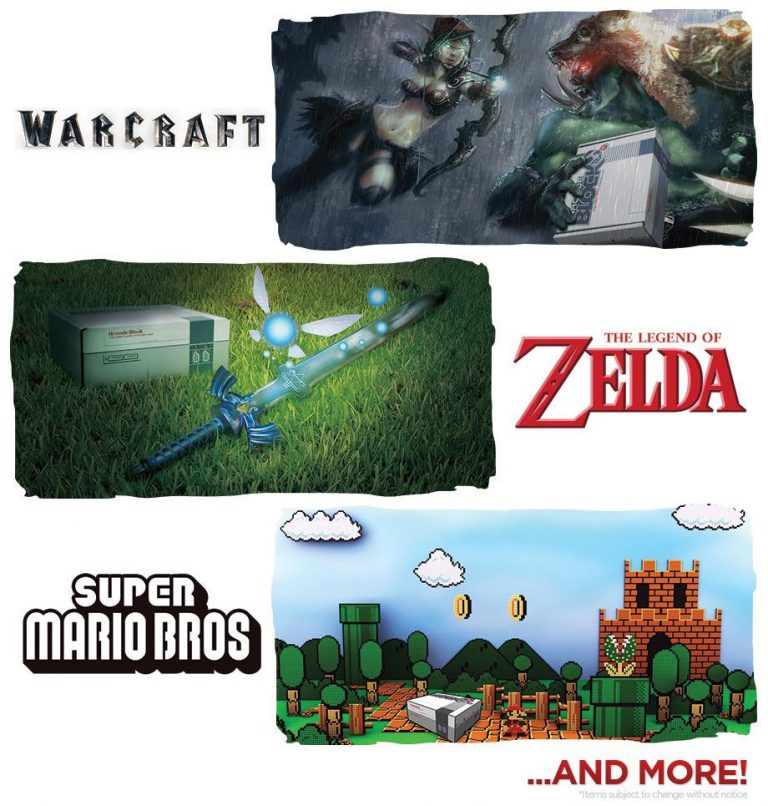 Don't miss your chance to save on Arcade Block May video game boxes. Join Arcade Block today and use code FindSubBox16 at checkout to save 15% off Your 1st Video Game Box with monthly Arcade Block subscriptions.