Nerd Block has shared September 2016 Arcade Block box spoilers. Arcade Block delivers monthly mystery subscription boxes for video game fans. Each box has a $60+ value and includes 4-6 video games collectibles. Every Arcade Block has an exclusive gamer t-shirt and a FREE $10 ShirtPunch.com credit. The Arcade Block September 2016 video game box has an EXCLUSIVE Sega Genesis USB Hub!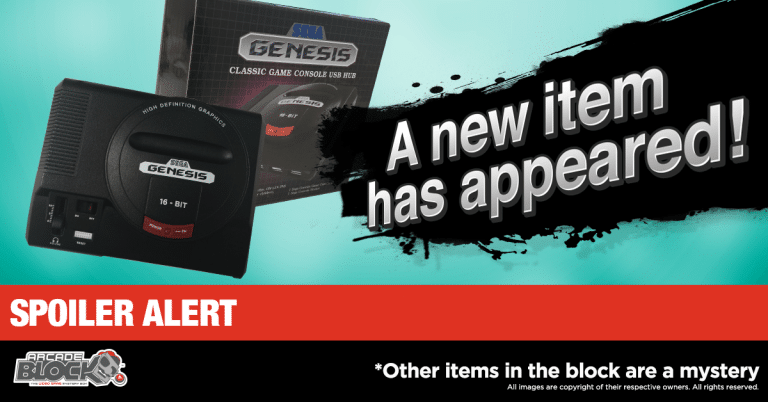 It's here! Bringing the nostalgia to you in this month's Arcade Block! Get your EXCLUSIVE Sega Genesis USB Hub! Decorate your home or your office and relive the 16-bit days!
September's Arcade Block also has an EXCLUSIVE Super Mario item!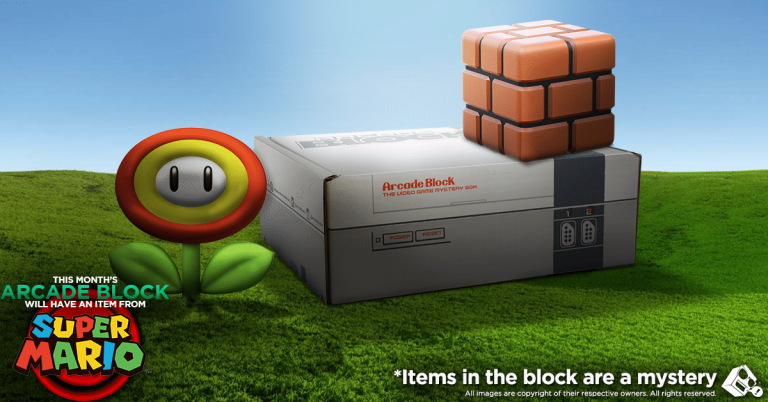 For an EXCLUSIVE item from our favorite plumber from the Mushroom Kingdom! Subscribe to Arcade Block TODAY!
Nerd Block also shared that the September Arcade Block will have an Assassin's Creed item.

What do you think about the Arcade Block September 2016 box spoilers? Subscribe by September 25, 2016 to reserve the September video game Arcade Block!
Arcade Block September 2016 Coupon Code
Join Arcade Block now and save on your first video game monthly box! Use Arcade Block coupon code FindSubBox16 to save 15% off the first month of new monthly Arcade Block subscriptions. Save more with multi-block and multi-month subscriptions!