Loot Crate has just announced the August Loot Crate theme which means we have our first August 2017 Loot Wear spoilers! Every month, Loot Wear delivers geek fashion and accessories subscription crates that delivers epic and exclusive geek t-shirts, socks, accessories for women and more. The monthly Loot Wear theme is the same as the main Loot Crate theme. The August 2017 Loot Crate theme is KINGDOM.
Feeling a bit drab? Why not grab some clothes and accessories fit for royalty and make everyone in the whole #KINGDOM jealous?
Crown yourself as the best dressed monarch in the land with exclusive apparel from Assassin's Creed: Origins, How to Train Your Dragon, Rugrats, The Legend of Zelda, Rick and Morty and Kingdom Hearts!
August 2017 Loot Wear Box Spoilers
There are 5 Loot Wear subscription boxes available: Loot Socks, Underwear, Loot Teas, Loot Wearables, and Loot for Her. Here are the geek box spoilers for all of the Loot Wear subscription boxes!
The August Loot Wearable is an exclusive Assassin's Creed: Origins Lightweight Hoodie!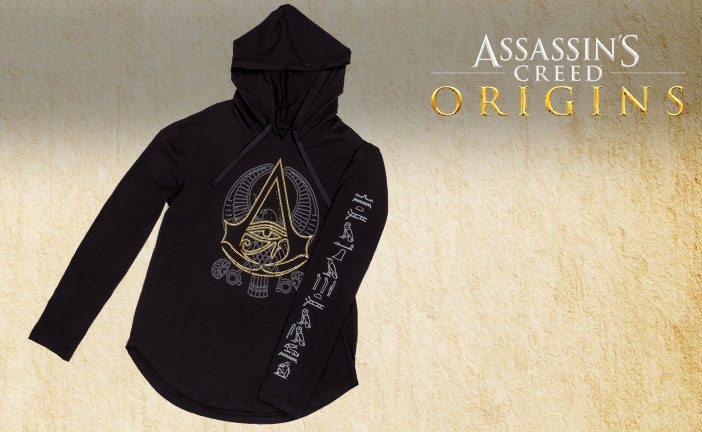 The Kingdom August Loot Socks subscription will feature socks from Rick and Morty & Kingdom Hearts!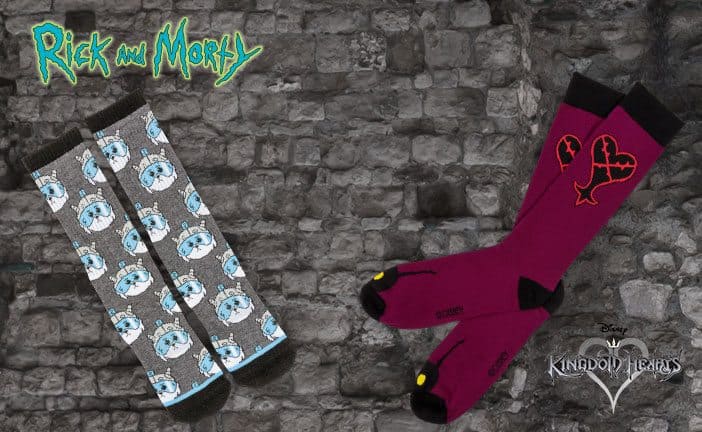 The August Loot Tees Kingdom crate will have an exclusive Rugrats Reptar tee.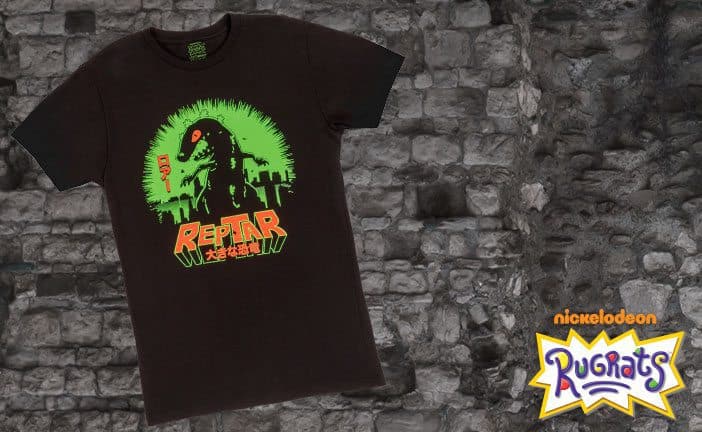 The August Loot for Her item is an exclusive How To Train Your Dragon Scoop Neck Dolman.
Finally, the Loot Undies August crate has The Legend of Zelda Boxer Briefs!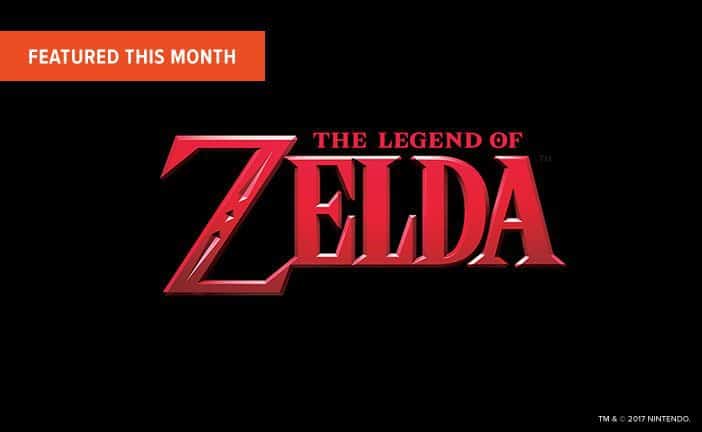 August Loot Wear subscriptions close at 9PM PST on August 19, 2017. Subscribe today!
August 2017 Loot Wear Coupon Code
Use Loot Wear coupon code SAVE3 to save $3 off any Loot Wear subscription. Choose your favorite Loot Wear subscription box and sign-up today to reserve your stylish KINGDOM geek apparel. Your 1st crate is as low as $5.99 with code! Bundle up with two or more Loot Wear subscriptions for even more savings PLUS the $3 discount with code!