We have our first Comic Block August 2015 box spoilers! Comic Block delivers monthly comic subscription boxes filled with $30 off comic books and comic-related items every month. Every Comic Block comic book box has an exclusive comic t-shirt, 3 comic books or graphic novels, and a comic collectible to build your comic book and collectible collection.
The Comic Block August 2015 comic box will include a Spider-Gwen item.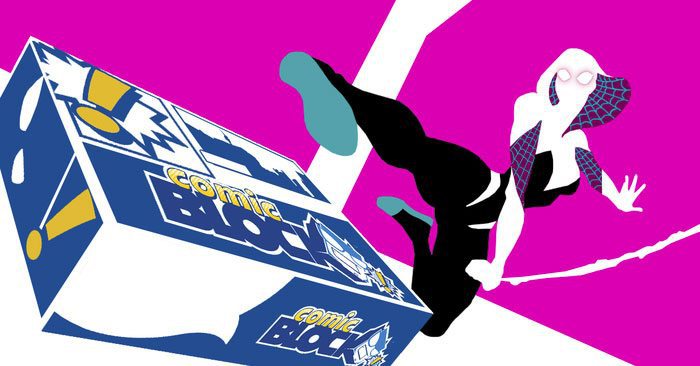 Gwen Stacy is swinging her way into this month's Comic Block!
August's Comic Block also features an exclusive Heart and Brain comic.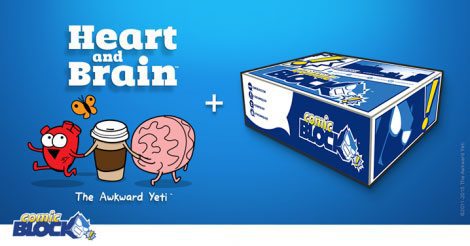 August's Comic Block includes an EXCLUSIVE Heart and Brain comic from webcomics powerhouse The Awkward Yeti!
Which Comic Block August 2015 box spoiler are you most excited to receive?
Comic Block August 2015 Super Block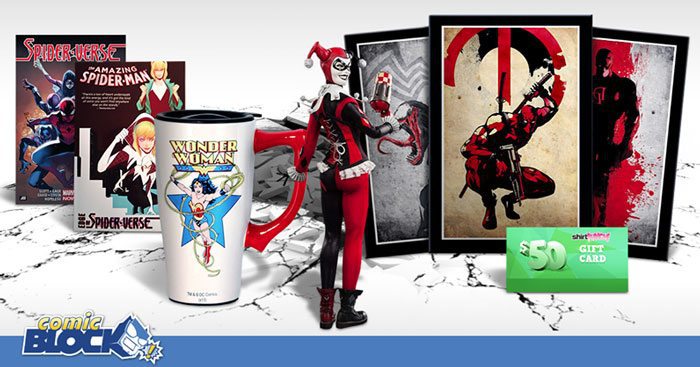 We also have the amazing comic-themed contents of the August Comic Block Super Block. Every month, Comic Block subscribers are automatically entered to win a Super Crate of prizes. Here's what's in the August 2015 Comic Block Super Block:
Amazing Spider-Man: Edge of Spider-Verse
Spider-Verse
Shirtpunch credit $50
DC comics Wonder Woman travel mug
Deadpool poster
Daredevil poster
Venom poster
Harley Quinn Figure
Subscribe to Comic Block by August 25, 2015 to reserve your August block and for your chance to win the August Super Block!
Comic Block Free Welcome Box Offer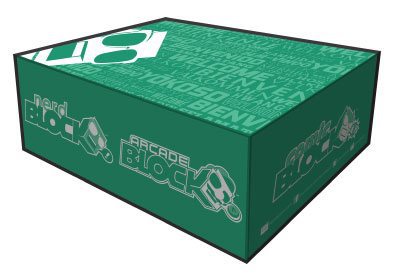 For a limited time, new Comic Block subscribers can get a FREE $20 Welcome nerd box with their Comic Block subscription. Kick start your comic book and collectibles collection with Comic Block today!