Comic Block October 2015 box spoilers have been announced. Comic Block is a comic book subscription box that delivers $30 of comic books and comic collectibles every month.
The October Comic Block will include an exclusive Lara Croft with variant cover!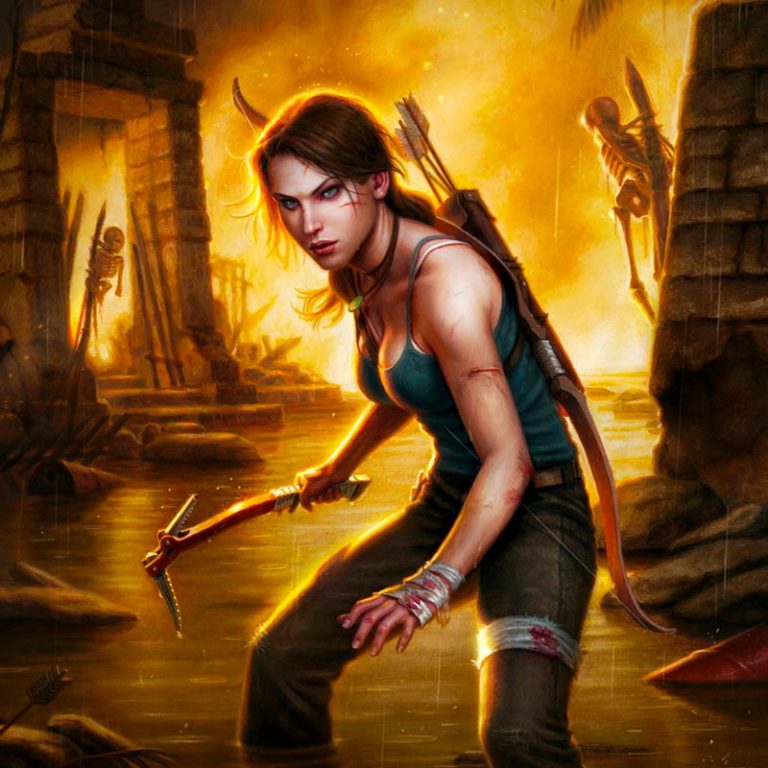 The legend of Lara Croft continues as gaming's famous explorer brings the action to Comic Block with a new mystery and an EXCLUSIVE variant cover!
October's Comic Block has a total of 3 comic books with EXCLUSIVE variant covers as well as some other comic-themed surprises. Comic Block has shared that one of those EXCLUSIVE variant covers is for a Back to the Future Comic!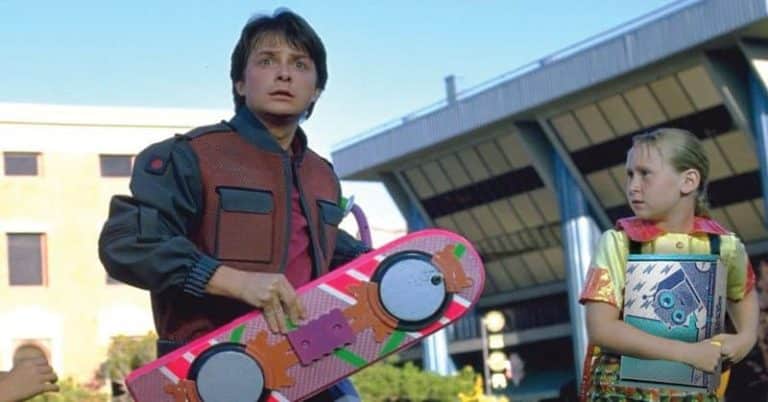 Subscribers will take a trip through through time and witness the first meeting of Marty McFly and Doc Brown in 1985 and travel further back to learn more about the eccentric scientist!
What other comics do you hope will be in the Comic Block October comic box?
Comic Block Coupon Code
For a limited time, get a free Welcome Block filled with $20 worth of nerd toys and collectibles for new Comic Block subscribers.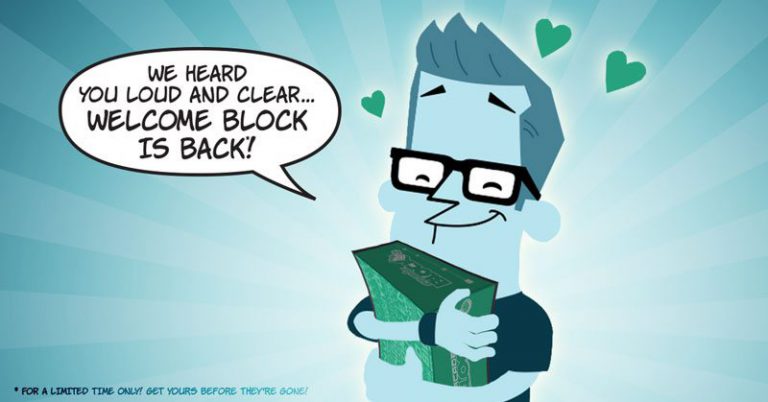 Coupon expired? Use Comic Block coupon code SAVE15 to save 15% off monthly Comic Block subscriptions. Save up to 25% off with multi-block and multi-month subscriptions from the Nerd Block family.