When it comes to beauty, it can be a lot of things. Beauty covers everything from hair products and styles, to makeup techniques and beauty products, nail polish and care, and more. There are so many ways to help highlight your favorite beauty feature or improve your appearance. This article has a few easy beauty secrets every woman should know.
Easy Beauty Secrets for Beautiful Skin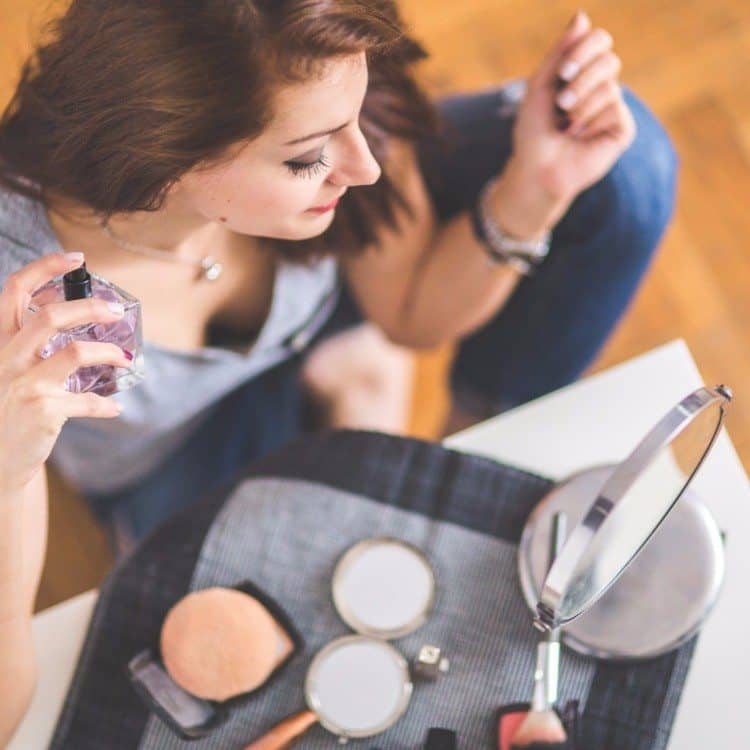 Keep your skin, body, hair and nails looking great by eating a healthy, well-balanced diet and drinking plenty of water. Making sure your body has the vitamins and nutrients it needs is the most effective way to look your best and get beautiful skin. Beautiful skin starts with healthy food choices and lifestyle.
Apply a lotion or skin cream containing sunscreen every day. Find a face cream with SPF protection and use it each day before going outside. If spending time outdoors, apply a sunscreen regularly to protect your skin from UV rays and sun damage. Your skin will thank you.
If your skin looks a little dull and could use a wake-up, try this idea. Add a few drops of your favorite essential oil to a hot, damp washcloth. Press the washcloth gently against your face for a minute. Then, splash very cold water on your face. The heat from the hot washcloth improves circulation and open your pores. Finishing with the cold water will tighten your skin and will help wake you up in general.
Makeup Tips & Tricks
For eyes that pop, select shimmering eye shadows when choosing your eye makeup. The shininess and shimmer in the shadow makes your eyes appear larger and brighter. Choose an eye shadow shimmer in a shade that closely matches your skin tone to start, then try new colors and application methods when you know what shades work best for your skin tone.
Disposable mascara wands, often known by makeup artists as "spoolies", are versatile, cheap and effective beauty tools for your makeup kit. Use the tiny brushes of the want to break up lash clumps and brush off excess mascara. They can also be used to groom your eyebrows. Make sure you throw the spoolies away after each use.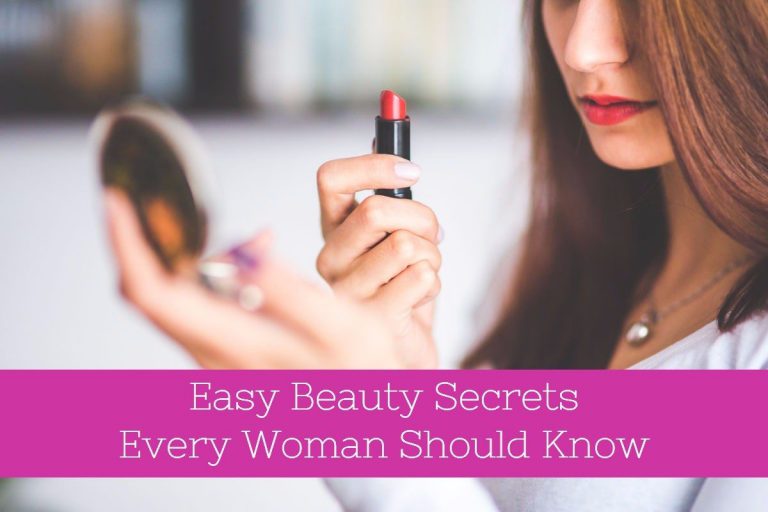 The makeup and cosmetic colors that look best on you is influenced by your hair color. Choosing a product that matches your skin tone and hair color will help highlight your best features. Beauty tip: If you are a brunette, you can use a dark brown eyeshadow as a multi-tasking beauty product. You can use it to fill in sparse eyebrows, line your upper lash line, or even cover up any gray roots on your hairline.
Treating yourself to a home pedicure? Choose your favorite nail polish and paint your toenails before you go to bed. Give your nail polish plenty of time to try before going to bed or us a quick drying top coat to quickly dry your nails. When you shower the next morning, you can easily peel off any excess nail polish that you get on your toes and get that perfect pedicured look.
If you wear perfume, remember that fragrance rises. Apply perfumes or scented body mists on the lower part of your body. Just a little around your ankles or a dab behind the kneecaps will allow the scent to rise without be overpowering as some perfumes can to be.
With these easy beauty secrets, you can get started on finding your perfect beauty product and style. Beauty subscription boxes are always a fun way to discover the best beauty products every month. Most importantly enjoy the world of beauty.