Escape Monthly has announced the destination inspiration and a box spoiler for their April vacation-themed monthly subscription box.
The Escape Monthly April 2015 destination is JAPAN! The April Escape Monthly Japan box features 7 Japanese products to help you discover the luxuries of Japan.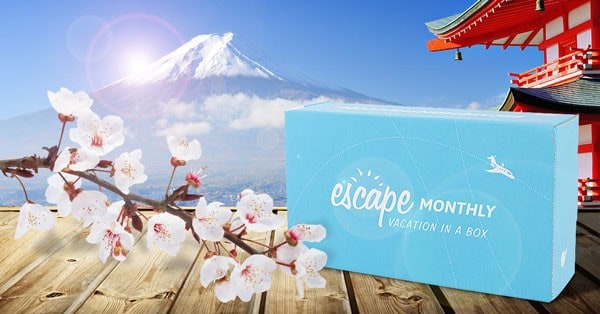 For April's Escape Monthly, we'll be focusing on the very finest points of Japanese culture. We'll explore both the traditional customs as well as the modern, youthful traits of this fascinating country.
Escape Monthly April 2015 Box Spoiler
We also have our first April Escape Monthly Japan Box spoiler! The Escape Monthly April Japan Box will include The Japanese Konjac Sponge – a $12 retail value.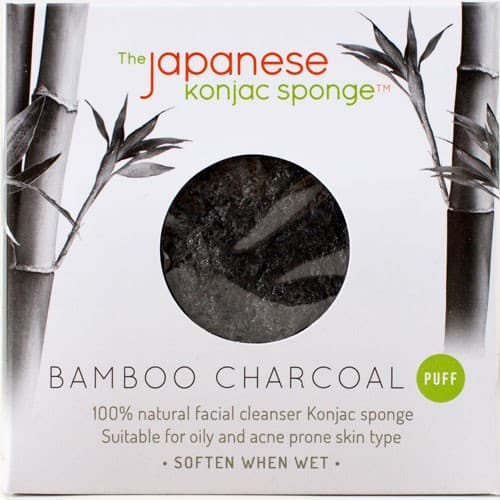 It's a 100% natural facial cleansing sponge made from konjac fibers, bamboo and charcoal!
Reserve your April Escape Monthly box today! Save 20% off Escape Monthly subscriptions for life when you use Escape Monthly promo code PARADISE at checkout.
Have you visited Japan? What do you think about our first Japan Escape Monthly box spoiler?