The FabFitFun VIP Box delivers a quarterly box of the latest trends in beauty, fashion, wellness, and more. Curated by Guiliana Rancic and the FabFitFun VIP Box team, each seasonal box features over $200 of amazing product finds for only $49.99 per season. We have our second box spoilers for the Fall 2014 FabFitFun VIP Box! (The first Fall FabFitFun VIP Box spoiler is worth $32!)
Fall 2014 FabFitFun VIP Box subscribers will feature a full-sized Dermologica Skin Hydrating Booser – a $56 value!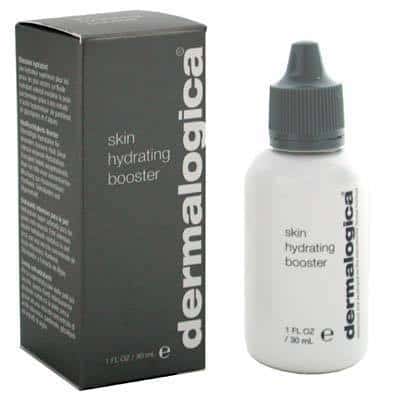 Dermalogica's Skin Hydrating Booster relieves dryness, minimizes fine lines and creates a skin perfecting, youthful glow.
Ready to become a FabFitFun VIP Box subscriber? Use code FALL5 to save $5 off your FabFitFun VIP Box subscription OR use code FRUITWATER and get a FREE Fruit Infuser Water Bottle with your Fall FabFitFun VIP Box!