LOVE GOODLY has announced the first box spoiler for the February/March 2017 LOVE GOODLY box! Every other month, LOVE GOODLY sends you an eco subscription box filled with the best, 100% non-toxic, cruelty-free and vegan lifestyle and beauty products. The LOVE GOODLY February/March 2017 box supports Beagle Freedom Project. Beagle Freedom Project is "a non-profit program that negotiates with laboratories across the world to secure the release of dogs and other animals."
The first February/March 2017 LOVE GOODLY box spoiler is Orglamix Cream Luminizer – an $18 value.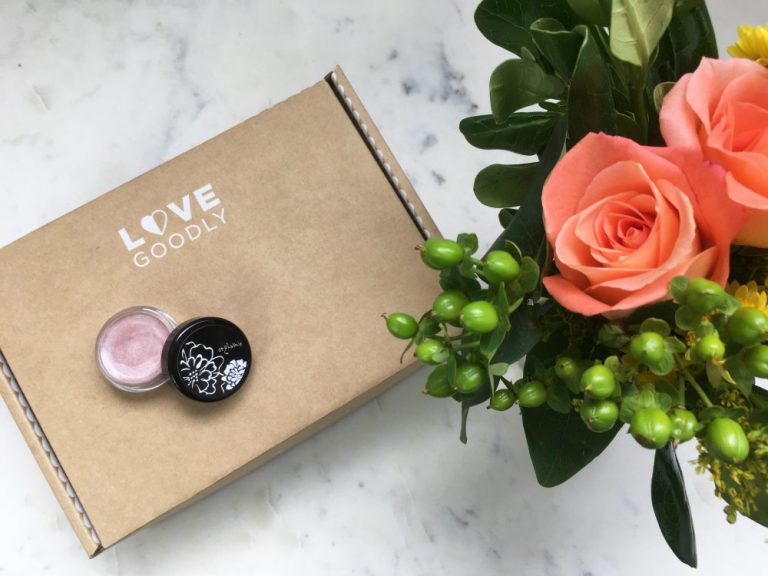 The Orglamix Cream Luminizer in Illume instantly makes your skin look radiant, adding a youthful glow to your already gorgeous skin! The Orglamix Luminizer works for every skin tone and is vegan and cruelty-free.
The February/March LOVE GOODLY box starts shipping on or by February 6. Click here to subscribe today to get this LOVE GOODLY box of eco goodies!
What do you think about the February/March LOVE GOODLY box spoilers?
February/March 2017 LOVE GOODLY Box Coupon
Join LOVE GOODLY now and save 20% off your 1st LOVE GOODLY box with code LOVEFALL. Your first box is just $23.96 + FREE shipping after savings
First-time customers only, valid on bimonthly not 6 or 12 month subscription. While supplies last.