Get a monthly box of the latest and greatest supplements with JackedPack. For a limited time only, sign up for a 12 month Lightweight or a 6 month Heavyweight/XXL package and receive a FREE 2lb tub of protein – a $44.99 value!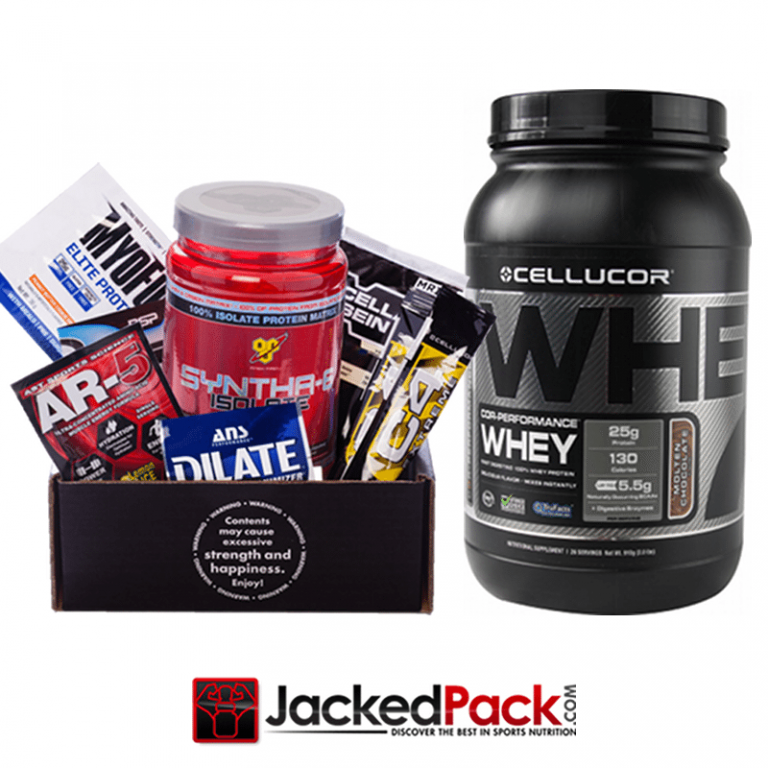 Hurry, this offer is only valid while supplies last! Offer ends 2/22/2014
Join JackedPack today to claim your free gift!