The first February Geek Fuel box spoiler has been announced! The Geek Fuel February 2016 geek box will have a Firefly item!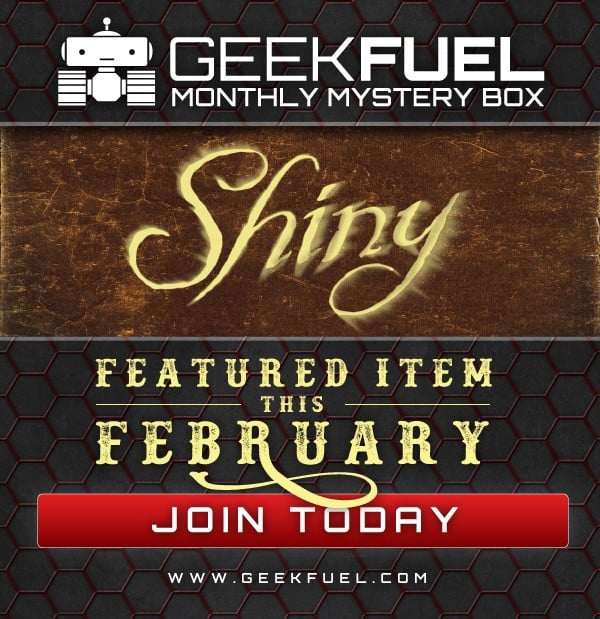 The second Geek Fuel February box spoiler is Deadpool!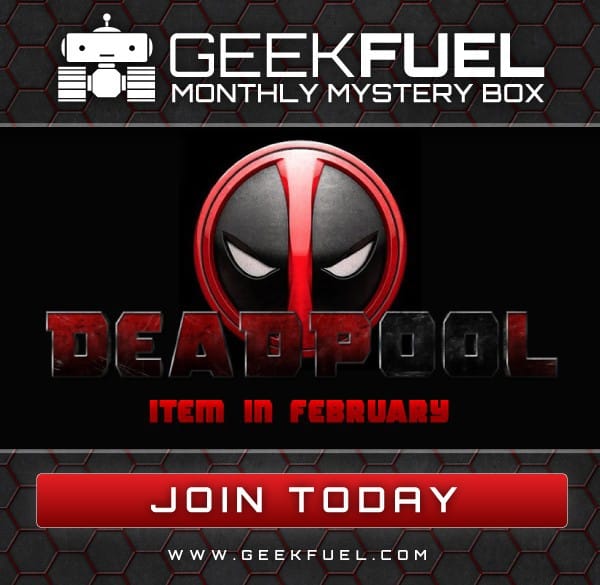 Are you excited for the first February Geek Fuel box spoilers? Are you fan of the Firefly series?
Geek Fuel February 2016 Coupon
For a limited time, get a free Star Wars item or Star Wars Gift Pack with new Geek Fuel subscriptions.
Subscribe now to claim your free geek gift.