Give your man a stylish and savvy gift this Valentine's Day with Gentleman's Box. With these Gentleman's Box Valentine's Day Specials, you can save 30% off your 1st box or save up to $50 off multi-month subscriptions. Use Gentleman's Box promo code 30GBOX today and get 30% off your first month subscription!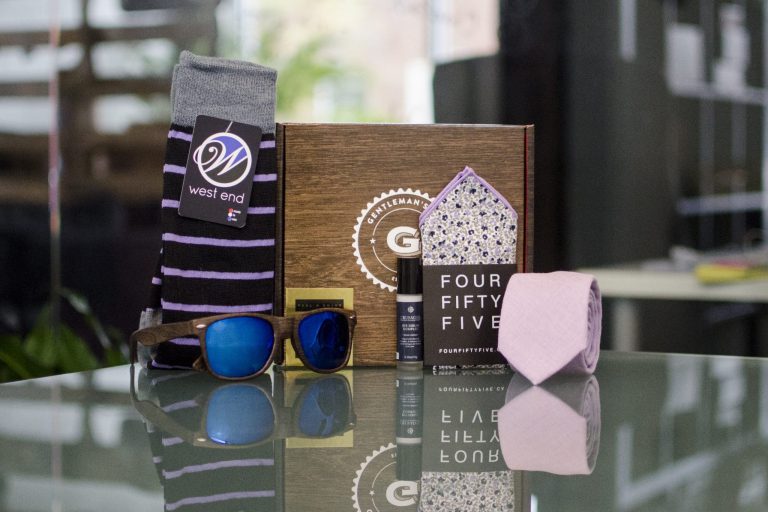 Every month, Gentleman's Box curates 4-6 products for the modern man – from lifestyle essentials to grooming necessities and fashion accessories. It's the perfect Valentine's Day gift for husbands and boyfriends!
Subscribe to Gentleman's Box today and save 30% off your 1st box with 30GBOX.
Want an even better deal?
Gentleman's Box Watch Giveaway
Through the end of January, Gentleman's Box is giving away one watch every day, with one ultimate winner receiving a Rolex watch. It is simple to participate! Take a pic of your favorite Gentleman's Box or your favorite fashion accessory/accessories and share on Facebook, Twitter, YouTube, Instagram, SnapChat, or Pinterest, using #GENTLEMANSBOX. 1 Winner will be announced at the end of each day! Check out this video to learn how to enter to win.
Gentleman's Box Valentine's Day Specials expire February 9, 2017.