Do you currently or want to live a more eco-friendly and green lifestyle? Every month, the Homegrown Collective subscription box delivers a box of products and projects to help you live a more sustainable lifestyle.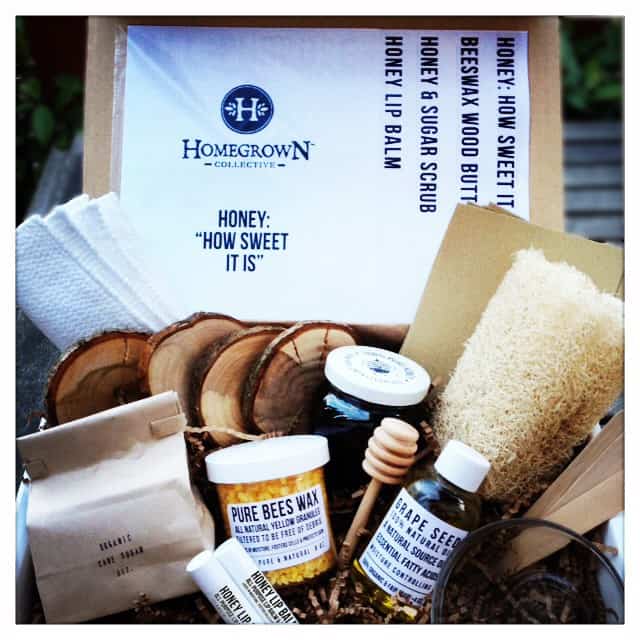 Subscribe to Homegrown Collective today and use code GETGREEN10 to save $10 off + get FREE shipping off any Homegrown Collective membership.
Not ready to commit? Use code GETGREEN25 to save 25% off plus get FREE shipping off Homegrown Collective month-to-month memberships.