Globe has just given us a sneak peek at the GlobeIn August 2017 Artisan Box theme and box spoilers. GlobeIn Artisan Box is a monthly subscription box that delivers artisan-made home decor, fashion and kitchen goods from global artisans from around the world. GlobeIn Artisan Box subscribers can choose from two seasonal themes every month. The first August GlobeIn Artisan Gift Box theme is Accent!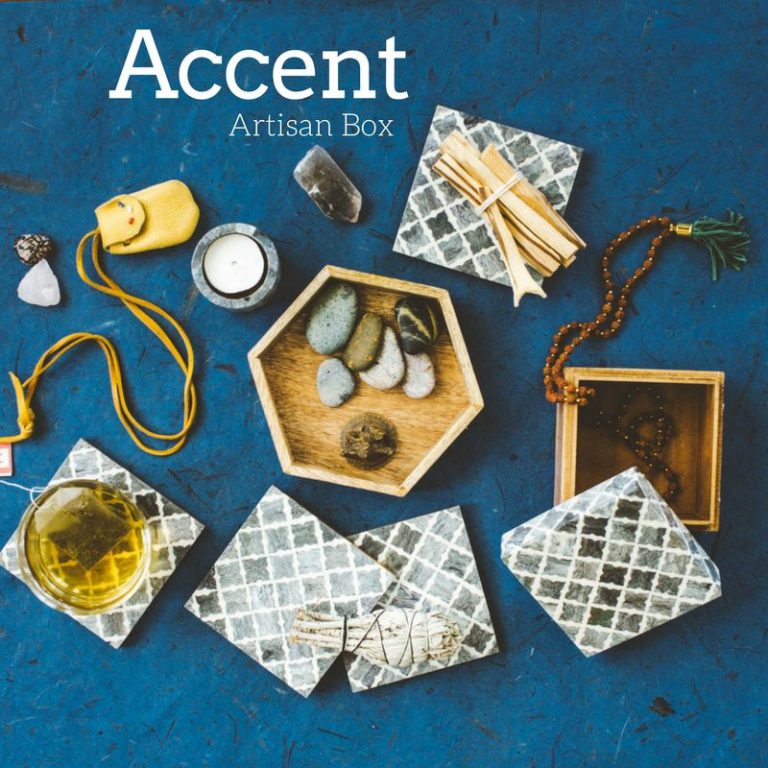 Dear Friends,

We hope you have fun placing the items in this kit around your home, finding that special spot for each one where it can set off the items around it. See just how far a few choice pieces can go in accenting the tone of a room.

These items are small, yet speak volumes. Wrought with ancient technique from the earth's most elemental materials, wood and bone. Sustainably sourced, your new pieces encapsulate the history of India, fusing ancient beginnings with a thriving present.

Box, candle holder, coasters, tray—this collection is a matching set, so consider placing the items in proximity, allowing their material and design to echo each other from across the room.
GlobeIn August 2017 Artisan Box FULL Spoilers
We also have the first spoiler for August's GlobeIn Accent Artisan Box! Each Accent Artisan Box will come with a Wood & Bone Box from India – a $25 retail value.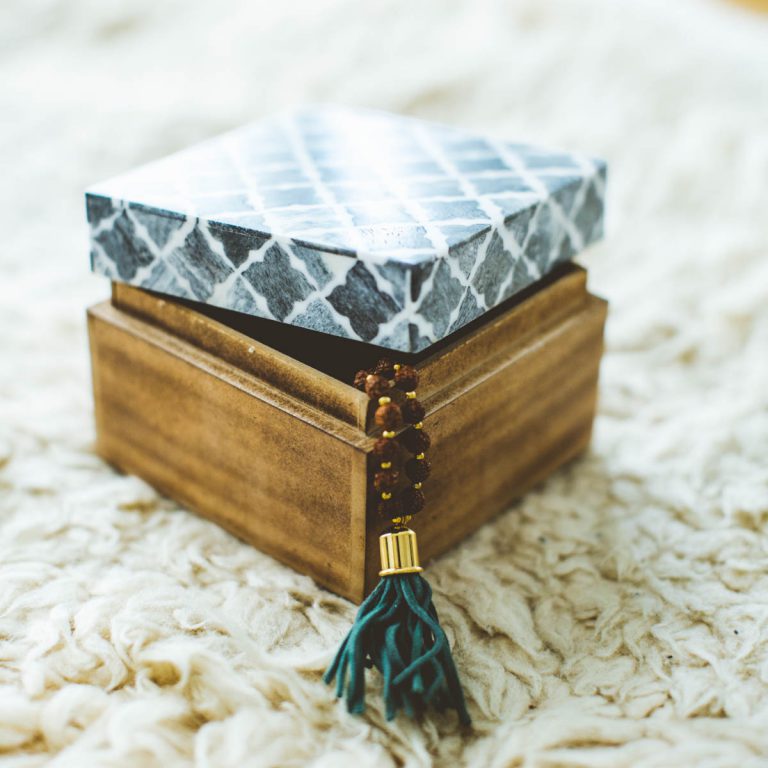 Material: Wood and upcycled bone, Dimensions: 4″ x 4″
Suggested use: Fill with candy, photos, playing cards, your haphazard coin collection, or some other treasure.
Based on the Accent Artisan Box description, it sounds like the Accent Artisan Box also has a matching candle holder, coasters, and a tray.
UPDATE: GlobeIn has just revealed the COMPLETE Accent Artisan Box Spoilers! In addition to the Wood and Bone Box, the GlobeIn Accent Artisan Box also includes: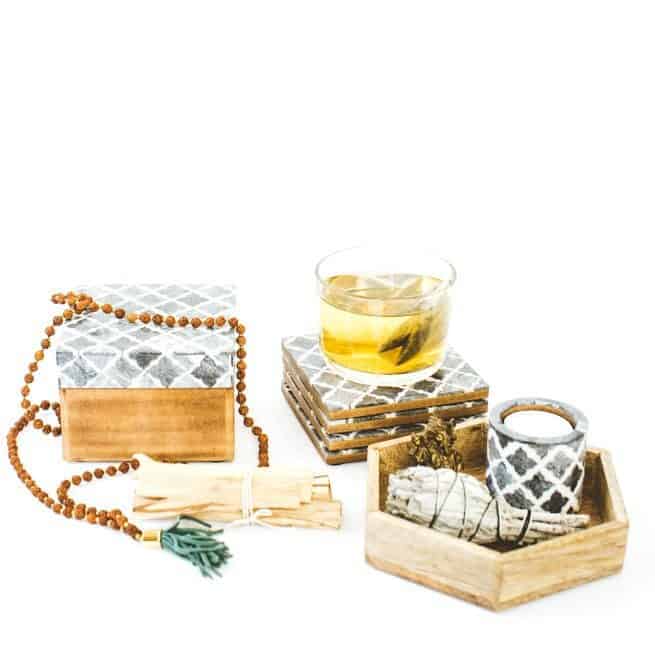 Bone Coasters, India, (Retail $35)
Wood Hexagonal Tray, India, (Retail $15)
Tea Light Candle Holder, India (Retail $15)
August Artisan Box options are available for all active subscribers in their subscription settings August 1st – 5th. What do you think about the August 2017 GlobeIn Artisan Box theme and spoilers?
GlobeIn August 2017 Coupon
Save on new GlobeIn subscriptions! Use GlobeIn Artisan Box coupon code WELCOME to save $10 off 3 month of longer Artisan Box subscriptions.