GlobeIn has announced the theme for the GlobeIn December 2016 Artisan Box. GlobeIn Artisan Box delivers monthly subscription boxes filled with handcrafted items from global artisans from around the world. The December GlobeIn Artisan Gift Box theme is COMFORT!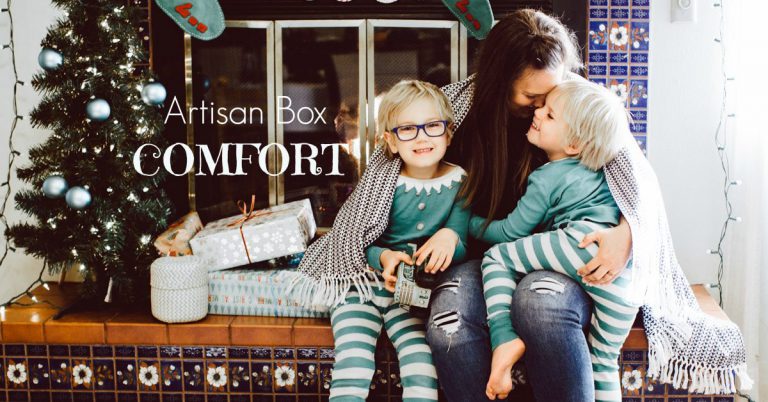 As the dark time of year swoops in, comfort and self-care are at the root of our power to stay bright and resilient, even in the chilliest weather. As animals curl up in trees to keep warm, we offer this box as a reminder to lavish some attention on the creature inside you that could use a snuggle.

Sent with care from India and South Africa, these goods have been designed to help you find your happy place. So, what are you waiting for?
GlobeIn December 2016 Artisan Box Spoilers
While the December Artisan Box spoilers haven't officially been announced, we think the December Comfort Artisan Box will have a woven cotton throw, candles, ceramic cup, and herbal tea.
We invite you to go ahead—duck for soft cover under your new woven cotton throw and offset brash workaday lighting with the glow of candles. Shelve the coffee thermos and pick up your new ceramic cup, fill it with soothing herbal tea, and melt, melt away.
UPDATE: We have the complete box spoilers for the GlobeIn Comfort Artisan Box! Each Comfort Box includes a Woven Cotten Throw by Piece & Co from India – a $30 value!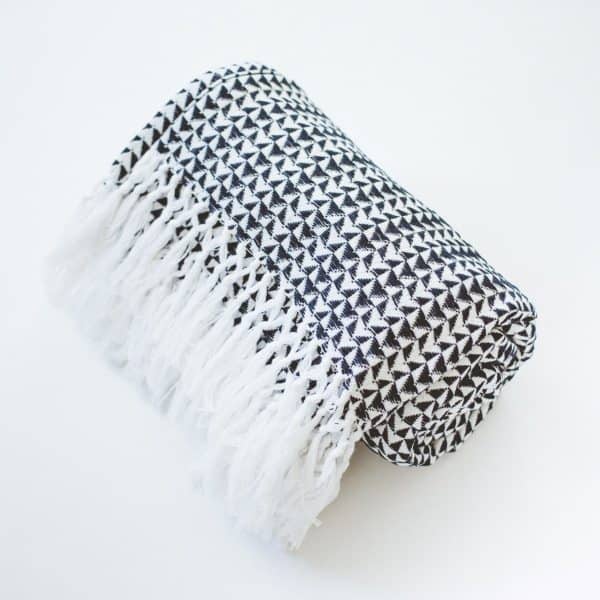 100% cotton. Measures 36×60 inches. Snuggle up! For non-snuggle moments, spell comfort into your decor by draping over a couch or chair.
December's GlobeIn Artisan Box also has a Ceramic Cup + Saucer by The Village Experience in India – a $12 retail value!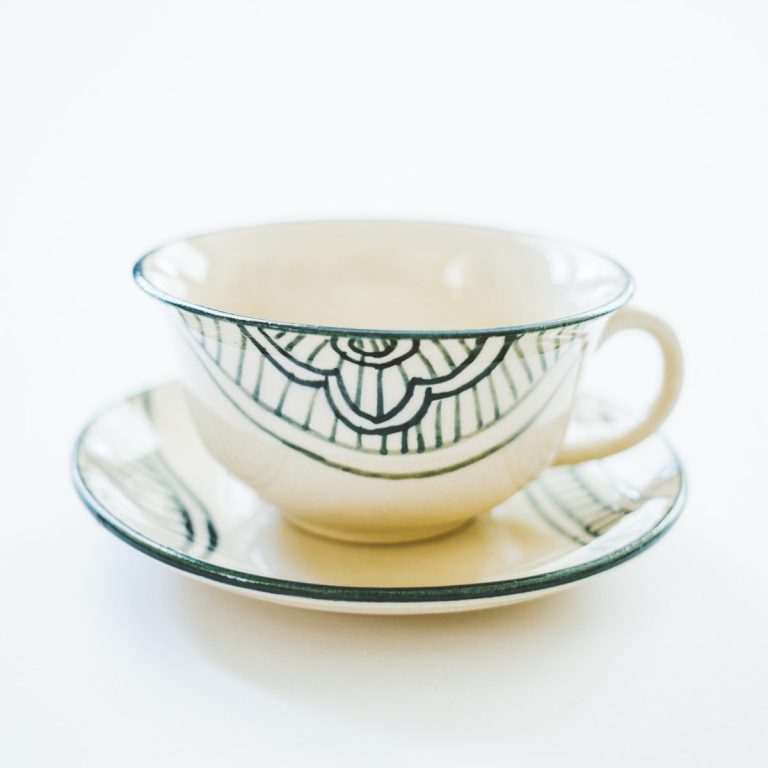 Made of Hand-Painted ceramics. Suggested use: Pour, steep, sip, and slip into a state. Hand wash only.
The third Comfort Artisan Box spoiler is a Hand-Painted Pyramid Candles Set by Nobunto in South Africa – a $16 retail value.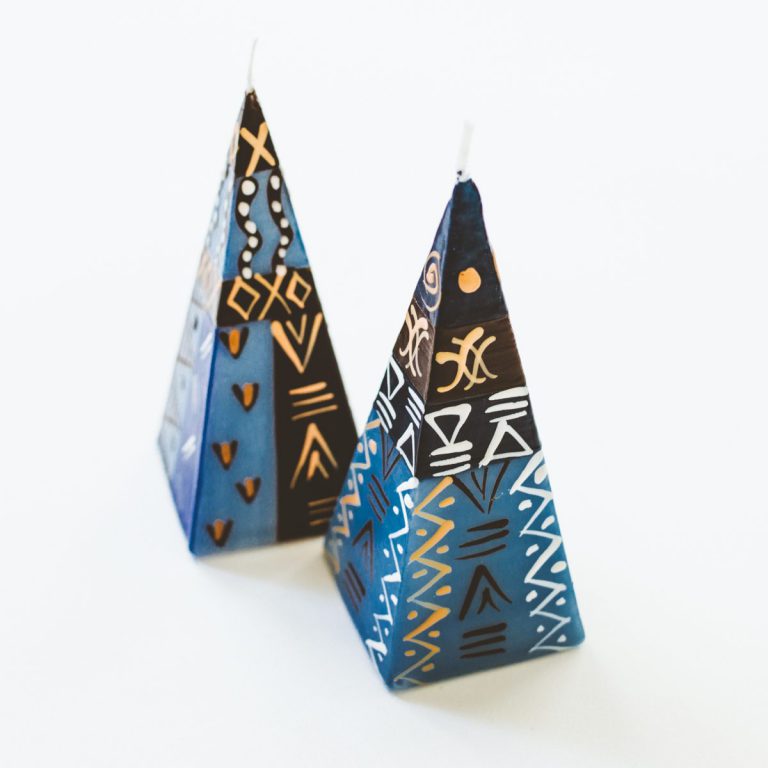 Fully refined paraffin wax with a high melting point of 58°- 60° are used. The colors contain no carcinogenic, mutagenic, or reproductive toxics substances. Measurements: H' 4″ / W' 1.5″. Suggested use: Place out of the way from anything flammable. Then, turn down the lights and enjoy the soft glow. Remember to extinguish before falling asleep.
The December Artisan Box will also have Equal Exchange Tea (Rooibos or Green) from India/South Africa (Retail $5), a Handwoven Palm Leaf Basket from Mexico (Retail $12), and a GlobeIn Greeting Card (Retail $3).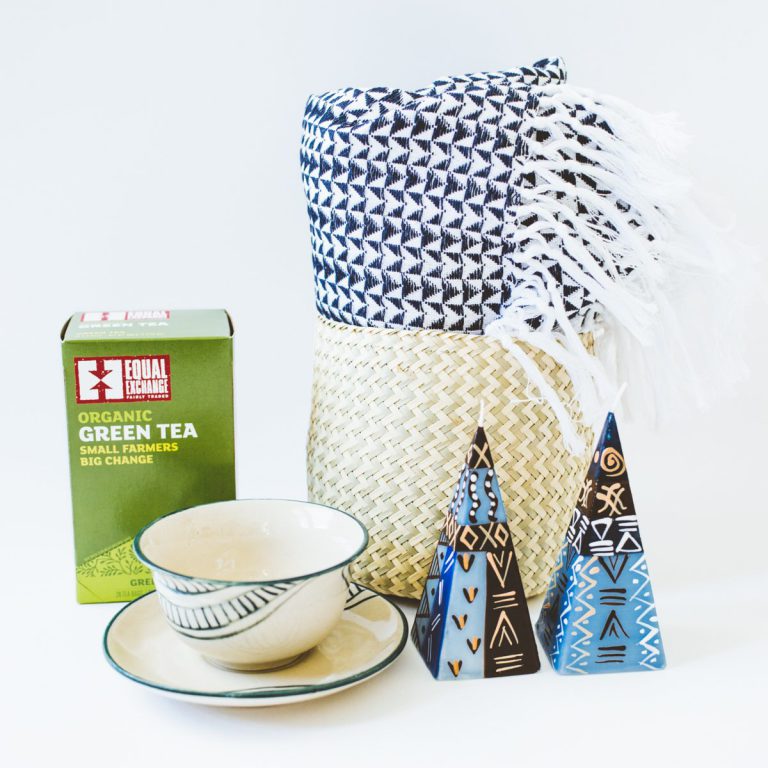 What do you think about the December Comfort GlobeIn Artisan Box?
GlobeIn December 2016 Coupon
EXCLUSIVE Free Box Offer Get a FREE Pamper Box with new Artisan Box subscriptions for 3 months or longer – an $85 free gift value! Subscribe now and use coupon code PAMPERBOX at checkout.
Missed the free box offer? Use GlobeIn Artisan Box coupon code WELCOME to save $10 off 3 month of longer Artisan Box subscriptions.