GlobeIn has announced the theme for the GlobeIn January 2017 Artisan Box. GlobeIn Artisan Box delivers monthly subscription boxes filled with handcrafted items from global artisans from around the world. The January GlobeIn Artisan Gift Box theme is LOVE!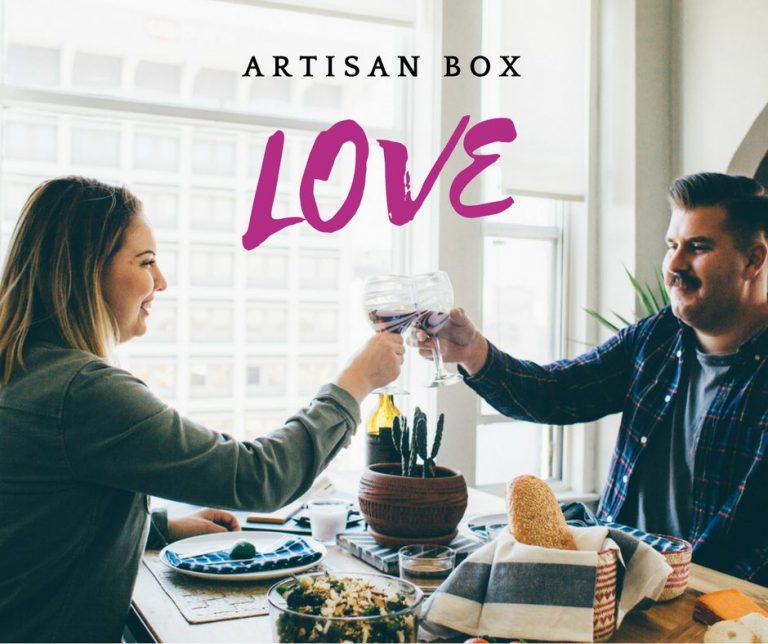 This is the love box. Love is a box. Love is a box you are holding, a box you are opening. Love is an opening, a holding, is you. Love is a piece of chocolate broken off, a pile of sand blown into glass. Love is a wine, a quiet toast.

Love is a thoughtfully set table, a word of affirmation whispered softly to the self. Love is a napkin on the lap. Love is a woven bowl ready to be filled. Love is already.

In Kenya, the Caribbean, Mexico, and India, love is global and local at once. Love is an always bazaar, handmade and open to all, touching down wherever you are.
GlobeIn January 2017 Artisan Box Spoilers
We also have the complete box spoilers for the January GlobeIn Love Artisan Box! First, each Love Box includes a set of TWO Hand Blown Wine Glasses from Cristaluc, Mexico – a $30 value!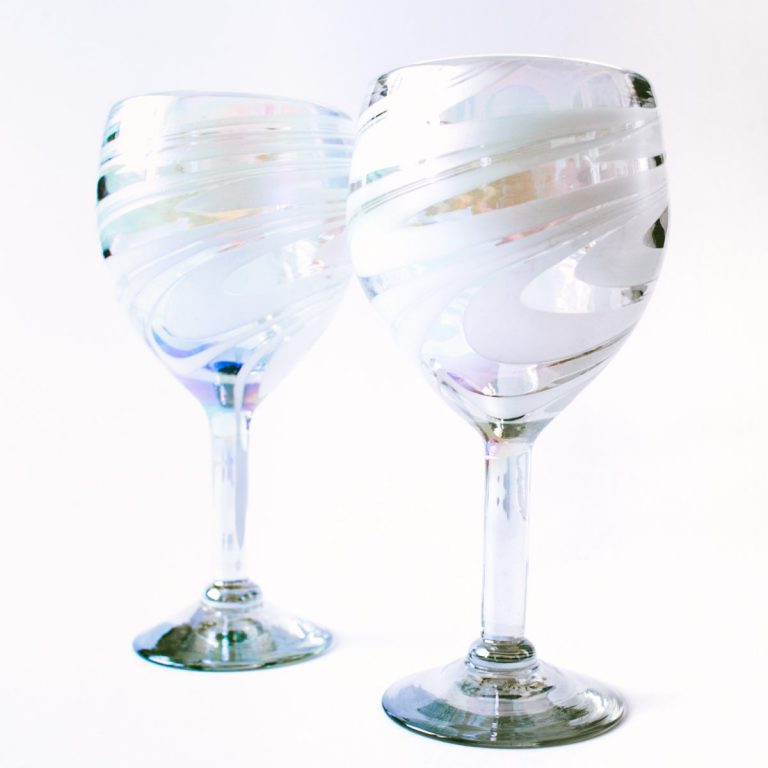 All glasses will be in the design pictured. Measurements: 7.5″ tall, Capacity: 11 oz. Suggested use: Share a glass, share a moment.
The second GlobeIn Love Artisan Box spoiler is Shibori Napkins (Set of Two) from Matr Boomie, India – a $12 retail value.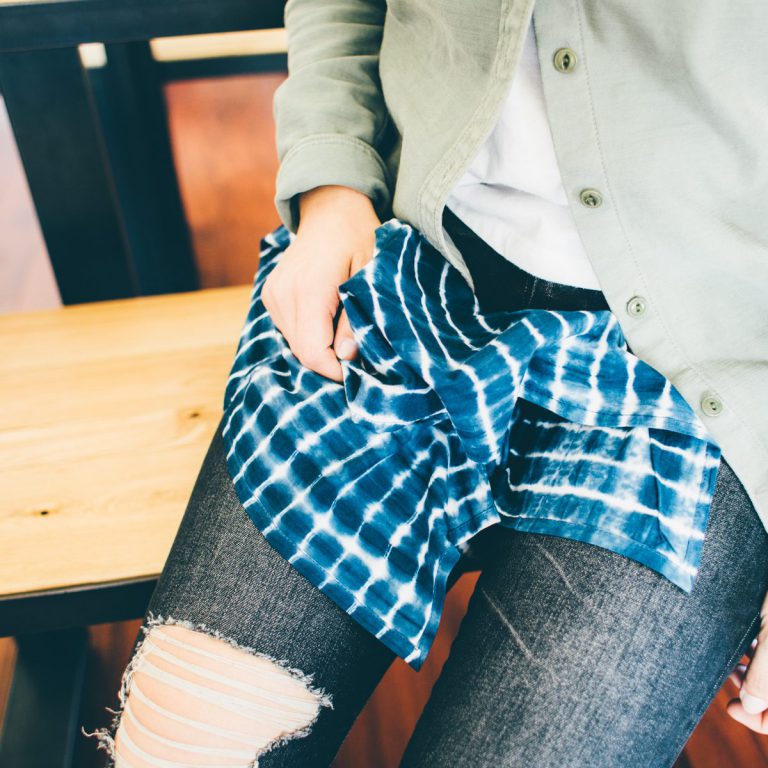 Materials: cotton, Measurements: 18″ x 18″. Suggested use: Set the table for a special dinner, or make every dinner special.
Next, the LOVE GlobeIn Artisan Box has a Soapstone Dish from Kenya – a $12 retail value.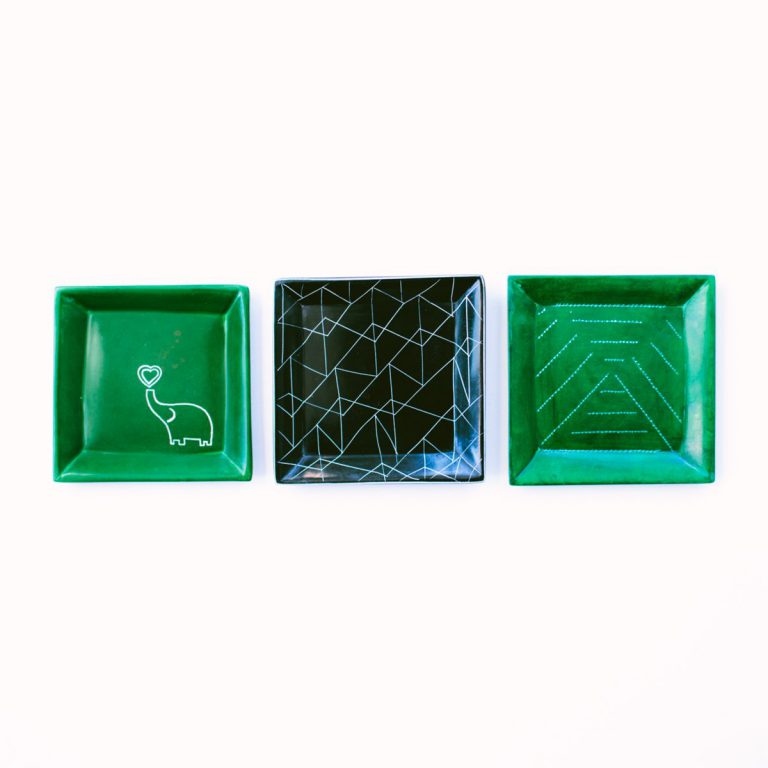 Subscribers will receive one of the three designs: black, green, or "green elephant". Materials: soapstone, Measurements: 4″ x 4″. Suggested use: Fill with candy, mints, or condiments!
The January Artisan Box also has:
Soapstone Word Heart from Kenya (Retail $3.50) – Designs and colors will vary.
Organic Dark Chocolate Caramel Crunch with Sea Salt from Dominican Republic (Retail $4)
Palm Leaf Heart Bowl from Mexico (Retail $6)
GlobeIn Greeting Card (Retail $3)
What do you think about the January Love GlobeIn Artisan Box?
The January GlobeIn Love Box is sold out but you can add yourself to the waitlist in your subscription settings. Love Box should be available again in February or March 2017.
GlobeIn January 2017 Coupon
EXCLUSIVE Free Gift Offer! For a limited time, get a FREE Fair Trade Scarf with new Artisan Box subscriptions for 3 months or longer – an $22 free gift value! Subscribe now and use coupon code FREESCARF at checkout.
Missed the free box offer? Use GlobeIn Artisan Box coupon code WELCOME to save $10 off 3 month of longer Artisan Box subscriptions.