It's time for our sneak peek at the GlobeIn July 2017 Artisan Box theme and box spoilers. Every month, GlobeIn Artisan Box delivers artisan-made home decor, fashion and kitchen goods from global artisans from around the world. Each month, GlobeIn Artisan Box subscribers can choose from two seasonal themes. The first July GlobeIn Artisan Gift Box theme is ADVENTURE!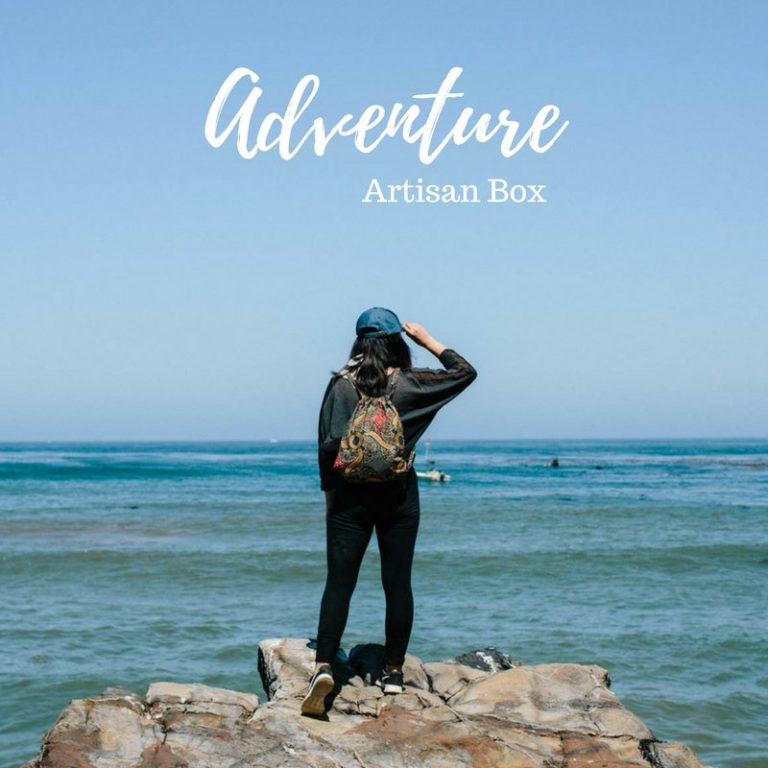 Dear Venturers & Voyagers, Romantics & Pioneers,

Adventure is an impulse. It is also a muscle. It requires the ability to plan and the gumption to let go, the ability to carry and the surrender to toss. It calls for just the right accessories—threadbare, essential.

What are you waiting for?

Run. Jump over things. Go where it's beautiful. Where it is forbidden. Find something hidden. Sneak around. Climb to the top. Go to the bottom, to the edge, go the distance. Plot a course. Get lost. SLEEP UNDER THE STARS. Spontaneously. Metaphorically. Take a dirt road. Get dirty. Get in a tree. Be adventurous.
GlobeIn July 2017 Artisan Box FULL Spoilers
We have our first July GlobeIn Adventure Artisan Box Spoiler! This unique Drawstring Backpack from Kenya is in July's Adventure GlobeIn Artisan Box!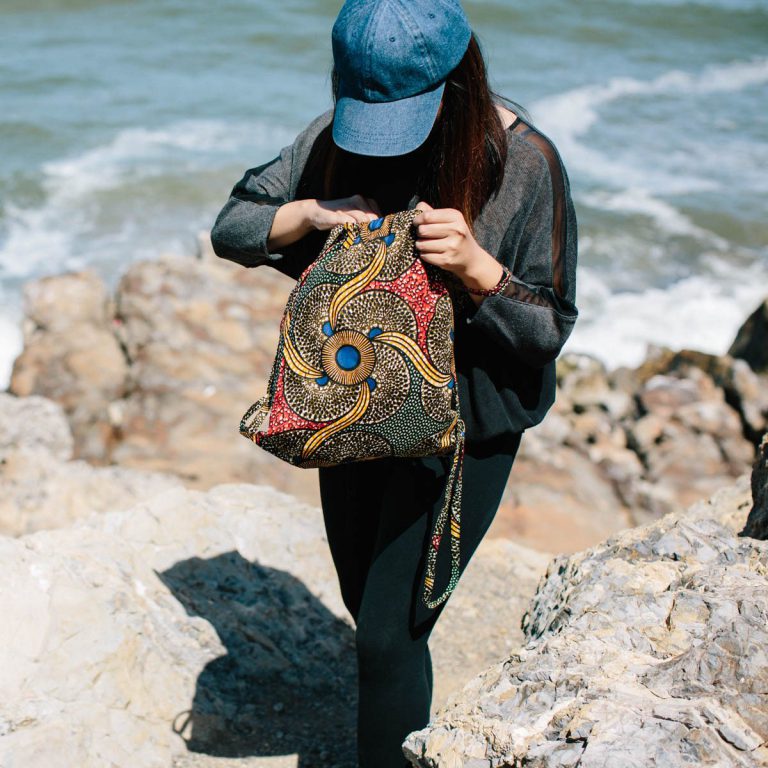 Material: Kitenge Fabric, Assorted Colors
Suggested use: Run, jump over something, climb a fence—all without having to worry that your phone or wallet will fall out of your pocket.
UPDATE: GlobeIn has just announced the complete July Adventure GlobeIn Artisan Box Spoilers! The GlobeIn Adventure Artisan Box includes: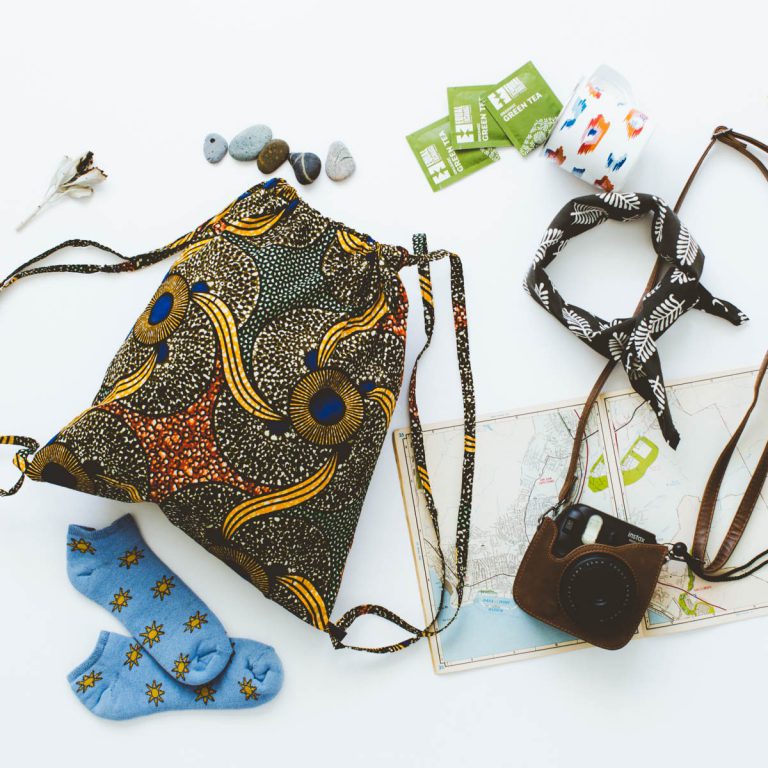 Drawstring Backpack, Kenya, (Retail $25)
Block Print Bandana, India, (Retail $14)
Enamel Travel Mug, India, (Retail $12)
Organic Cotton Socks, Peru and USA (Retail $10)
GlobeIn Artisan Box subscribers can log-in to their accounts between July 1st-5th to select their monthly GlobeIn Artisan Box theme.
We also have the full spoilers for the second July 2017 GlobeIn Artisan Box theme. Back by popular demand – the Bathe box!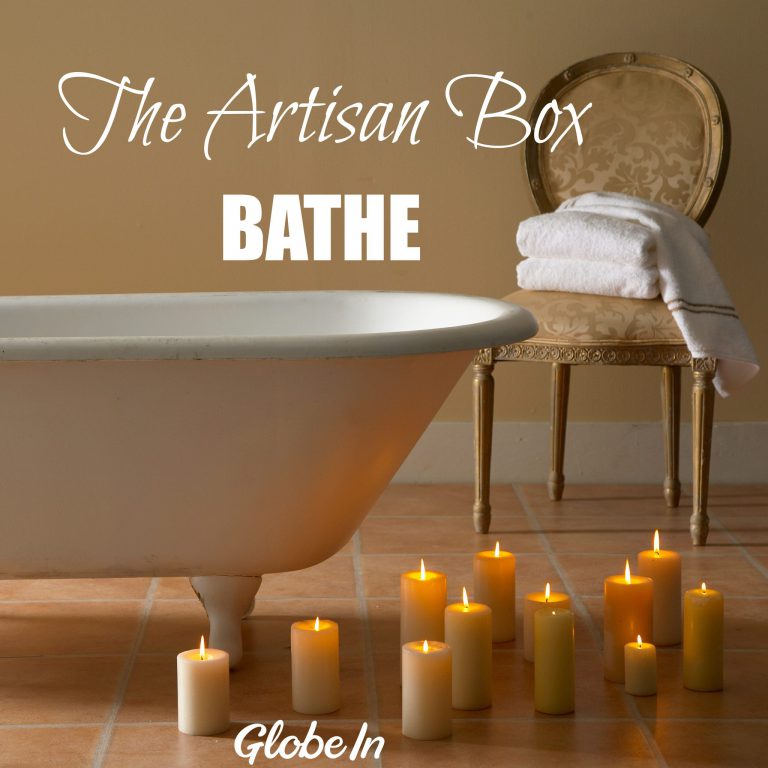 This month we invite you to celebrate the bath. So much more than just a perfunctory routine, bathing is one of our most intimate rituals of relaxation and renewal.

In Turkey, since ancient times the bathhouse, or hammam, has been a place where the luxuries of heat and water sooth the senses and the spirit. Many of the crafts in this month's box are inspired by this culture's longstanding reverence for the act of bathing.
Here's what's in the July GlobeIn Bathe Artisan Box: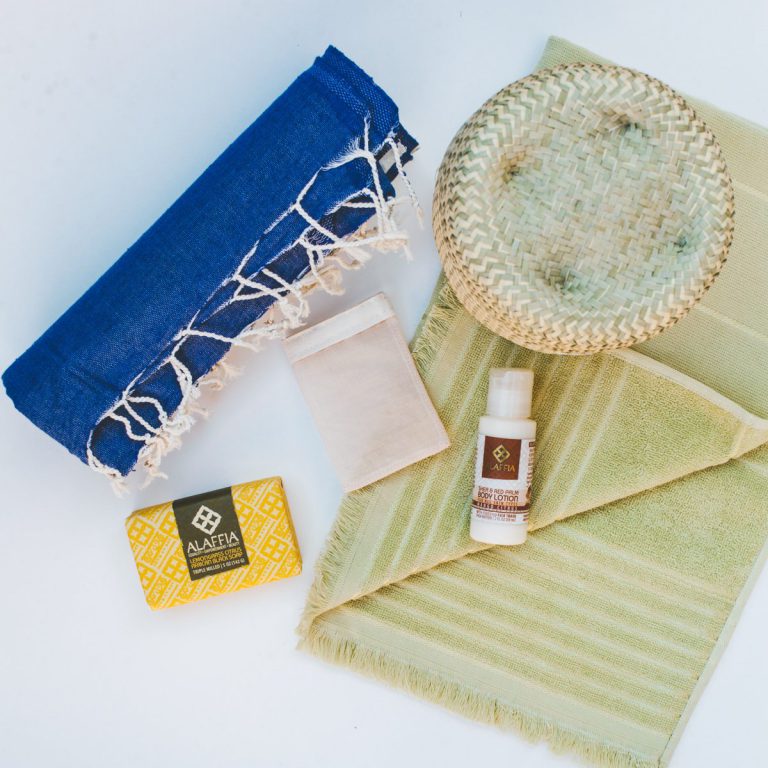 Pestemal Bath Towel from Turkey
Lemongrass Citrus African Black Soap from Togo
Hand Towel from Turkey
Silk Face Scrub from Turkey
Handwoven Basket from Mexico
What do you think about the July GlobeIn Artisan Boxes?
GlobeIn July 2017 Coupon
Save on new GlobeIn subscriptions! Use GlobeIn Artisan Box coupon code WELCOME to save $10 off 3 month of longer Artisan Box subscriptions.