GlobeIn has announced the theme for the GlobeIn September 2016 Artisan Gift Box. GlobeIn Artisan Gift Box delivers monthly subscription boxes filled with handcrafted items from global artisans from around the world. The September GlobeIn Artisan Gift Box theme is THREADS!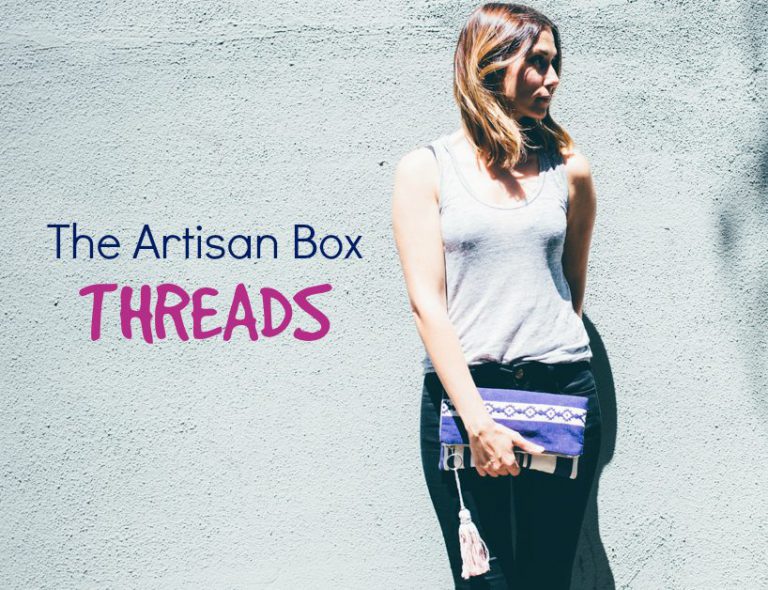 The Fashion Revolution was born on April 24th, 2013, after 1,134 people were killed in the collapse of a clothing factory in Bangladesh that had remained open despite safety code violations. The team behind the Fashion Revolution believes that workplace tragedies can be avoided and that change begins with the simple question, who made my clothes? In demanding transparency from the brands behind what we wear, we demand better for the people behind the scenes who make them.

That eye-catching style and regard for human rights form the chicest of ensembles is the spirit of this box—and the spirit of the revolution.
GlobeIn September 2016 Artisan Gift Box Spoilers
We also have box spoilers for the September GlobeIn Artisan Gift Box! First up, there's a Vicki Tee by Wildlife Works from Kenya – a $25 retail value!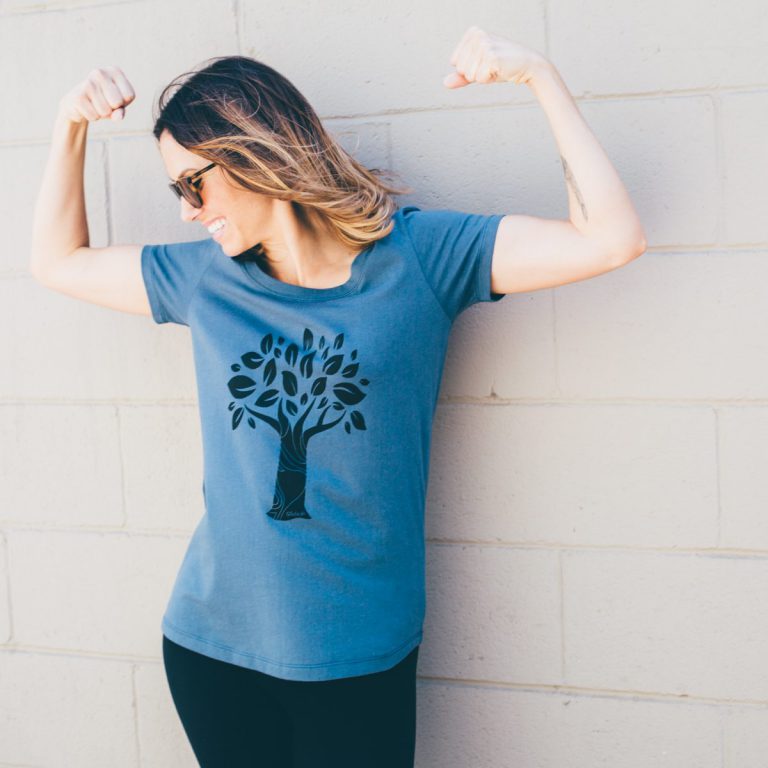 The next fashion item is a Foldover Clutch by Tribe Alive, India – a $50 retail value.
Go light! Stash your essentials and carry them fashionably off to your evening destination.
The September THREADS GlobeIn box also includes: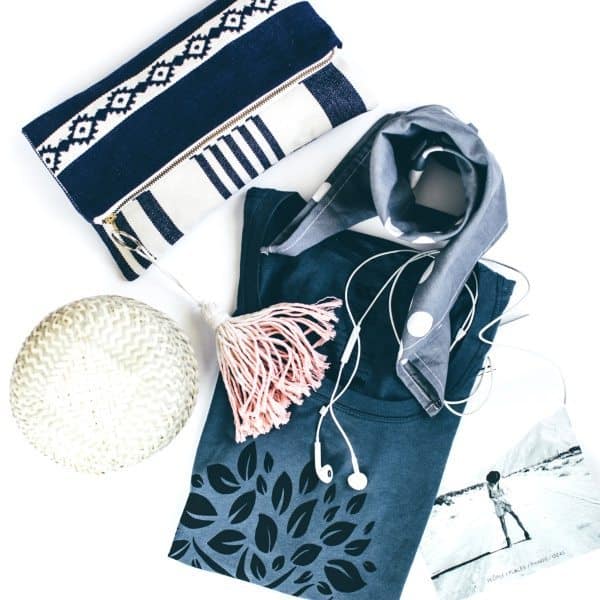 Tassel Bag Charm, Honduras (Retail $10).
Root Collective Gift Card, Guatemala (Retail $50).
Spotted Bandana, Ghana (Retail $10). *Basket Substitute*
Palm Leaf Basket, Mexico (Retail $12).
The total retail value of the products inside is $97!  Are you excited for the fashion-themed THREADS GlobeIn Artisan Gift Box?
GlobeIn September 2016 Coupon
For a limited time, new subscribers can use GlobeIn coupon code WELCOME to save $10 OFF your 3-month or longer GlobeIn Artisan Box subscription. Coupons cannot be combined.