Globe has just given us a sneak peek at the GlobeIn September 2017 Premium Artisan Box theme. GlobeIn Artisan Box Club offers 4 artisan box subscriptions. The Premium Artisan Box is a monthly subscription box that delivers 4+ artisan-made home decor, fashion and kitchen goods from global artisans from around the world. GlobeIn Premium Artisan Box subscribers can choose from two seasonal themes every month. The first September GlobeIn Artisan Gift Box theme is Wired!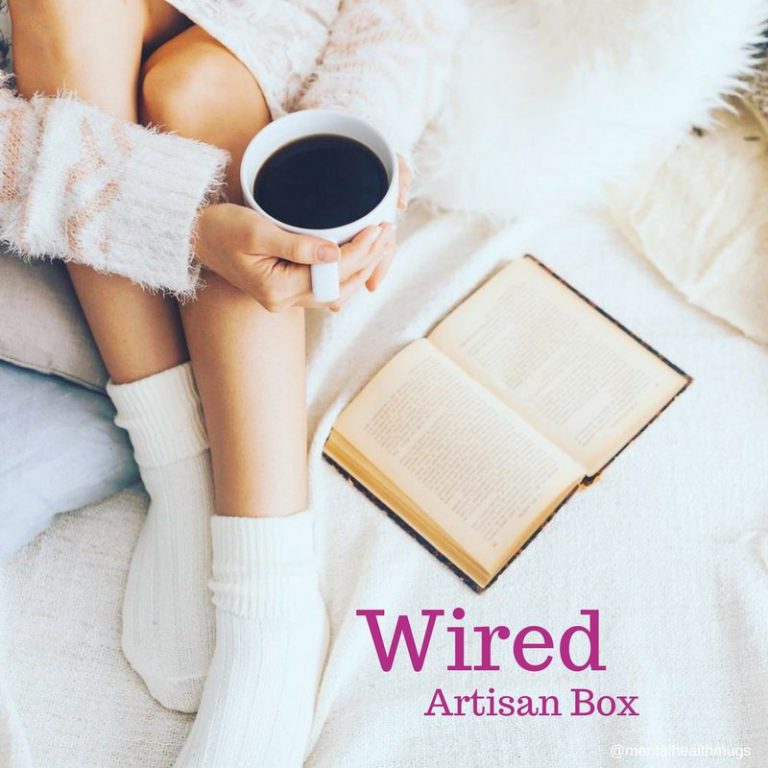 Dear Fiends,
I mean, friends. Want to get pumped, amped, fueled? Ready for the day, the news, an animated conversation?

This coffee kit has got all the accessories you need to jazz yourself up in an easy and civilized fashion. This box is here to support your coffee habit with style.

We invite you to get wired to your heart's content, and be darn dainty while you're at it!
The second theme option for your September GlobeIn Artisan Box is Freshen.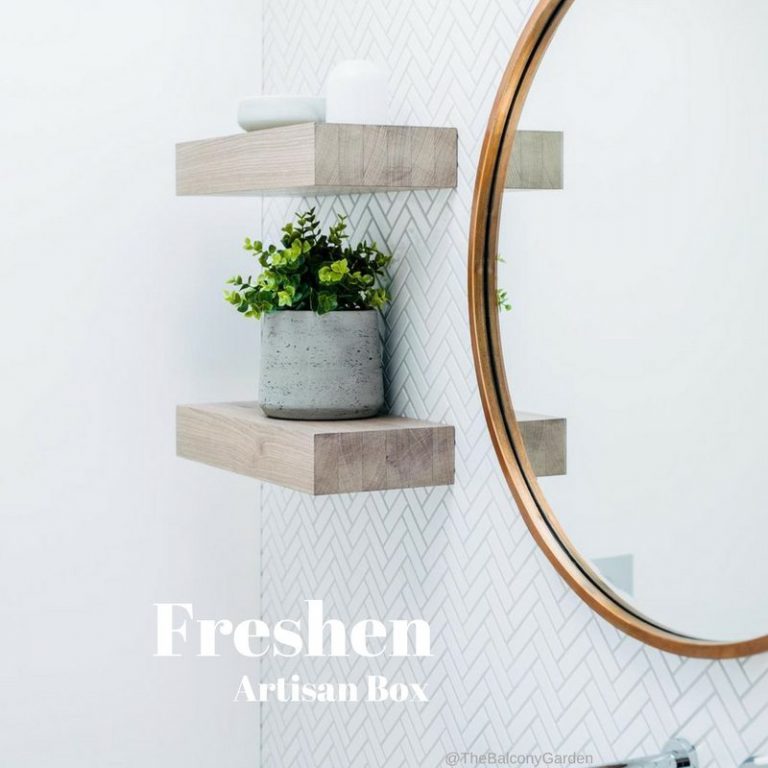 Dear Friends,
Your bathroom is its own little world. So why not splash your sink-side decor with some color and craft from around the globe?

Whether you're freshening up to go out or freshening down for bed, the items in this box will make your moments of self care that much more luxurious, and leave your loo all the lovelier.
GlobeIn September 2017 Premium Artisan Box Spoilers
GlobeIn has revealed the FULL spoilers for the Freshen GlobeIn Artisan Box. Each GlobeIn Freshen Artisan Box will come with: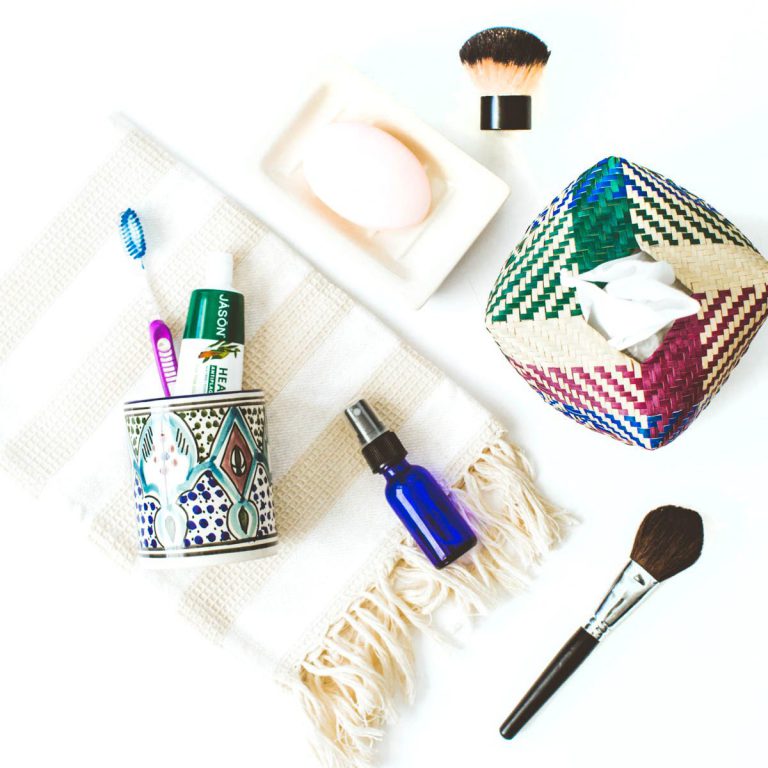 Malika Toothbrush Cup, Tunisia, 3″ diameter x 4″ (Retail $18)
Malika Soap Dish, Tunisia, 5.5 x 3.5 x 1.5″ (Retail $18)
Woven Hand Towel, India, 24 x 16.5″ (Retail $15)
Tissue Box Cover, Mexico, 6″ square (Retail $12)
We also have our first spoilers for the September Wired Artisan Box! The GlobeIn Wired Artisan Box will include a Ceramic Sugar Bowl and Milk Pitcher from Morocco. The bowl has a $15 retail value and the pitcher has an $18 value!

Dimensions: Bowl 3.25″ x 3.5″ at base, Pitcher 2″ x 3.5″. Suggested use: Fill with your choice of sweetener and creamer. Keep on the countertop or bring out for coffee time!
What else do you think is in the Wired Premium Artisan Box?
September Artisan Box options are available for all active subscribers in their subscription settings September 1st – 5th.
GlobeIn Artisan Box Coupon
Save now on new GlobeIn Artisan Box subscriptions! Use GlobeIn Artisan Box coupon code FREESHIP  at checkout to get FREE shipping on your first Artisan Box.
Use code FREEBASKET3 to get a free Basket with any 3 month GlobeIn Artisan Box subscription.
GlobeIn coupon code FREEMUG6 gives you a free mug with 6 month subscriptions and code FREEBOX12gives you a FREE box with 12 month subscriptions.