Spring is almost here, so now is the perfect time to refresh your closet to get ready for warmer weather. To help you shake the winter blues, Gwynnie Bee has kicked off a 3 day only Gwynnie Bee Free Gift Offer! For a limited time, all new Gwynnie Bee subscribers will receive a FREE premium gift PLUS an extra item upgrade when they sign-up for a 30 day free trial. Subscribe now and you'll get 30 days of stylish, plus-size clothing delivered, in addition to the free gift and item upgrade! Click this link to get your free month, free gift, and free upgrade.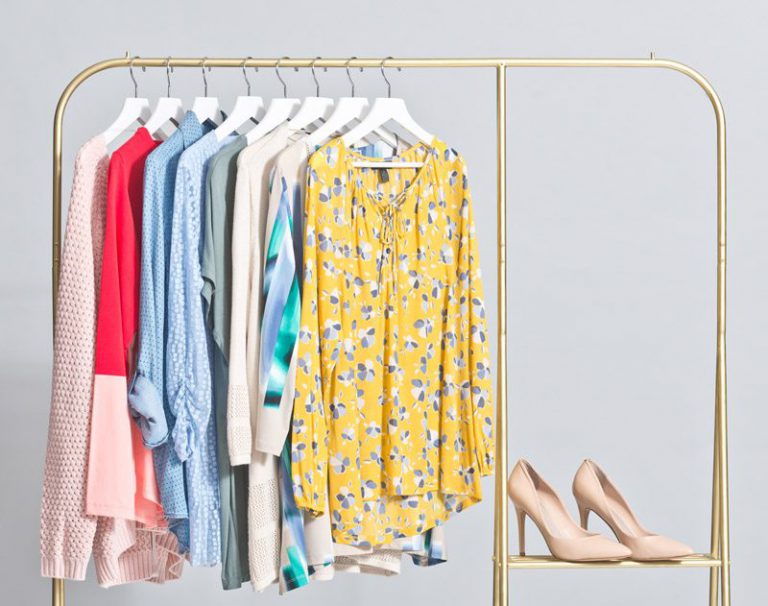 If you were a Gwynnie Bee subscriber but canceled your subscription, you can now sign-up for a 30 day FREE trial PLUS get $10 off your 1st paid month of Gwynnie Bee. Previous subscribers should click this link to grab this Gwynnie Bee Deal.
Gwynnie Bee Free Gift Offer expires February 24, 2017.