Nerd Block has shared box spoilers for the Horror Block April 2015 Block! They've also announced the contents of the April Beast Block.
Horror Block April 2015 Box Spoilers
We have 3 exciting box spoiler's for this month's April 2015 Horror Block mystery pop horror subscription box. The April 2015 Horror Block will feature:
Box Spoiler #1: EXCLUSIVE Ghostbuster's Vinyl Figure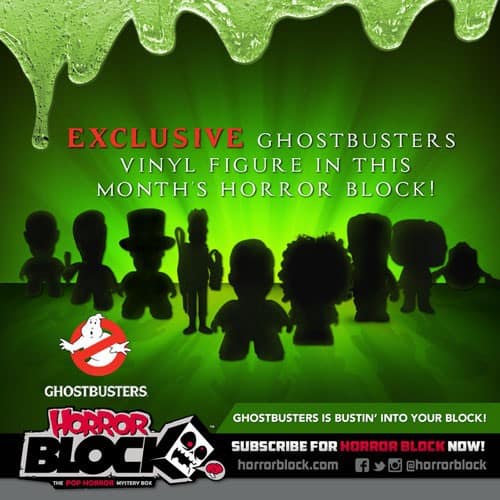 This item is going to have subscribers talking! Don't miss out on this exclusive vinyl figure.
Box Spoiler #2: Bloody-Disgusting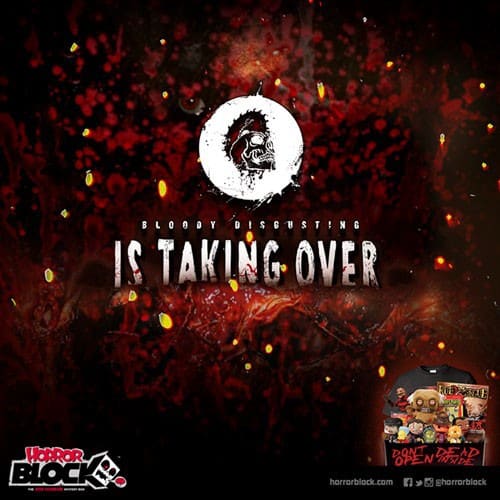 We are letting our good friends at Bloody-Disgusting take the block over this month! Don't miss out!
Box Spoiler #3: EXCLUSIVE Bates Motel on A&E Item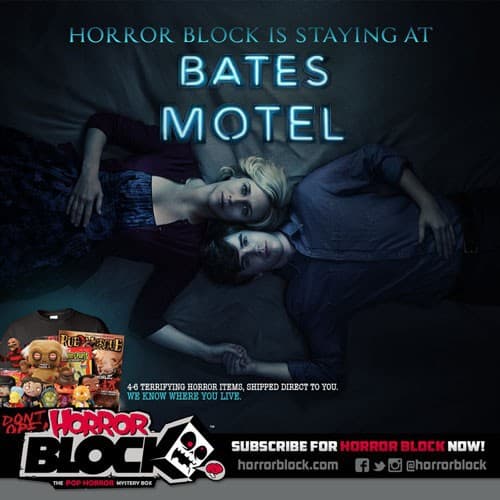 What a perfect month to include a Bates Motel on A&E item in the block! Don't miss out, this exclusive is only available in the April #HorrorBlock!
Horror Block April 2015 Beast Block Reveal
Every month, one lucky new or existing Horror Block subscriber is randomly selected to receive that month's Beast Block.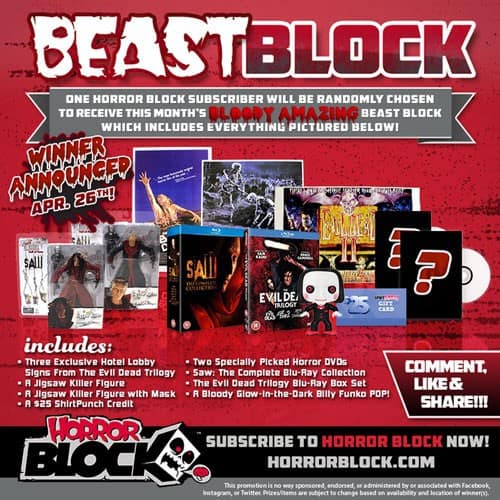 The Horror Block April Beast Block includes:
Three Exclusive Hotel Lobby Signs from The Evil Dead Trilogy
A Jigsaw Killer Figure
A Jigsaw Killer Figure with Mask
A $25 ShirtPunch Credit
Two Specially Picked Horror DVDs
Saw: The Complete Blu-Ray Collection
The Evil Dead Trilogy Blu-Ray Box Set
A Bloody Glow-In-the-Dark Billy Funko POP!
April's Horror Block starts shipping April 25, 2015. Subscribe today to reserve your Horror Block!
Horror Block Coupon
Save on new Horror Block subscriptions! Save 10% off your first Horror Block of new monthly Horror Block subscriptions when you use code BATES at checkout. Save up to 20% off your subscription when you subscribe to multi-month Horror Block subscriptions.