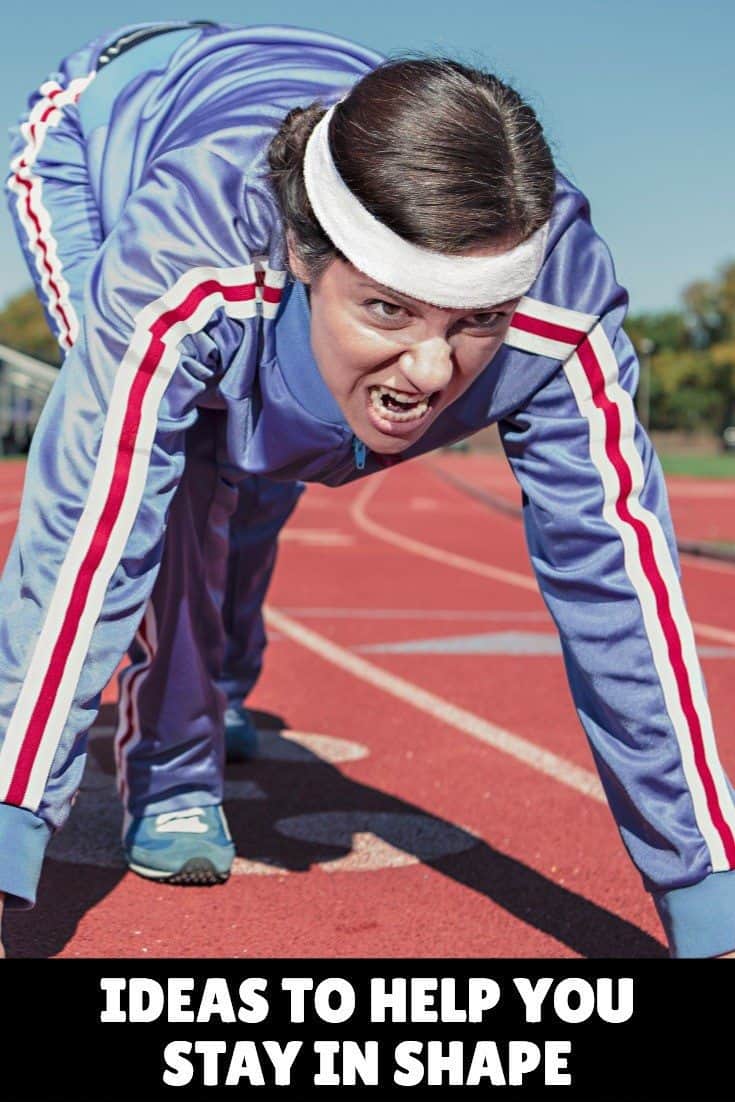 The reason most people fail to stay fit isn't because they're doing an exercise wrong. Usually, lack of fitness knowledge and motivation is what stops someone from meeting their fitness goals. When designing and executing your fitness plan, it's important to choose fun activities that will hold your interest over time. Use these ideas to help you stay in shape and achieve your goals.
Add Music to Your Workout
Have you ever watched children move to the beat of their favorite song? Humans naturally move when they hear music. Adding some upbeat music to your workout will not only make it more enjoyable, but may also help you forget that you're working out. Dancing by itself is a fantastic way to get moving without getting too tired.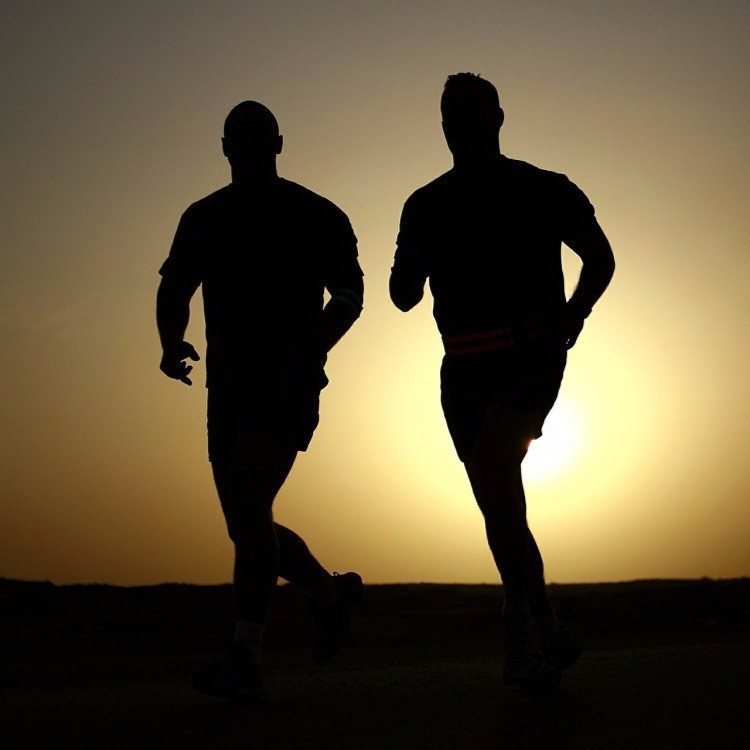 Phone a  Friend
If you're trying to workout regularly, get a workout buddy. Not only will you help each other stay on track, but you'll also have some company when you are exercising. If you workout with a friend, you'll be having more fun and your exercise time will fly by. Talking and socializing with someone keeps you distracted when you start feeling the burn.
Become a Video Gamer
Many new video games are providing you with a new way to get fit and exercise while still having fun. Pokemon Go encourages players to get outside and walk around to hunt Pokemon. Walking around catching Pokemon each day can be great workout. Video games also can give you great fun indoors while they help you stay in shape. You stay motivated to workout longer because you're playing a video game. You won't get tired as quickly or get frustrated.
Gear Up
Looks aren't everything, but wearing the right workout apparel is an important part of having a good workout. It's important to choose clothes that you can move in and be comfortable wearing when you hit the gym. Choose items that provide support (if needed) and offer free range of motion. Having workout gear that you feel good wearing working out will help make the experience more enjoyable.
Mix It Up
Add some variety to your exercise routine. Workout out different parts of your body at the same to keep you from getting bored. Full body workout circuits are great for providing different workouts and overall fitness training. Adding different workouts to your fitness schedule will also build your strength and endurance over time. Whatever routine you choose, make sure it includes cardio, strength training, core exercises, balance training, and lots of stretching.
Reward Yourself
Rewarding yourself on your fitness journey is a great way to stay motivated and help you stay in shape. You don't have to wait until you've reach your final goal to reward yourself. Celebrate small goals and achievements with a healthy treat or gift for yourself. Find something that makes you happy but still fits your budget. Health and fitness subscription boxes are a fun way to get a fitness gift every month. Success in fitness follows motivation.
More Tips to Help You Stay in Shape
Here are a few more easy tips to help you reach your fitness goals:
Drink Plenty of Water – Stay hydrated before, during, and after your workout by drinking plenty of water.
Get Your Sleep – Letting your mind and body rest is an important part of a post-recovery workout. Listen to your body and get plenty of sleep.
Write Down Your Goals – This simple step of writing down your fitness goals will help keep you motivated and allow you to track your progress towards reaching your those goals.
Working out doesn't have to feel like workout. With these fitness tips, your workout routine can actually be a lot of fun. Use them today to add some excitement and fun into your exercise routine and help you stay in shape!