We have a sneak peek at the supplements in the JackedPack October 2016 supplement subscription box. Plus, for a limited time, new JackedPack subscribers can get DOUBLE the samples and a FREE Shaker Cup with their first box.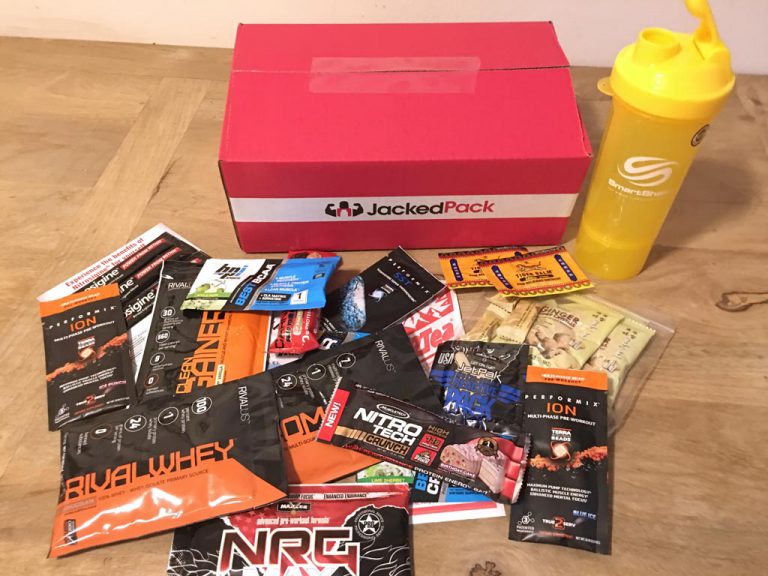 The JackedPack October 2016 packs include:
Nitrosigine (3 servings)
Performix ION (Ice Punch)
Maxler NRM Max
Rivalus Rival Whey
Rivalus Promasil
Rivauls Clean Gainer
BPI Best BCAA
MuscleTech NitroTech Bar
MuscleMeds Carnivor Bar
If you become a JackedPack subscriber today, you'll also get the following BONUS SAMPLES FREE and a FREE Shaker Cup from SmartShake!
SPORTea
Performix ION (Icy Blue Razz)
Performix SST
Maxler JetPak
BPI 1.M.R Vortex
BPI Best Creatine
Tiger Balm
Prince of Peace Ginger Chews
Prince of Peace Ginger Honey Crystals
Sign-up by October 23, 2016 to reserve your October JackedPack monthly supplement box. Your October Pack will ship by October 30. Subscribe now to claim your bonus samples and free shaker cup!
JackedPack October 2016 Coupons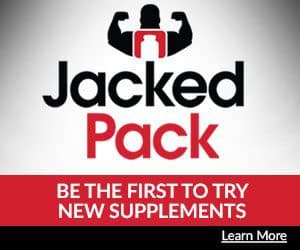 Not a JackedPack subscriber, use one of the coupon codes below to save on new JackedPack subscriptions.