We have a first look at the January/ February 2017 Supply Pod from Outer Places. Every quarter, Supply Pod sci-fi subscription boxes deliver a collection of quality sci-fi items and collectibles themed around upcoming sci-fi releases and scientific events. The Supply Pod January/February 2017 box theme is Robotics!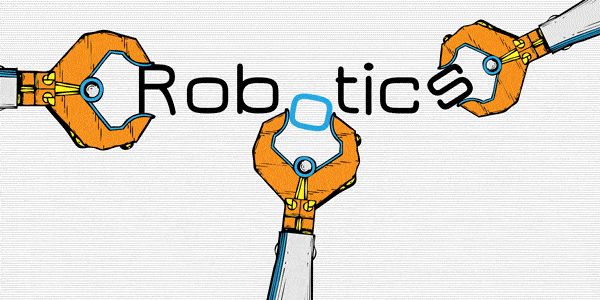 If you are a fan of artificial intelligence and movies like "Ex Machina" and "Blade Runner", then you'll love that our next Pod dives into the world of robotics.

You'll explore how robots are made, how they're used for automation, and even how to create a robot of your own with the included science kit.
January/ February 2017 Supply Pod Box Spoilers
It sounds like the Robotics Supply Pod will have a DIY robot kit. Based on recent boxes, there will likely also be a Robot-themed t-shirt in the box. What do you think?
Are you excited about the January/ February 2017 Supply Pod Robotics sci-fi box?
Supply Pod Coupon Code
Join Supply Pod today and save! Get 10% off any Supply Pod subscription when you use Supply Pod coupon code FIND10 at checkout.