Enjoy a variety of vegan snacks – from sweet treats to savory snacks – every month with the Vegan Cuts Snack Box. Vegan Cuts has just announced box spoilers for the July 2014 Vegan Cuts Snack Box!
Spoiler #1: Beanitos Puffs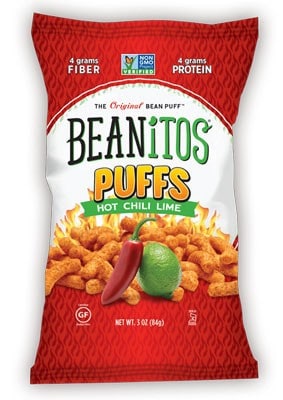 Beanitos Puffs are gluten free and corn free, and are high in fiber, making them a good alternative snack for those with major allergy concerns.
Spoiler #2: Organic Gemini Guarana Energy Drink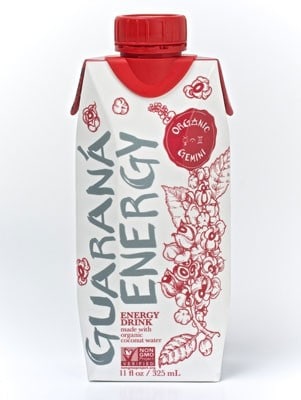 Organic Gemini's Guarana Energy is the delicious, organic energy drink for go-getters who want it all. Perfectly balanced, it's the first revitalizing health drink that simultaneously supports the body's need for energy and hydration.
Spoiler #3: Date Lady Caramel Sauce samples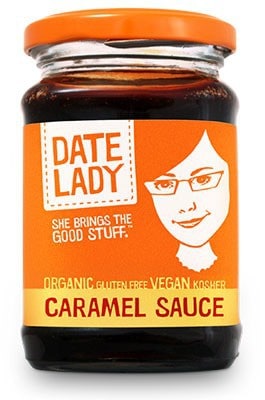 100% Organic, Gluten Free, Vegan, and Kosher, Date Lady Caramel Sauce is made with only 3 ingredients: Organic Dates, Natural Caramel Flavor, and Sea Salt.
Sneak Peek: July Vegan Cuts Snack Box
Which July Vegan Cuts Snack Box spoiler are you most excited to try?
Not a Vegan Cuts Snack Box subscriber? While supplies list, the first 500 new (and first-time) Vegan Cuts Snack Box subscribers will receive a 5.5 oz bag of neat health meat replacement in Original, Italian, or Mexican flavors (flavors selected randomly) – a $4.99 value!